You've probably heard of destination weddings - if you haven't, your partner surely has. Typically I find that guys will do a bachelor party back home for their friends ... but what about a bachelor party where your wedding is with just your closest friends that will be at the wedding itself? Obviously there are layers of complexity here with logistics and planning but when done right this can be as fun and memorable as the wedding ceremony itself. Since Maui is one of the top wedding destinations, let's take a look at ways you can plan a successful bachelor party in Hawaii.
Preparing for this kind of unique celebration is no easy task. You're most likely to be a Best Man just once in your life (or if it's your buddy's second marriage then good luck!), so it's better to start with the basics of a successful bachelor party.
General Advice For The Perfect Maui Bachelor Party
A great first step to planning the perfect bachelor party is to think of what you want from the event. This will help determine where in Hawaii you want to have your party.
The next step is figuring out who's invited, and this can be tricky. You'll need to select between inviting all of your friends or keeping it intimate with just those closest -to only include those closest t0 you and the groom.
The third step is making sure that there are enough activities planned for the guests at your event, so be sure they will engage in a range of activities during both parts of your event: daytime and evening time periods.
Additionally, it is important to consider that Maui, and Hawaii in general is often much more expensive than other parts of the United States. This is true for virtually everything from drinks to taxis and of course the hotels or resorts too. As such, you may find that not all of the groom's friends are able to afford to attend the bachelor party on Maui. Instead, you might consider also holding one stateside in your local town or city before the wedding.
Finally, this should be obvious but the sun can be hot and humidity heavy depending what time of year. This means that if your idea of a bachelor party involves lots of drinking, the alcohol may wear your party down faster than expected. There is absolutely nothing wrong with having a good stiff drink - or three - but make sure to pace yourself. Maui is too beautiful of an island to miss, just because you had one too many rounds of mai tais!
Make Sure the Bride Has Everything She Needs
Unfortunately, we really have to go over the boring stuff first. While many destination weddings are handled completely by a wedding planner or one assigned at the resort itself, others decide to do it on their own. Aside from making sure that all the little things that any party needs are rented through vendors. So, while you don't want to stick your nose where it doesn't belong, make sure that you serve more than just the groom. The bride may need some help too since a destination wedding is that much more complicated than one back home.
Plan an Epic Event For the Guys
Forget the strip clubs, Hawaii is the land of warriors and feasting. Instead of the typical pre-wedding hijinx, How about planning a bachelor party where you can learn about Hawaiian history and warrior tradition? While millions of tourists enjoy luaus for their family entertainment value, they can be great fun for a group of guys to bridge the gap between a day of adventure and a night of celebration at the bars.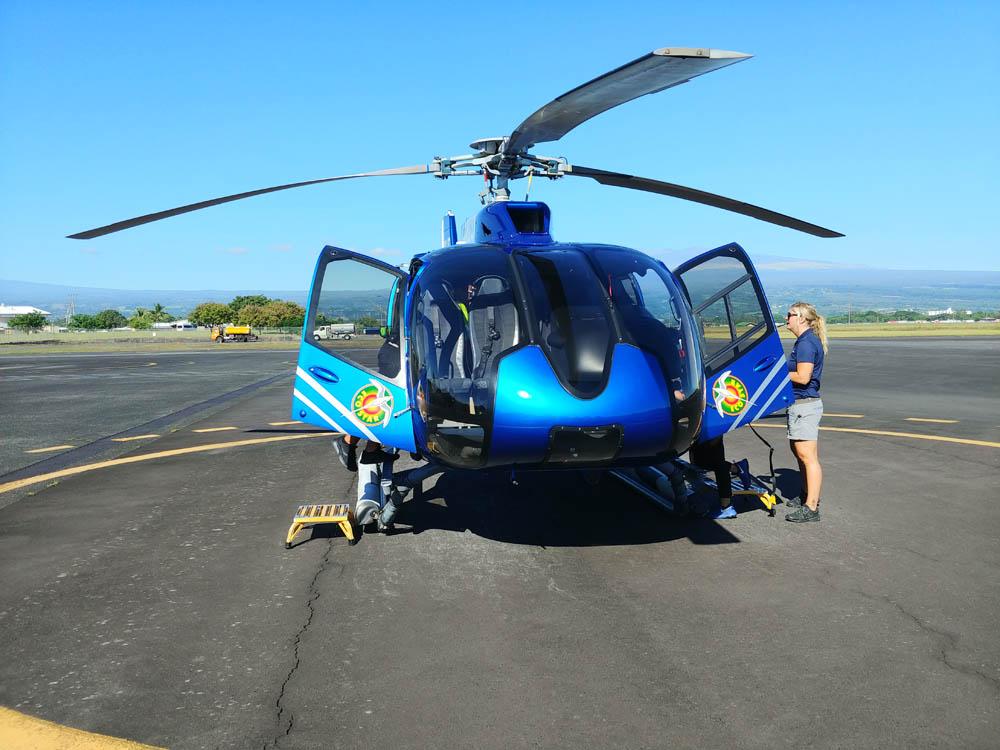 Bachelor Party Ideas In Maui
Ocean Organic Vodka - take a tour here and learn about how they make some of the world's best vodka from sugar cane.
Golf - Maui has some of the best golf courses in Hawaii and in fact the entire world. These range from public courses to private ones but many golf concierges can hook you up if there's something you've been dreaming of.
Surf Lessons - Not every guy is born on the coast but Maui has tons of surf clinics where you can get your start.
Maui Gold Pineapple Tour - ever wondered how pineapples came to your grocery store? Here's a chance to learn about the history of pineapples in Maui and taste some of the best around.
Helicopter Tour - I'm not usually a big fan of helicopters but Hawaii is the place to do it. There are simply parts of the various islands that can only be appreciated from the air and Maui is no exception.
Rock and Roll Tour - There are some organized tours of celebrity homes and businesses, or you can do your own. For instance, grab drinks at Fleetwood's rooftop patio and enjoy the music. (Mick Fleetwood is said to still occasionally perform here!)
No matter what you choose, make sure to keep the focus on the groom and his pending nuptials. Maui is an amazing place for a wedding but guys can have a blast here too so get creative and have fun planning the ultimate Maui bachelor party!