Hunting can be a great way to take a break from busy city life and a chance to explore the quiet and beauties of nature. It's a great way to help you "Purge" and let go of unwanted feelings, memories, or conditions, typically giving you a sense of cathartic release. While there are many places across the country where you can do that, few are as picturesque and rugged as spending a few autumn days in Montana.
Preparing For the Trip; Things you shouldn't forget to do!
Make accommodation arrangements in advance: This is imperative! You have to make sure that you have secured a place to stay in Montana during your vacation. That way, you'll have more time to carry out the other tasks on your to-do list. Montana has a wide variety of accomodations for hunters ranging from luxury hunting lodges to simple drop camps for those that want to truely get back to nature.
Do some research about the state: Another thing that you must do is to do some research. This helps you to plan your trip in the best way possible. You'll be able to identify the best places to visit and the best activities to carry out during your tour of Montana during autumn.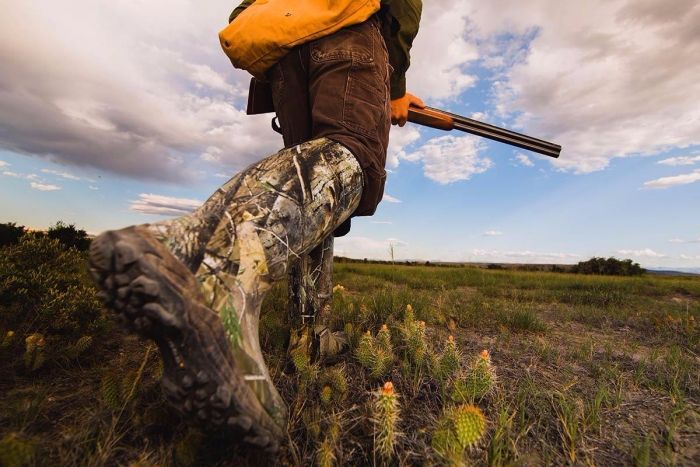 Check Montana hunting regulations and license requirements: This is especially important for out-of-state visitors. Like any state, Montana's Fish, Wildlife and Parks department takes preserving their natural lands seriously, so make sure to check hunting season dates and regulations so you don't get a surprise later.
Draft a good schedule (to-do list): Having a good plan helps you to keep track of time. This means you'll be in a position to visit all the places on your Montana tour checklist, one at a time.
Inform your loved ones about the trip: Always remember to inform someone about your vacation. That way they'll know where you are, how long you'll be there and when to expect you back. In case something happens, they'll be in a position to take necessary action. The ultimate packing list for a trip to Montana.
Have a processing plan in place before you set out: For locals, you typically will have no problem taking your game to the same place year over year. However, for visitors to Montana, you'll want to do some reasearch ahead of time to locate a processor and any timing requirements so you won't waste any time or precious meat and trophies.
Before you start packing for your hunting trip, you should know that Montana has a very unpredictable autumn weather. Today, it could be sunny then tomorrow it could be snowing. Therefore, you should pack with the likelihood of it snowing in mind and also bring warm coats for the chilly mountain evenings. Also, if you plan on going on a hunt, you should remember to carry all your essential hunting gear.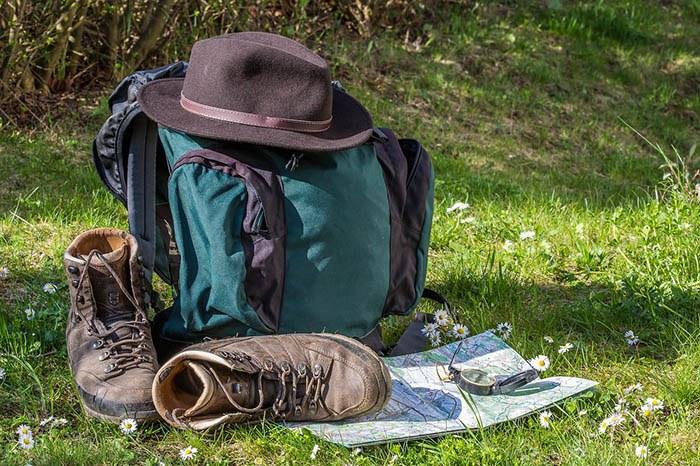 Here's a typical packing list for Montana in the fall:
A good Zip-up fleece - A light weatherproof jacket
At least two short sleeved and three long sleeve shirts
Two cozy tank tops for layering
Sturdy, weatherproof hiking hunting boots for impromptu hikes and hunting activities.
At least, two pairs of jeans
Camouflage apparel
Warm ear-covering hat
Hunting equipment
Warm wool socks for cold nights
A cozy scarf
And lastly, a warm and fuzzy cotton cardigan
Author Bio:
Kevin Steffey is an avid hunter and freelance writer. He loves spending time in the field with his rifle more than almost anything else, and occupies his off-time discussing deer and their habits online. He is a founder at www.deerhuntingfield.com