With countries opening up after the pandemic, there is hope for travel again! Summer's almost here, and Europe will soon be open to Americans; you will travel to your desired destination. Going on a trip is fun when you have friends to create memories. The information here discusses four major trips that you should embark on with your guy friends.
While traveling by yourself can be a lot of fun, going on your own European adventure with some close friends can be even better. One challenge that you might have with group trips though is that not everyone has the same amount of money. Luckily, exploring the continent doesn't have to be expensive and there are plenty of budget holidays available.
While you can certainly plan your own trip, if never been to Europe and don't really know how to get around, you can book a European tour package that covers these destinations. This will help avoid a lot of logistical issues so you can focus on the experience itself. This will also help to focus your experience vs aimlessly wandering around a European city trying to figure out what to do. With that in mind, here are some of our top picks for places to go with a group of guys.
London to Normandy Train Trip
London is a great place to start the trip as it is the capital of England! Rich in British culture, you will have the chance to visit the museums and galleries to learn the amazing history and distinct way of life. Some museums, such as the Museum of London and the British Museum, are free while others require an entry fee. Together with your friends acquire the sightseeing passes for unlimited access while in London! When you want to move on, you can use the Channel Tunnel and look up its facts and history, so you can cross over to Northern France. Your first stop should be Normandy to see the celebrated war cemeteries, memorials, and museums. Make sure to allocate time to visit the D-Day site and pay your respects to the fallen soldiers.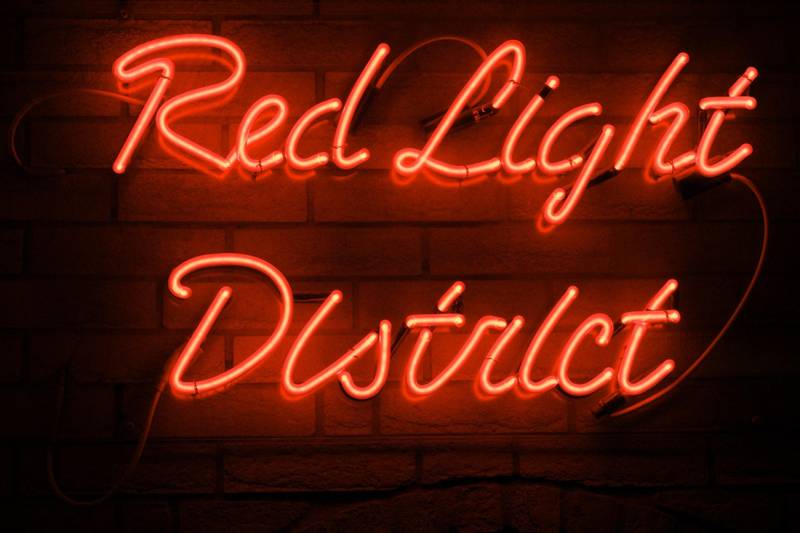 Explore The Weird In Amsterdam
The calm and cozy city gives you a blend of culture and fun. The architectural beauty makes the city even more beautiful in the night. The good thing about Amsterdam is that you can get by on foot or bicycle. The Van Gogh museum should be top in your bucket list after seeing the windmills, beaches, and countryside. Save some time and take a canal cruise together as friends. Known as the Venice of the north, you can't miss out on this incredibly relaxed culture and marvel at the incredible architecture.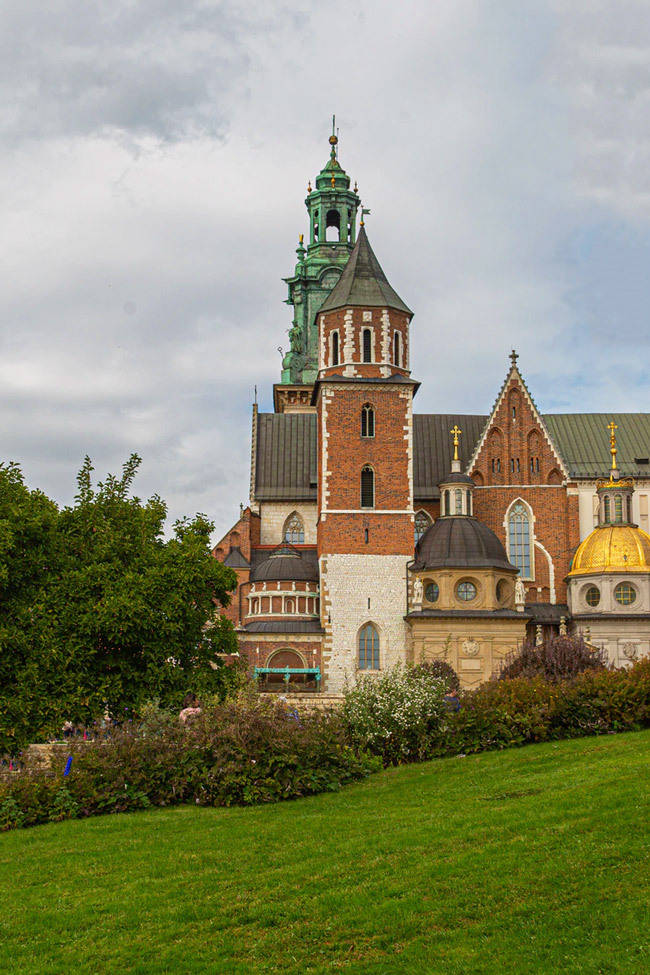 Polish Beer and Vodka In Krakow
The city still maintains that ancient and classical look of an old town. Stare Miasto, the oldest quarter in Krakow, is a beautiful place to be when visiting Poland. While in the city, you can see the churches and museums around. The Cloth hall gives you the chance to purchase chess sets to take back home. They are affordable souvenirs that you should consider. Who doesn't love a great chess game anyway?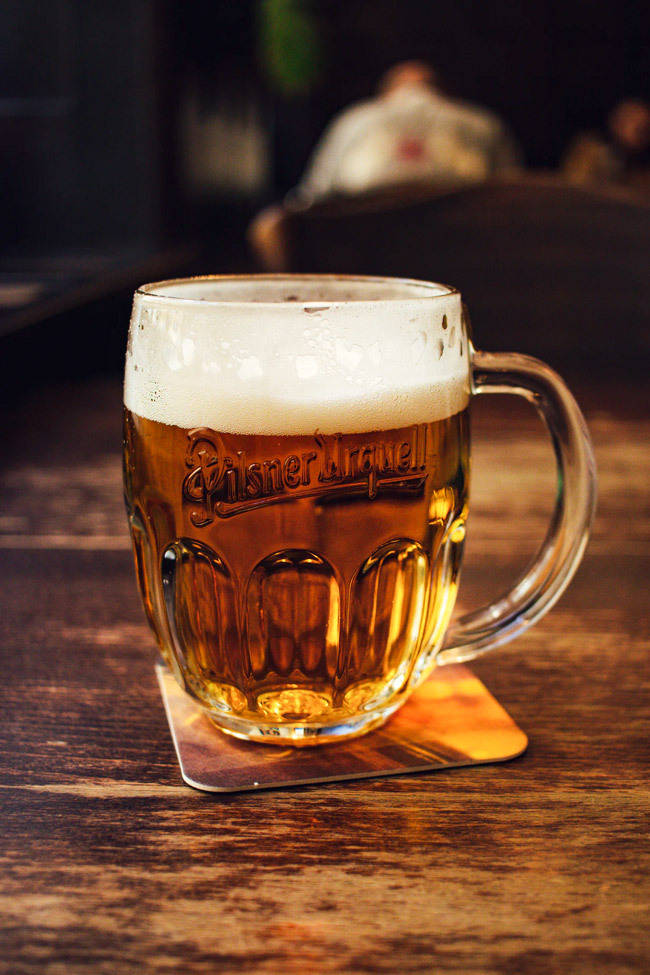 Czech Out The Beer in Prague
The gothic city in the Czech Republic attracts a high number of tourists all year. At the heart of the town is Mala Strana that homes the Infant Jesus of Prague. Believers converge at the shrine to pray and make their wishes known to the higher power. The Charles Bridge is another huge attraction in Prague. While it is a religious city, the nightlife is also to die for as the city has several renowned breweries. You and your buddies should sample the beers from the Staropramen, Pilsner Urquell, to the thirst-quenching Gambrinus during your stay. You can drink at the Riegrovy Sady Beer Garden and the Beer Geek Bar for the ideal man-trip escape!
Leaving your hometown to learn about other people's cultures in other parts of the world is fulfilling. It is more satisfactory while you have your friends as you get to know and have fun together. Traveling to the above cities guarantees you maximum fun and memories. Just make sure when traveling, if going around during the pandemic that you check entry requirements, bring your masks, and lots of hand sanitzer!