For more than 10 years I've been to "Detroit" to visit my wife's family but a few months ago I realized that I've never actually been to "Detroit". Like many cities in the rust belt, this is one of those cities where the people who live there have abandoned the city itself and now live in collar cities. Luckily though, like Cleveland, Detroit is making a comeback and there is a surprising amount of opportunities to plan an awesome guys weekend exploring Motor City!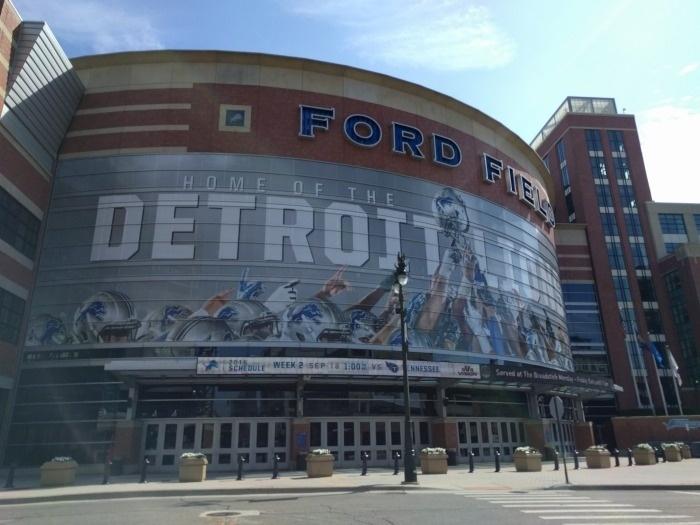 Plan a Detroit Sports Mancation
Tickets for Bears games are expensive and hard to get, so for the price a scalper might charge - why not head over to Detroit for a Bears / Lions game? Tickets are much cheaper and easier to get. Plus, hotel rates are also much less expensive than they are in Chicago. The same goes for Tigers and though Red Wings games might be expensive, this is a legendary team that would still make a great excuse for a road trip.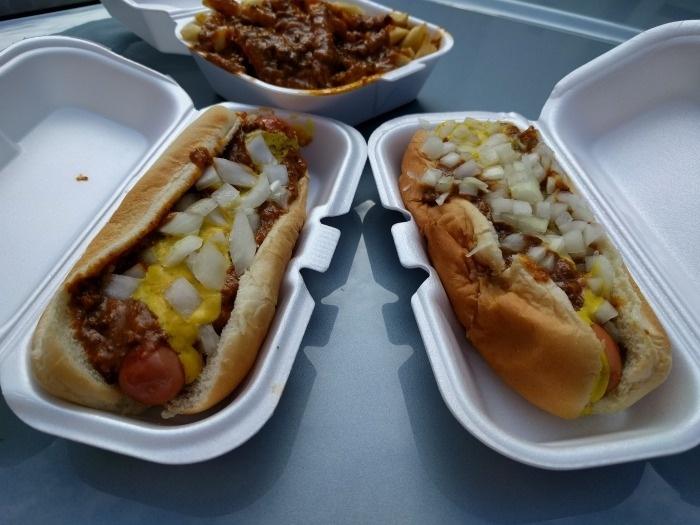 Lafayette vs American Coney?
This is a question that has divided Detroit residents for decades and only you can decide for yourself. 2017 marks 100 years of the rivalry between Bill and Gus Keros, so it's time that you decide for yourself. These two restaurants are located right next to each other so this is a great opportunity to do a taste test. I personally loved Lafayette since it felt more "authentic", the dog had a better snap, and the chili had a better taste but I still love American Coney too - and that's ok!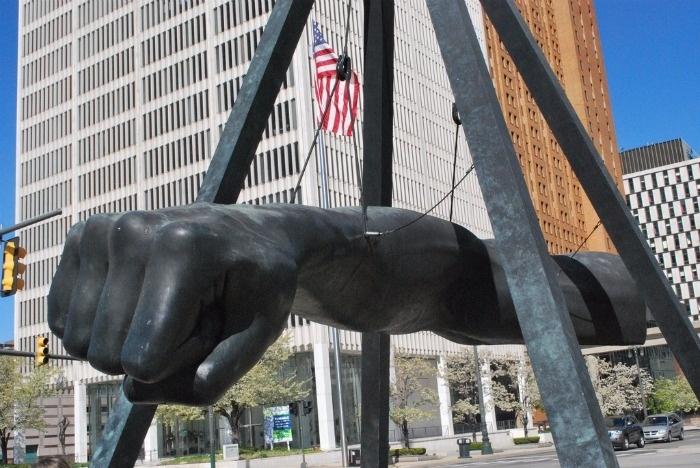 Detroit Sculpture Safari
Detroit loves their history and while art is often times "girly", that's not always the case in this city! The counterpoint of downtown is the Joe Louis Fist and commemorates boxer Joe Louis's power inside and outside the ring as he fought racial injustice. Just up the street is the Spirit of Detroit and then you'll want to visit Comerica Park and say hi to the two tigers guarding the stadium there. Throughout the city you will find an almost endless number of statues dedicated to causes and famous people who helped form the history of Detroit including: Ty Cobb, Harriet Tubman and the Underground Railway, and of course Henry Ford.
Exploring Greater Detroit ...
While there is a lot to do inside of Detroit proper, you'll be missing opportunities if you don't rent a car and explore a bit outside the city too.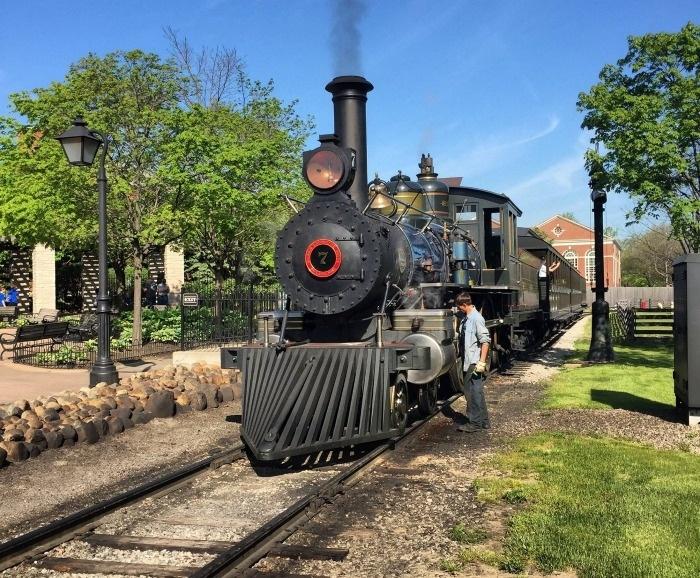 No visit to Detroit would be complete without exploring it's industrial heritage and impact that Henry Ford had on both Detroit as well as the rest of the world. The Henry Ford is the place to go if you love anything with an engine in it including: Steam Trains, Planes, and Cars but also tons of other inventions.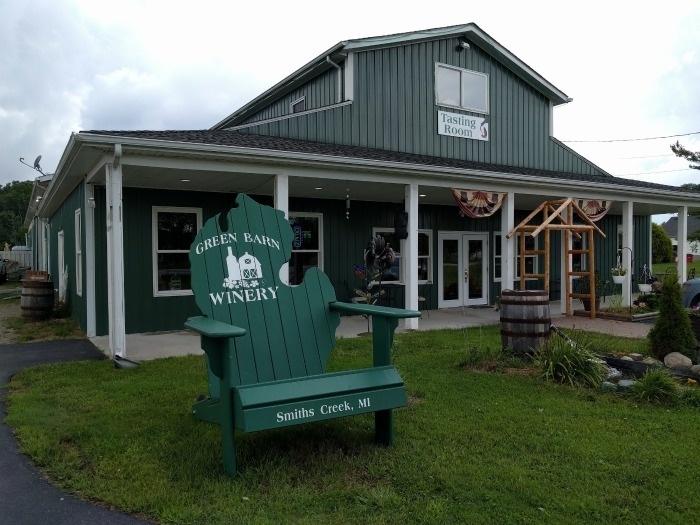 South Eastern Michigan Wineries
Michigan has a huge wine industry and Eastern Michigan is no exception to that. With dozens of places to stop, this could be a trip in itself so pick a designated driver and head out of the city to taste a variety of wines ranging from fruit blends to more traditional varietals.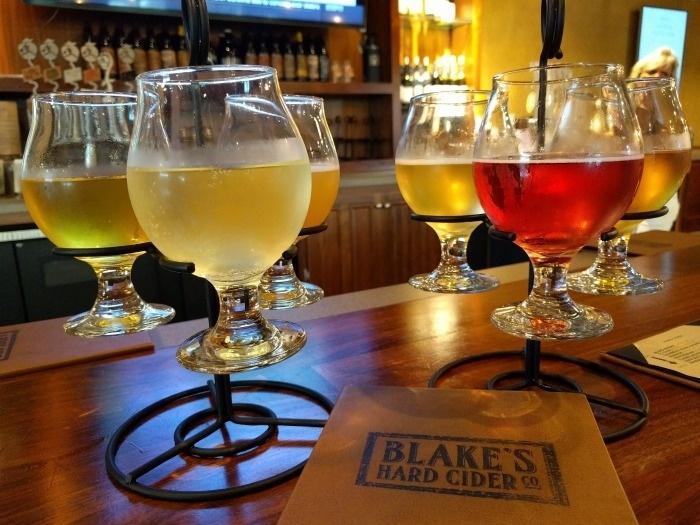 Michigan Cideries!
Along with grapes, Michigan has great apples too and so it shouldn't be a surprise that you'll find a bunch of places to sip some great cider here too. I absolutely fell in love with Blake's Hard Cider during our trip last week and in particular El Chavo - Habenero Mango Cider! For anyone who dismisses cider as being too sweet, try a craft product. That's what I used to think and while many producers do still produce something similar to what kids are served instead of champagne the industry is now creating some great product that is perfectly crisp and refreshing. Dare I say it - I might even like it more than beer ...