What To Know If You Are Traveling to Canada from Another Country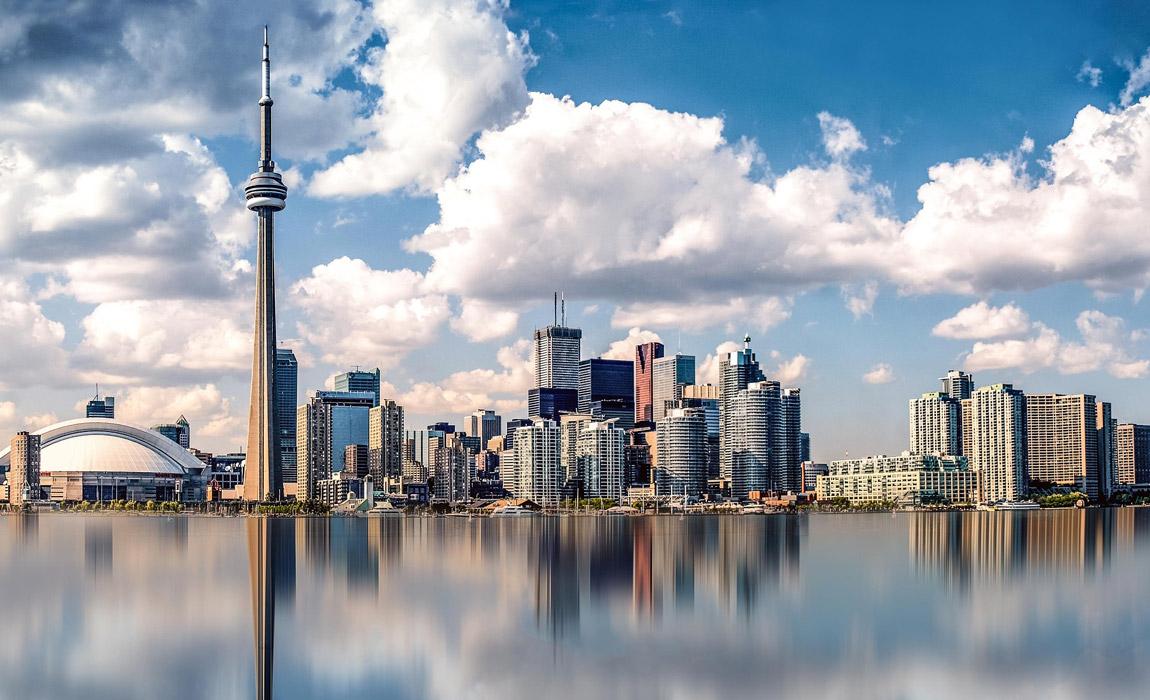 We make money from support by sponsors, advertisers, and affiliate partners. As an Amazon Associate I earn from qualifying purchases.
Canada has a reputation for being overly polite and welcoming to outsiders. For the most part that's an accurate assessment but there are some things that any visitor to the country needs to know before traveling there.
Traveling to Canada As An American
For those of us with United States citizenship, traveling to Canada is very easy. For the most part it's simply a matter of having a valid passport and going through security. Lucky for us, many Canadian airports even allow us to pass through customs before we leave - saving time and stress on our return trip.
However, if you are carrying luxury goods or items that need to be reported make sure to do so accurately. Likewise, other normal advice comes to play here including don't joke around, be serious, and respond to all questions accurately. One thing I have noticed when traveling through customs into Canada though is that it is sometimes easier to simply say that you are visiting for pleasure / vacation rather than explaining that you are a writer or blogger. While I certainly don't encourage anyone to misrepresent their purpose for entering a country, by saying that I am coming for business tends to open me up to extensive and detailed questions. For instance one time when I said that I was a blogger began to interrogate me asking what electronics, cigars, alcohol etc. I was bringing in. This was despite not having any with me and having reported that on the documentation.
Despite this, it's always best to maintain your cool and answer accurately as well as not get stressed if you are sent for secondary screening. They are just doing their job and while most Canadians ARE very nice - customs and immigration is no joke!
Canada eTA or Visa
Depending on where you live in the world you will need to arrange a Canada eTA or Visa. Aside from the United States, Canadian immigration requires that people file for the Canada eTA. The Canada eTA is designed for tourism, transit, or business travel. To apply you complete a form online giving passport data together with other information pertaining to security and health. Once you've paid and completed the form and you are approved your Canada eTA is valid for up to five years or up until the passport expiry date.
Countries that are valid for a Canada eTA are:
Andorra
Anguilla
Australia
Austria
Bahamas
Barbados
Belgium
Bermuda
British Virgin Islands
Brunei
Bulgaria
Cayman Islands
Chile
Croatia
Cyprus
Czech Republic
Denmark
Estonia
Falkland Islands
Finland
France
Germany
Gibraltar
Greece
Hong Kong
Hungary
Iceland
Ireland
Italy
Japan
Korea South
Latvia
Liechtenstein
Lithuania
Luxembourg
Malta
Mexico
Monaco
Montserrat
Netherlands
New Zealand
Norway
Papua New Guinea
Pitcairn Island
Poland
Portugal
Romania
Helena
Samoa
San Marino
Singapore
Slovakia
Slovenia
Solomon Islands
Spain
Sweden
Switzerland
Taiwan
Turks and Caicos Islands
United Kingdom
If you are a citizen from another country you will need to apply for a visa from the Canadian consulate or embassy.
Traveling With Children
Canada is an extraordinarily family-friendly travel destination. For American families, this includes allowing children younger than 16 to cross borders at land and sea ports with only certified birth certificates or other acceptable proof of citizenship, rather than official passports. However, if you are traveling with only one parent, you may need signed documentation that the child is allowed to travel out of the United States.
If You Are Transiting Canada On The Way To Somewhere Else
For Americans who might be connecting in Canada to another country, you are required to have a valid passport for at least 3 months beyond your planned departure. Citizens of other countries may have different requirements though we advise that you generally always have a passport that is valid for at least 6 months beyond your planned travel dates as different operators have different requirements beyond those of the country's immigration laws.
Written by

James Hills

Page Views: 1823