When you think about getting away with your male friends for a weekend, be it a bachelor party, birthday gathering, or simply just a much-needed retreat with the boys, then you're certainly spoilt for options in Europe.
Culture in Paris? Nightlife in Berlin? History in London? There are loads of great choices in Europe, but have you considered Geneva in Switzerland? As you're about to discover, Geneva is not only full of great ideas to suit a lads weekend, but it's something a bit different from your typical selections – who doesn't love to stand out?
While it's clear that flights to Geneva are easy enough to find, the only problem you have to consider is when to book. Winter certainly has its perks, but to really make the most out of a lads weekend in Geneva, it's hard to say no to a summer trip. Plus, the weather stays at a nice 26°C for July and August.
From unique bars with delicious cocktails to watersports to cool sightseeing opportunities, here's why you need to consider Geneva for a lads weekend right now.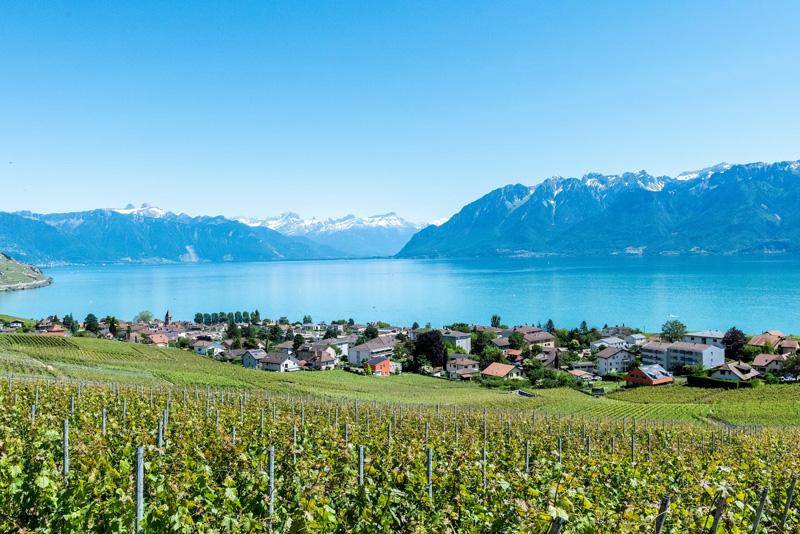 Lake Geneva
That's right, before you even think about the city itself, you've got to consider Lake Geneva with the boys. The water is smooth, crystal clear, and surrounded by beautiful mountains and ancient castles, but what you really want to go for is the water activities.
A lads weekend isn't complete without the opportunity to knock each other into the water while paddle boarding, as even if you're pretty good at standing on these, one of your untrustworthy friends will try to push you off for a bit of fun! There's even kayaking for something slightly easier, although we're sure that a group of guys will find a way to make it into a contest.
If you simply want to chill out and take in all the sights of the lake while partying, then you've got to rent a boat and enjoy a relaxing cruise on the tranquil waters. Some food and drink (or two) with your best buds on Lake Geneva is an unforgettable experience. Be sure to rent a boat with a skipper so that no one has to be the designated driver!
Furthermore, don't pass up the chance to visit the Riviera Beach on the lake, as here's a fantastic spot for sunbathing and enjoying a brisk swim in the clean waters. There are also some lakeside restaurants and bars to enjoy once your off the boat!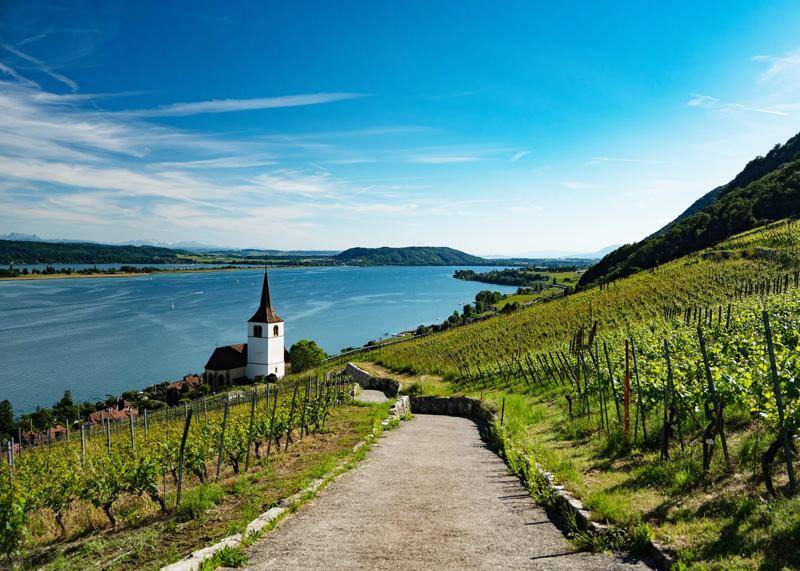 Visit Some Of Lake Geneva's Best Vineyards
If you feel like experiencing some of Geneva's countryside while still enjoying some fun activities with your friends, then you can't go wrong with checking out a vineyard. There's also time for beers or cocktails, but Geneva has many incredible wines that simply can't be ignored.
Tasting the wine is only part of the pleasure, as you've got rolling green hills to adore and perhaps most surprisingly, touring the vineyard in a little Tuk-Tuk! These vehicles can transport you around the vineyard and even offer drinks and snacks along the way. Domaine Les Perrières is one of the most renowned vineyards and offers many different wines to suit all tastes… just make sure you book ahead!
Driving around the Swiss Alps is always a fun idea, but there's nothing wrong with a Tuk-Tuk!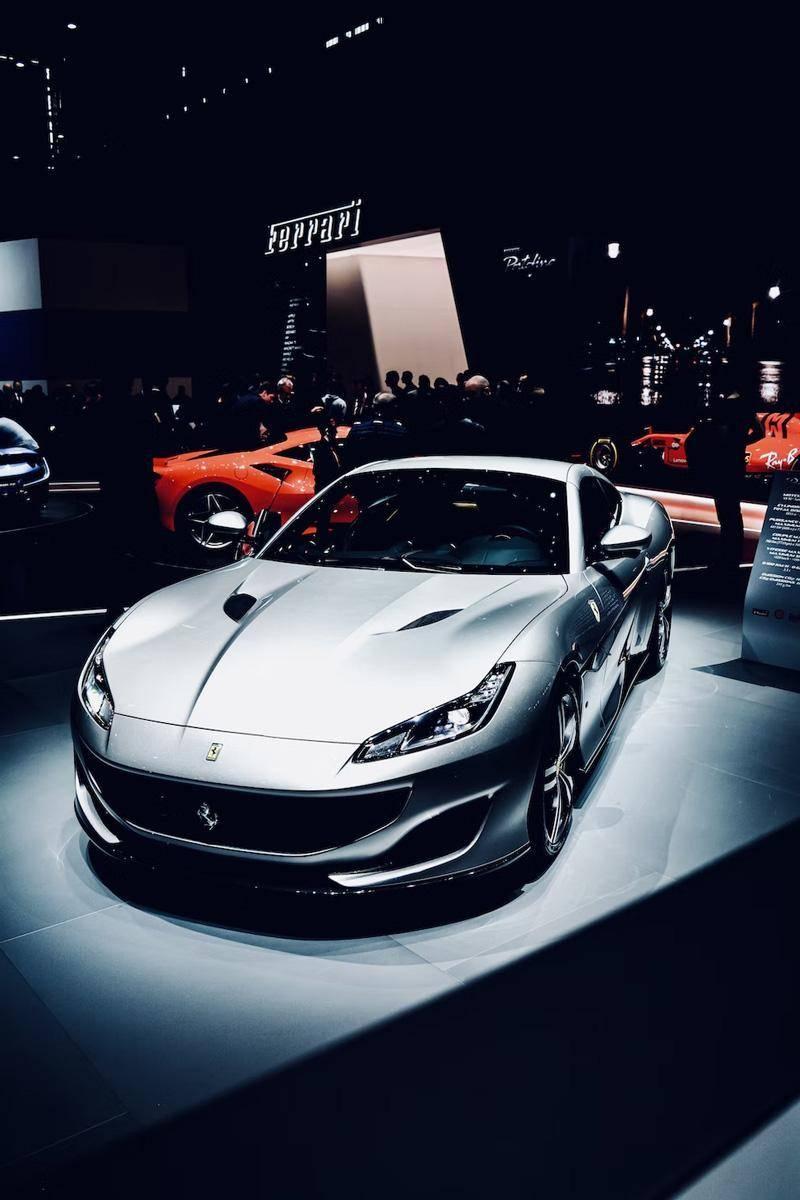 Geneva International Motor Show
The Geneva International Motor Show is definitely the place to be. This annual event takes place in Switzerland, and it's where some of the best and latest car models are introduced to the world. From luxury sports cars to concept vehicles, there's something for everyone at this incredible event.
Guys will love getting up close and personal with some of their favorite cars from brands like Porsche, Lamborghini, Ferrari, Audi and more. You can admire each car's design, check out its features and specifications, or even take your picture in front of it! There are also vendors on site offering special edition items and other motorsport-related merchandise that make perfect souvenirs or gifts for car enthusiasts.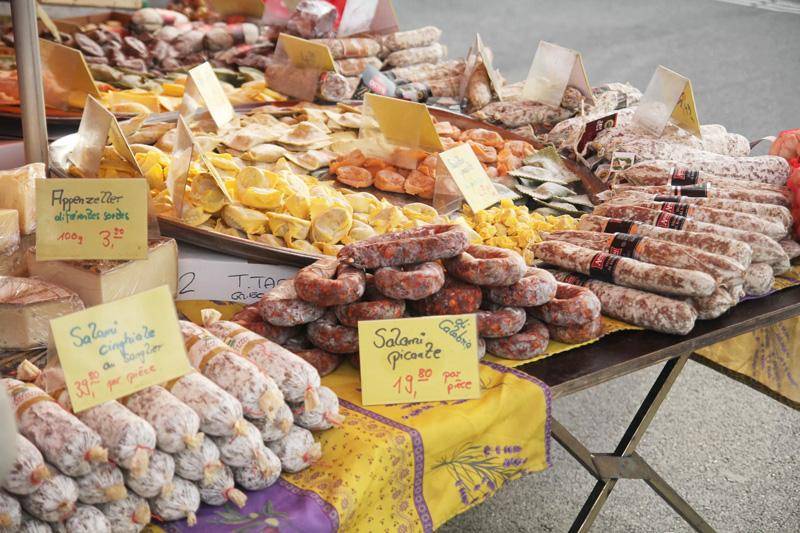 Take In Some Amazing Cuisine
There's a lot of great coffee, chocolate, and of course cheese fondue to enjoy in Geneva, so why not plan a day trip with the lads to sample some of the city's cuisine? You can achieve all this while wandering around the Old Town and gazing at the beautiful architecture, too. There's certainly an opportunity to go shopping for a watch if you're feeling daring.
Naturally, once the sun starts to set and you've had enough of cheese and coffee for one day, then it's a good idea to sample some delectable cocktails that the city is famous for producing. While some can get quite pricey, the taste is certainly worth it and you can't leave Geneva without trying some.
When it's really party time with the boys, then you've got to sip some cocktails at Le Verre à Monique, grab a quick bite and drink at Chat Noir Club, then dance the night away at the Java Club. Just make sure you plan this as your last idea for the lads getaway to Geneva, as you're probably not in the mood to paddleboard or sample wine in the morning!