Typical yacht vacations are full boat charters and those can cost 10s of thousands per week (or WAY more depending on the size of the vessel). While having an entire yacht all to yourself is clearly a luxury worth aspiring to be able to do one day, we love this idea as a way of getting a taste of luxury for an affordable rate if you are looking for a guys getaway, bachelor party, or just an excuse to be out on the water for a few days.
The Yacht Week can now book cabin rooms on board one of three of their luxury sailing yacht, an option previously available only to groups booking an entire yacht. Young and adventurous, solo travelers, pairs, or smaller groups can now enjoy the experience of life on a luxury 38ft+ catamaran, in one of six paired cabins, including an experienced skipper, a fully-trained host (with delicious food included throughout the week), in-room air-conditioning, sunbathing decks, on-board wi-fi, on-board sound system and more. With flexible tickets and Covid-safety procedures in place, guests can book with confidence and make next summer count. The luxury cabin rooms are available to book for the very first time on The Yacht Week's Croatia (Original and Ultra Festival routes), Sardinia, and Greece routes, with prices starting at €1400 / $1684 / £1294 on the Croatia Original route with the catamaran featured here. Other vessels are also available including two smaller monohull sailing yachts.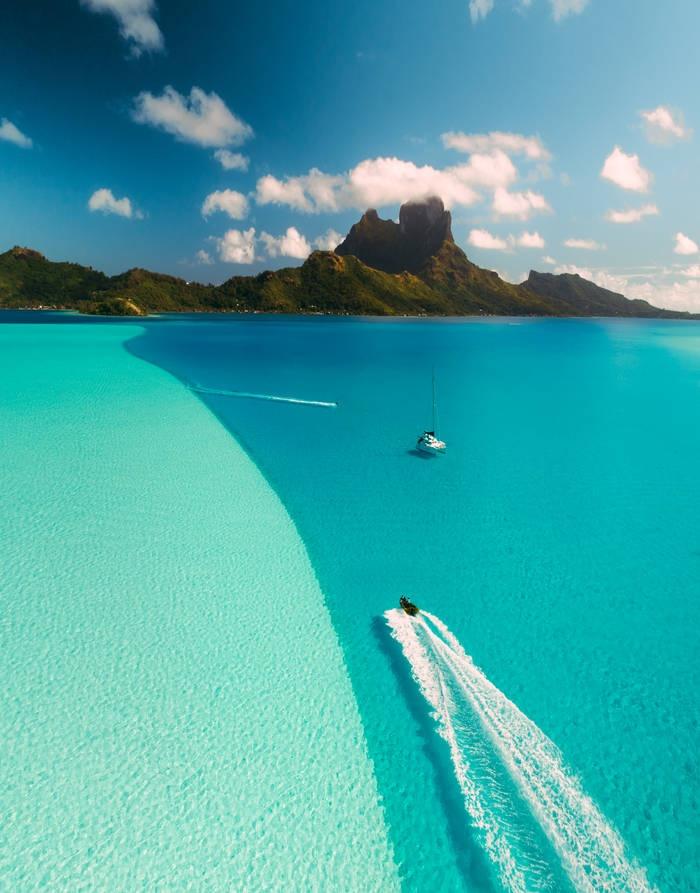 As always, for anyone ready for a week of incredible adventures, cabins in The Yacht Week's classic and premium yachts are also available across all European routes, with prices starting at just £458 / $596 / €495 for a classic cabin on the Croatia Original route. Cabin bookings offer complete flexibility for anyone to join The Yacht Week even if their group can't fill an entire yacht. Travelers can book a cabin with a friend and like-minded individuals are guaranteed as everyone comes together to enjoy an experience like no other. Solo travelers are perfectly catered for and paired in a bunk cabin room with a new friend of the same gender.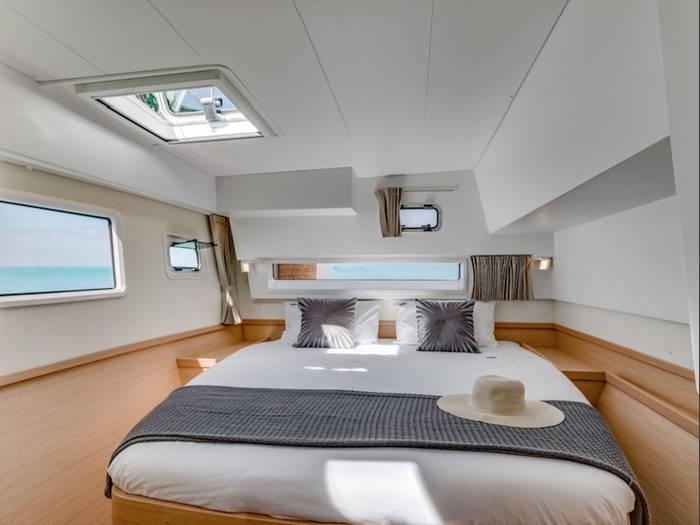 For those booking a luxury cabin room, or any cabin on The Yacht Week, the trip of a lifetime awaits. Guests can learn to sail, find secluded natural bays to swim and snorkel, and even enjoy the unique circle raft at sea complete with tunes from the Buzz Boat, a floating DJ booth fully loaded with DJs and VOID Acoustics sound system. The Yacht Week curates stunning parties from clubs to deserted islands, or if a more chilled vibe is required guests can soak up sunsets from the coolest beach bars, lounges and restaurants as they enjoy exquisite cuisine and cocktails, go exploring with scooters and open-top cars, or choose wellness and recovery with beachside yoga, spas, hikes and fitness.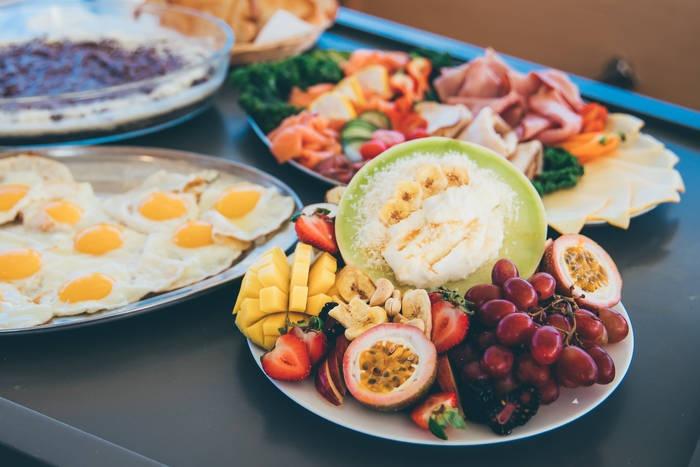 The luxury option at The Yacht Week is like taking a step into another world and the team are over the moon to now make this available to everyone via cabin bookings. For seven days guests and friends can travel in luxury style with the added benefit of all the amazing activities, food, drink, parties, and more, put on by The Yacht Week, as well as being part of a flotilla containing new faces who will become friends for life.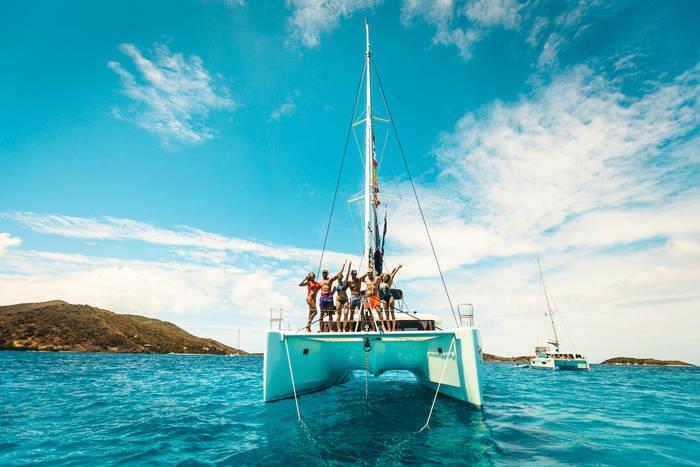 The Yacht Week assign cabin bookers to their yachts and aim to have a 50/50 gender split per yacht as well as making sure that pairs and smaller groups will always be on the same yacht wherever possible. Anyone wishing to book should move quickly to ensure they get their first choice. Cabin rooms are a perfect way for anyone to enjoy the special experience that is The Yacht Week and now everyone can enjoy it with added luxury.
Visit www.theyachtweek.com for more information and to book.