Whether you are looking to impress your neighbors or to turn up your BBQ skills, no summertime soiree should be without cocktails. What's is perfect about adding cocktails to the scene is you don't need to be a mixologist in order to add some fun, excitement, and flavor to your drinks. All you need is a little guidance, creativity, liquor, and BBQ and you'll be well on your way to hosting the perfect BBQ party.
Choose Your Flavors Wisely
It is important for you to think about the different flavors you want everyone to enjoy. In order for you to do so, you'll need to consider the different kind of meats and flavors you plan to use. Are you cooking ribs, hamburgers, steaks, or seafood? The way everything tastes may not seem like it matters very much, but when your guests are drinking and eating, you don't want any flavors to conflict with any seasonings you've worked hard to put together.
Gather Your Bar Supplies
You'll need some vodka, beer, gin, and any other type of liquor or alcohol you want to use. Don't forget to get the ice, some juices, sodas, and garnishes. Once you have everything you need all in one place, set up your cups and glasses before you start making your drinks to minimize any mistakes.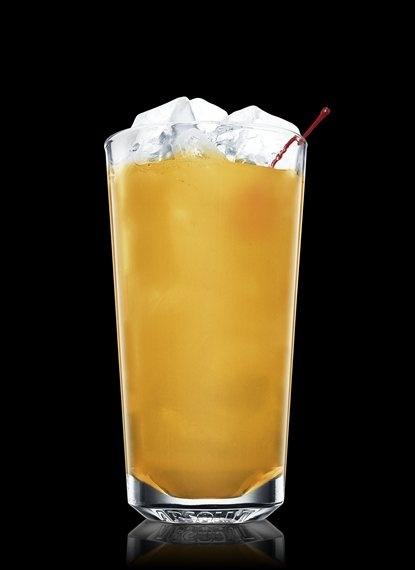 Paradise Punch
Here is one drink that is most suitable for those ladies and anyone who loves fruity flavors. All you need is some amaretto, grenadine, vodka, orange juice, lime cordial, bourbon - preferably peach flavored, and some cherries.
Although it doesn't matter what kind of vodka you use, keep in mind that premium brand vodkas have a smoother and less grainy and alcoholic taste. Pour one part of orange juice and pineapple juice into your cocktail shaker. Add one and a half parts of the bourbon, amaretto, and lime cordial. Before you put the top on it, add two quick pours of grenadine. Toss in some ice and shake it up for one to two minutes. Pour the drink into a cup or glass filled with ice and add a cherry for a pretty finish.
Gin and Tonic
Nothing is as classic as gin and tonic. This cocktail is one of the easiest to make. All you need is a lemon or lime for garnish and some gin and tonic. Just mix one part of gin and tonic into a cocktail shaker filled with ice. Shake it up and pour it into a glass to be served. This beverage can be served with or without rocks.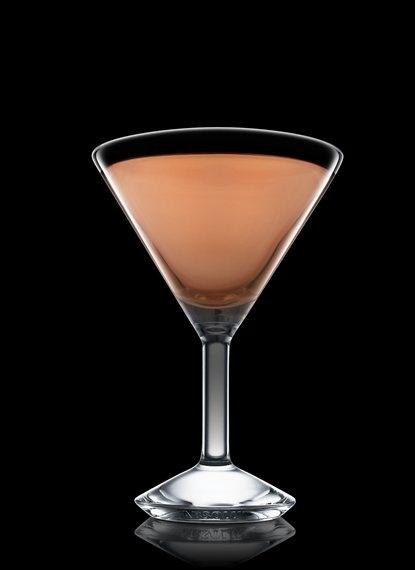 Blood and Sand
This beverage is not as gruesome as it sounds, it's really quite delectable. To make this party favorite, you'll need some scotch, vermouth, whiskey, orange juice, and some cherry liqueur. Get out your shaker, add some rocks (ice) and equal parts of whiskey, scotch, cherry liqueur, vermouth, and orange juice. Put the lid on top and shake the drink for 45 seconds before pouring it into cup or glass.
The Casino
Make everyone feel lucky with this crowd favorite. Simply mix one part of whiskey and vodka with three short shakes of cherry liqueur and strain it into a cup after shaking it up with some ice to give it a good chill.
Nonalcoholic Beverages
Of course, it wouldn't be a fun get together if the only drinks you had to offer your guests are alcohol-infused BBQ Cocktails. Don't forget to cater to the guests who do not consume alcohol. Make some drinks that will allow them to partake in the festivities without feeling the least bit overlooked. Good nonalcoholic drink ideas are the Virgin Mary, the West Indian cooler, and lemonades.
Last but certainly not least, a few advisements. Whether you or someone else is making the cocktails, make sure that no one goes near the grill while they are intoxicated. It doesn't matter if you are a grilling expert or a novice, once you start to feel the effects of alcohol creeping up in your body, it is time for you to pass the BBQ tongs to someone else to prevent freak accidents.
The drinks above are just suggestions. Although they are quite popular, you may want to add some more beverages into your BBQ cocktail arsenal. While you are at it, don't forget to add the traditional beers, wines, and juices so that you can cater to needs and cocktail desires all of your guests.