Happy 4th of July guys! If you haven't already stocked up the bar for the weekend, then now is the time to do it and the great folks at Brown Forman have sent over some tips and recipes to make sure that no one goes thirsty!
These are probably the easiest cocktail recipes you could possibly imagine, so just make sure you have the right supplies and you'll be the Independence Day Hero ...
Fresh Mixers:
Grapefruit Juice
Hard cider
Lemonade
Ginger Beer
Cranberry Juice
Limes
Grapefruit
4th Must-Haves:
Sparklers
Grill tongs and gear
Glassware
Festive straws
Red, white and blue decor
Fresh fruits
Pitchers for batch drinks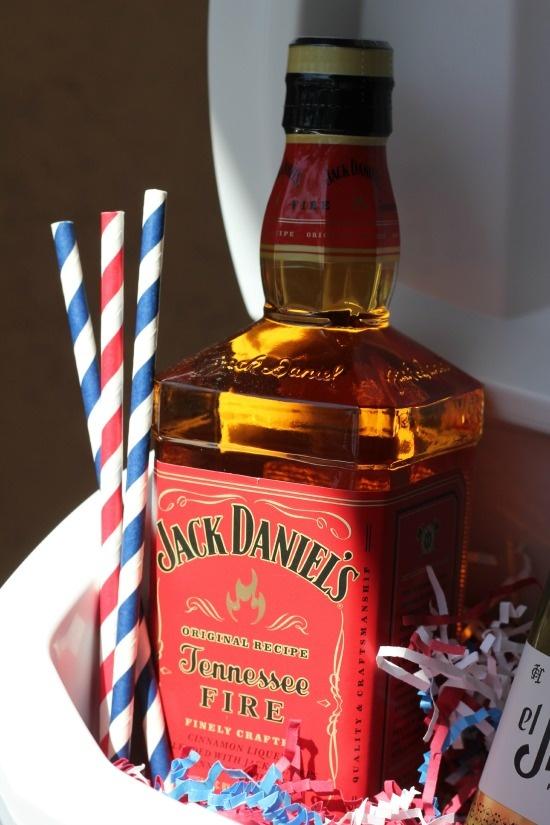 Bar Essentials:
Jack Daniel's Old No. 7
Southern Comfort
Finlandia Vodka
el Jimador tequila
Jack Daniel's Tennessee Fire
Canadian Mist
Jack Daniel's Tennessee Honey
Food:
Popcorn
Popcorn seasonings
Graham Crackers
Chocolate Bars
Marshmallows
Berries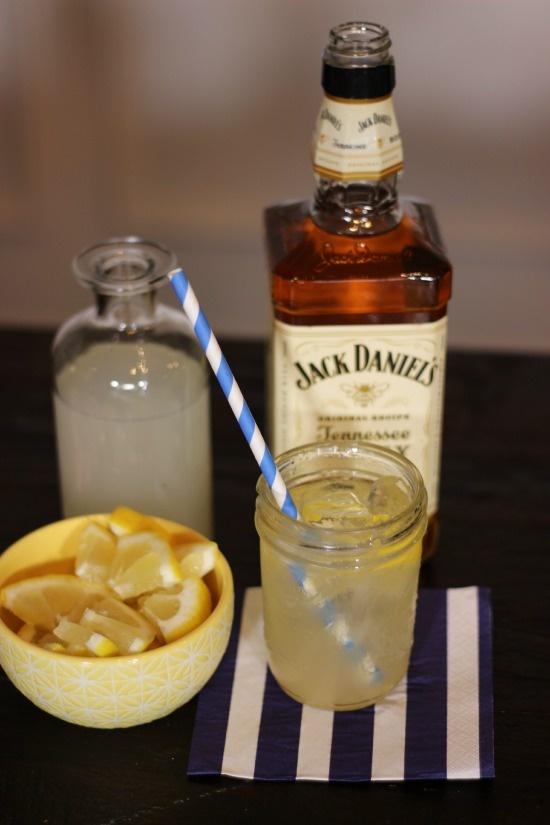 Jack Honey & Lemonade
mix 1.5 oz Jack Daniel's Tennessee Honey and 6-8 oz lemonade with ice in a mason jar glass.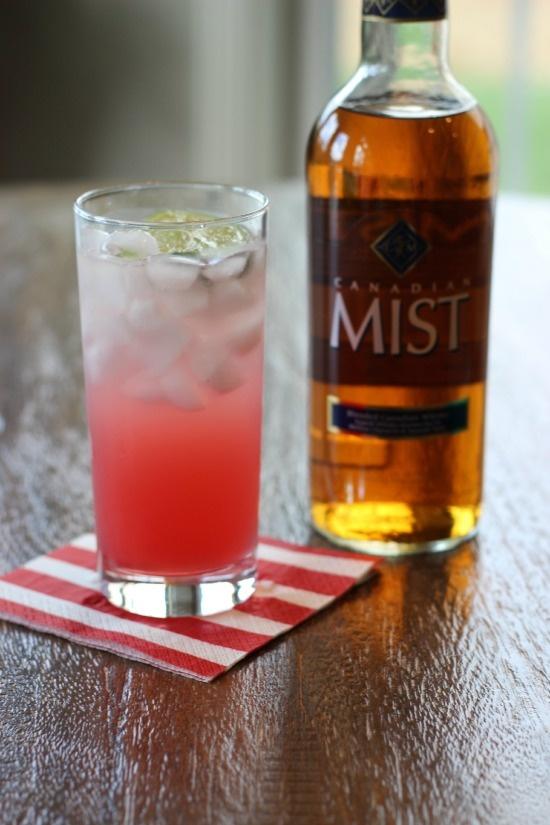 Cranberry Mist
Mix 1.5 oz Canadian Mist and 3 oz of cranberry juice and pour over a tall glass with crushed ice.
Top it off with a squeeze of lime wedge.
Grapefruit Crush
Mix 2 oz Finlandia Grapefruit Vodka, 4 oz Ocean Spray Ruby Red Grapefruit Juice with soda and pour over ice.
Garnish with a grapefruit wedge.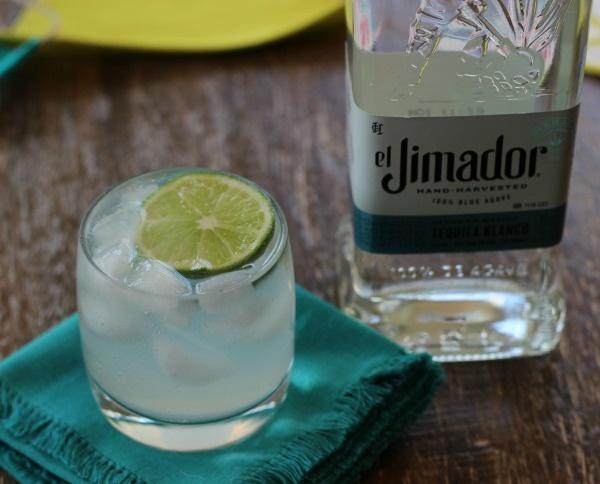 Paloma
Mix 2 oz of el Jimador Reposado with 5 oz Fresca / Citrus Soda and a splash of lime juice with a pinch of salt. Pour the ingredients into a highball glass filled with ice and garnish with a lime wedge.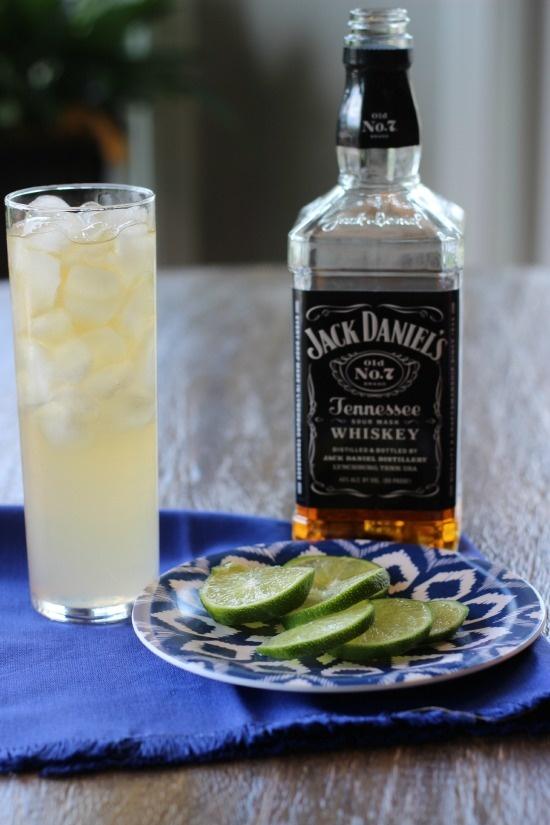 Tennessee Mule
Mix 1 oz Jack Daniel's Old No. 7 with a squeeze of fresh lime juice and 3 oz of ginger beer. Stir and pour over ice.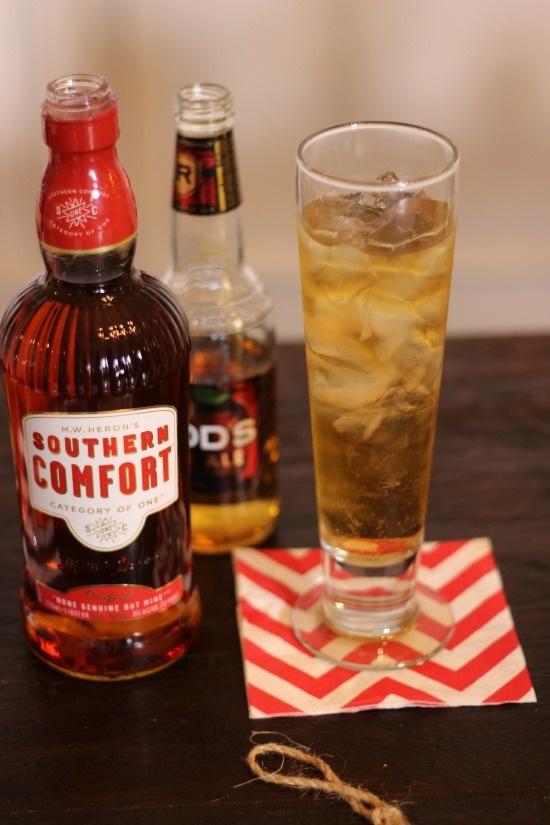 Southern Cider
Add 1 oz Southern Comfort to a glass of hard apple cider over ice.