August 3rd marks National Watermelon Day and CÎROC wants you to celebrate summer the right way. Bring a touch of fun to any Summer celebration with limited-time only CÎROC Summer Watermelon vodka, five times distilled and made from fine French grapes with a distinct blend of fresh watermelon and other natural flavors.
For an easy-to-make cocktail with a kick, the Summer Watermelon Picante. With a delectable taste and twist, this cocktail is bound to kick you right into summer mode.
Add a touch of wine to your summer cocktail for Sunday brunch with your close ones and make the Summer Watermelon Sparkle a sparkly, light, and low-calorie.
Are you working on any stories for National Watermelon Day? Let us know if you're interested in trying a sample or have any questions. Please find hi-res images in the link below and recipes below.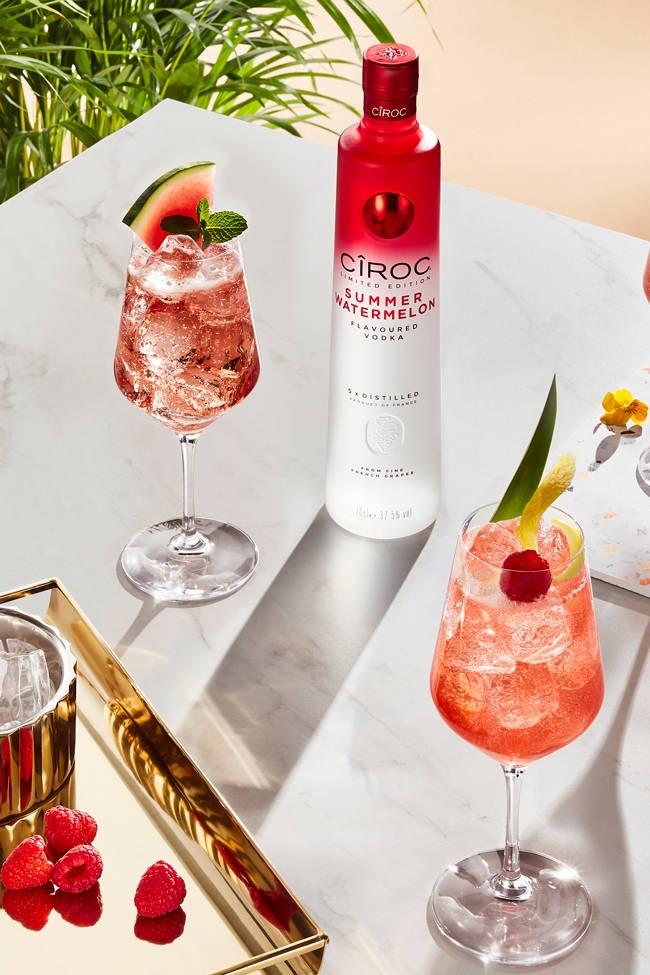 Summer Watermelon Sparkle
INGREDIENTS
1 oz CÎROC Summer Watermelon
1/2 oz Cranberry Juice
1 oz Champagne to top
1/4 oz Elderflower Liqueur if desired
Watermelon Skin Twist for garnish
PREPARATION
1 Pour the CIROC Watermelon and cranberry juice into a flute glass.
2 Top with champagne
3 Garnish with a Watermelon skin twist.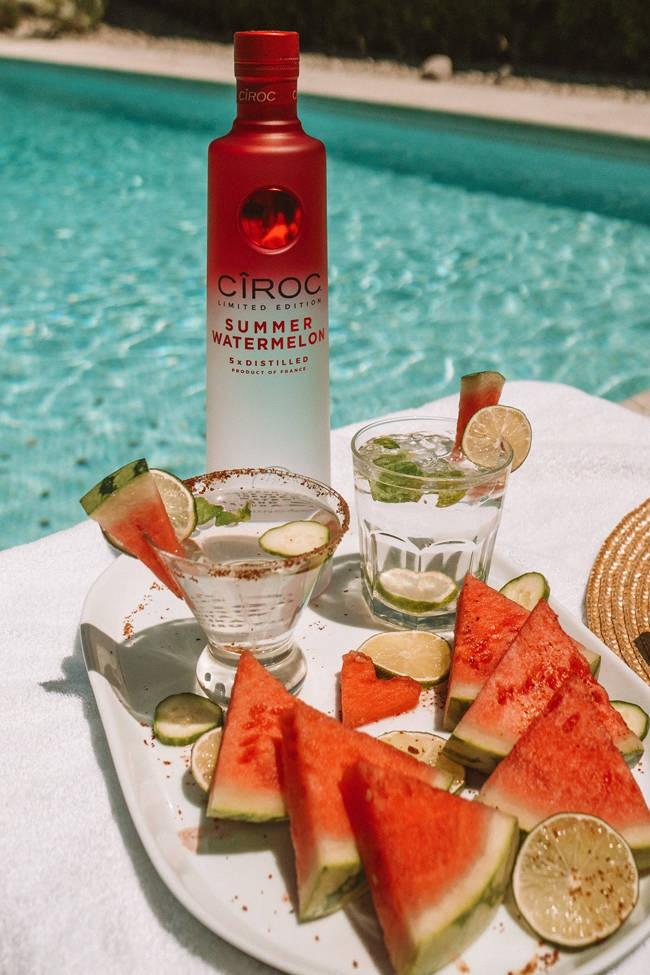 Summer Watermelon Picante
INGREDIENTS
2oz CÎROC Summer Watermelon
.5oz agave nectar
2 slices of Serrano pepper, Handful of cilantro
GARNISH: Watermelon slice & cilantro
PREPARATION
1 Combine all ingredients and ice. Shake and then strain into a rocks glass.
2 Garnish with sprig of cilantro and watermelon slice.