For a tiny island, Key West has a lot of stories - some are tales of greatness ... others are tales of what might have been. In the case of Pan Am, it is a little bit of both. First In Flight Restaurant & Brewery celebrates this early aviation heritage on the site where Pan Am was born with craft beer and food.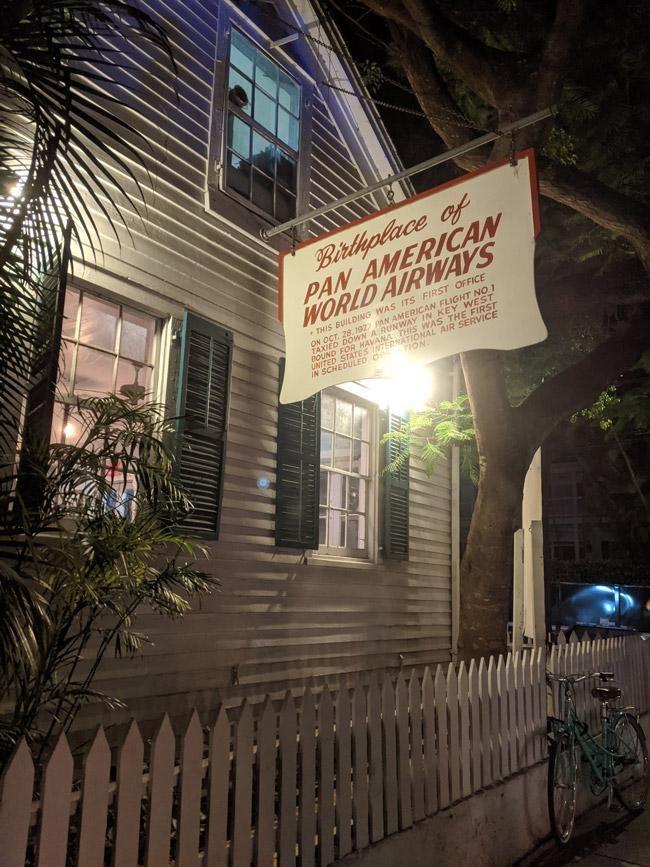 First Flight Key West's main building is the original Pam Am office, where the first American international flight ticket was bought. The first scheduled flight on October 28, 1927 - from Key West to Havana, Cuba -would ultimately be the beginning of one of the most important companies in American history as well as the history of commercial aviation.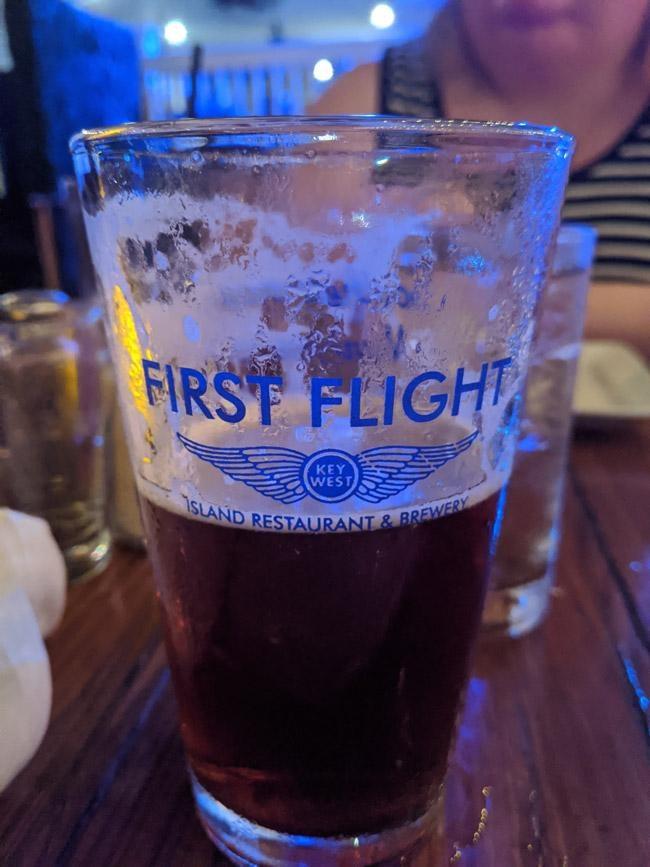 Today though the property has been turned into a restaurant and brewery. In addition to Pan Am photos and memorabilia throughout the property, names of the beers and cocktails here pay tribute to that heritage as well. These include Havana Red and Maverick IPA as well as The "Mile High" Martini, Woodford Wingman, and the Aviation cocktail.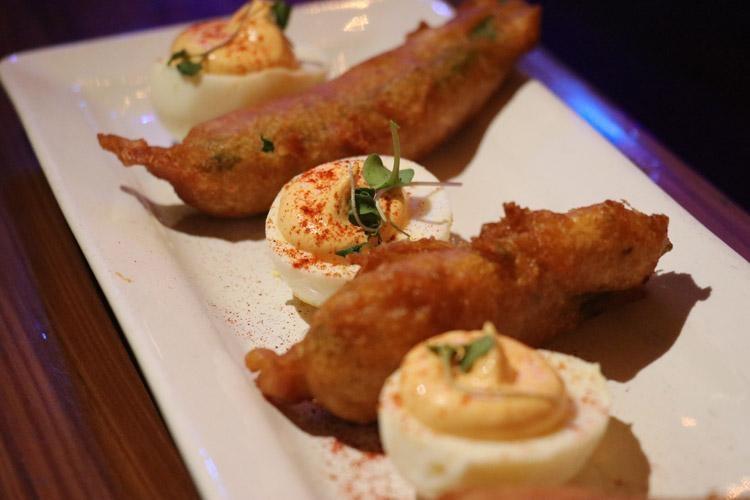 Appetizers represented classic American brewpub food with a Key West twist such as this Deviled Eggs and Beer Battered Jalapenos platter, Beer Steamed Clams, Key West Shrimp Ceviche, and Charred Brussels Sprouts.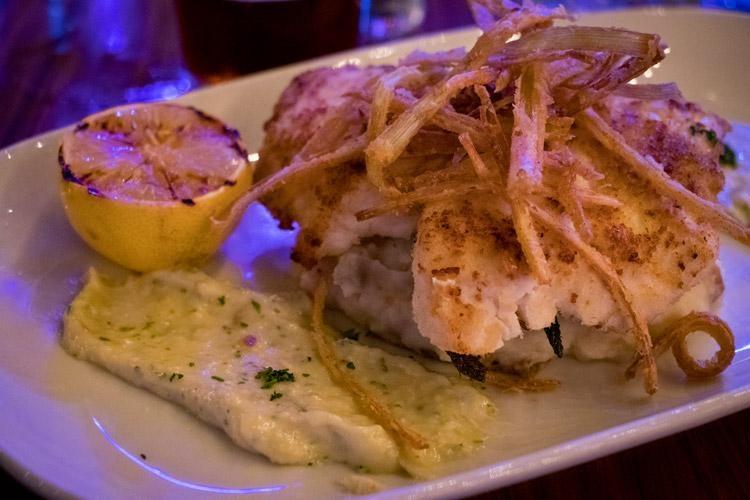 Mains range from brewpub classics like burgers, wraps, and salads to Key West flavors including Mutton Snapper, Yellowtail Snapper, Caribbean Pork, and Spiny Lobster Tail.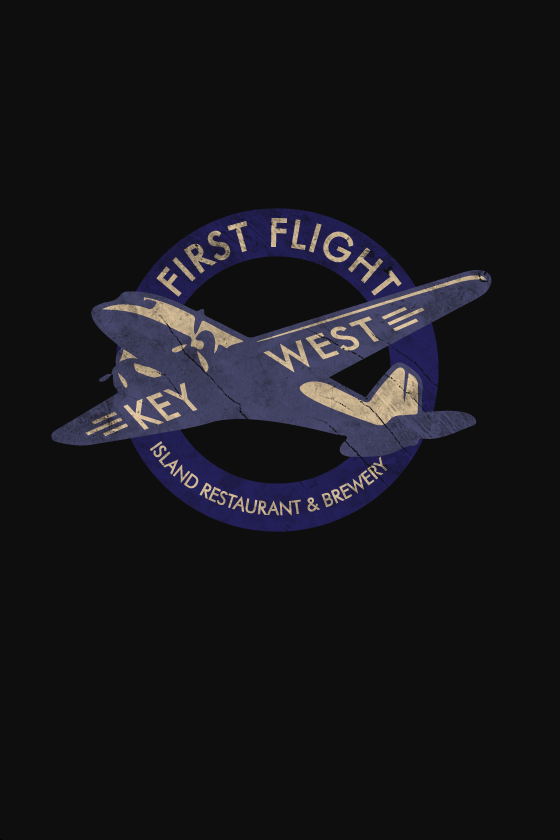 Located just a block or so off of Duval Street, First Flight Key West is a great place to escape the craziness for a relaxing beer or two in their outdoor dining area or to enjoy a fabulous dinner in classic Key West style.
For more Key West dining ideas, make sure to visit the Key West Tourism website as well.