Ok, so I'm guilty of it too ... I like to work hard to the point where I'm absolutely starving. I don't want to wait for delivery and I'm too hungry to cook - so I hit the freezer to see what's inside. Often times that results in pretty bad food choices but it doesn't have to. The folks at Conagra sent us a few of their latest product to check out and all of them can be prepared quickly so you can get back to work fast.

Birds Eye Veggie Made™ Chicken Alfredo
I've been a huge fan of Birds Eye Veggie Made™ products for a while now. I enjoy pasta but I don't like to sacrifice flavor and frankly some of the products out there that are marketed as "healthier options" just don't taste good. Birds Eye Veggie Made pasta though taste great and you can get a half-cup of vegetables per serving.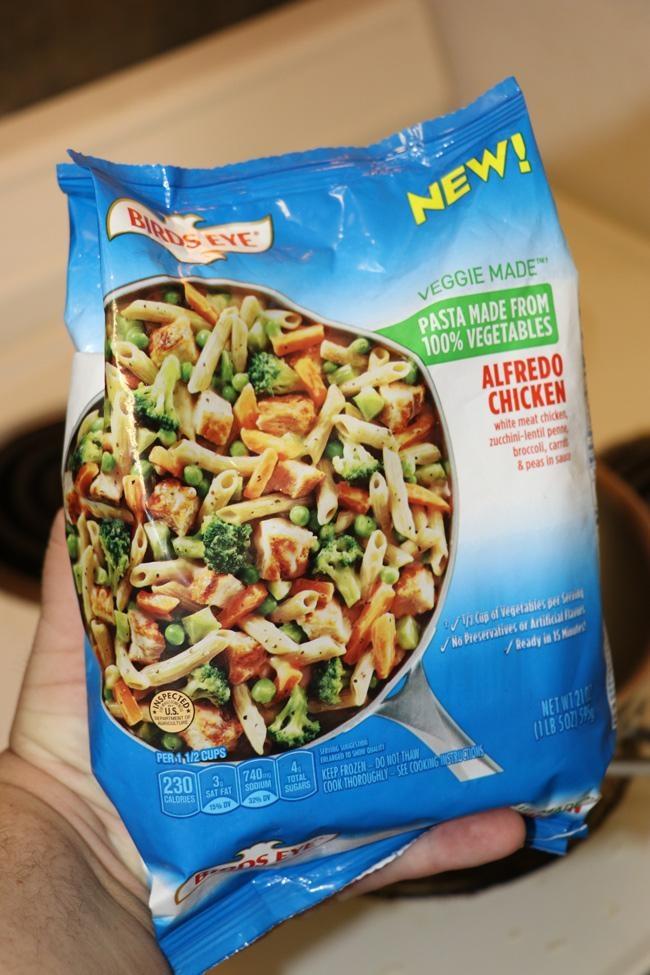 This Chicken Alfredo is already fully cooked and can be prepared in either the microwave or on the stove in less than 10 minutes.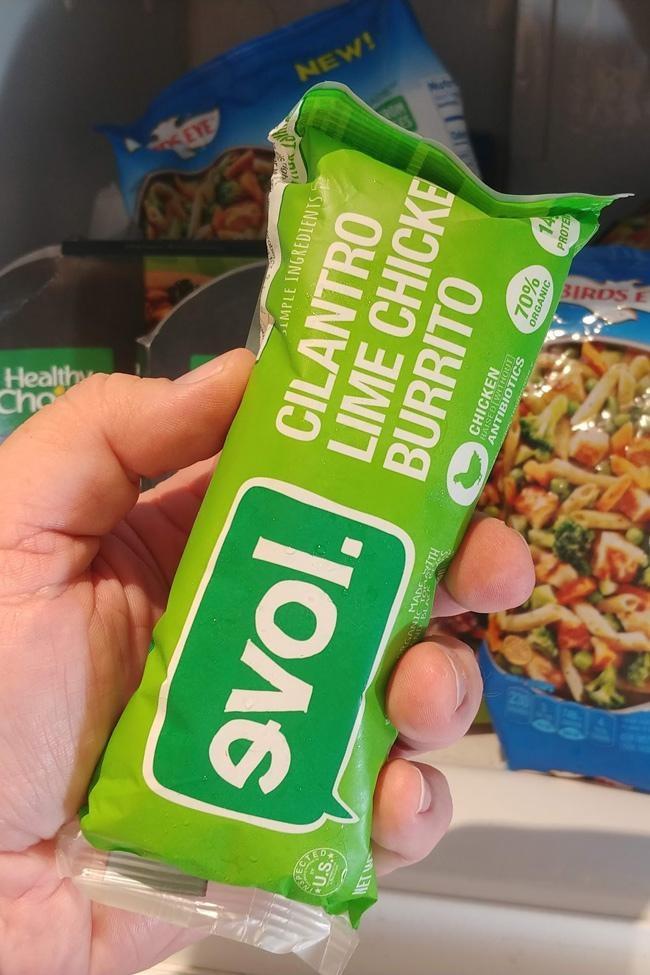 Evol Cilantro Lime Chicken Burrito
Evol makes some of my favorite frozen burritos. This one features white meat chicken raised without antibiotics, black beans, brown rice, cheddar cheese, roasted corn and a tomato salsa that is hand wrapped in a flour tortilla. Evol tastes like real food that tastes delicious. There's nothing artificial and the bold flavors help wake up your taste buds with something that is truly enjoyable to eat as a quick snack or part of a larger meal.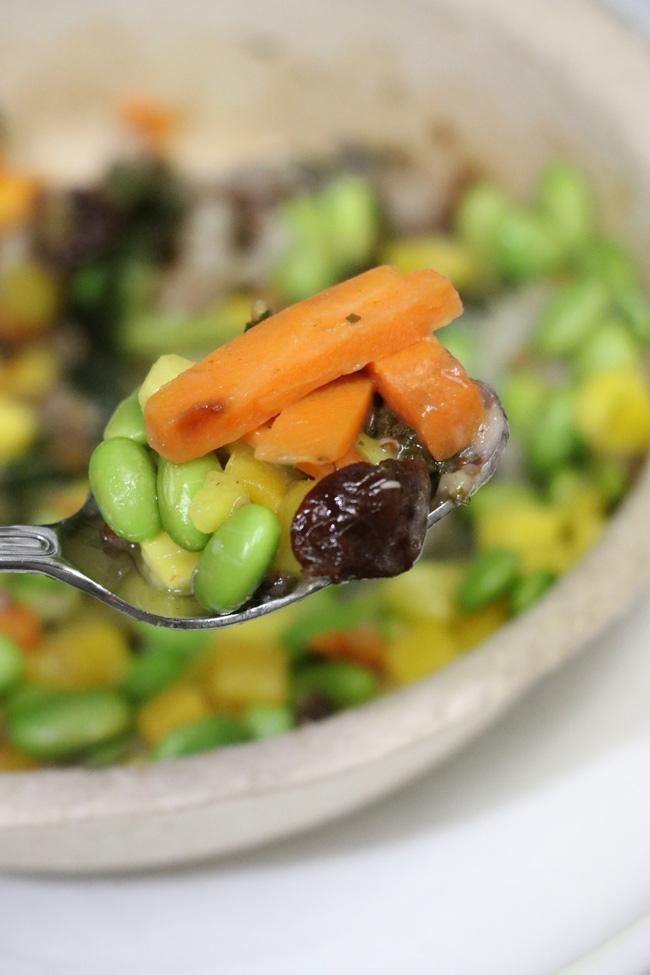 Healthy Choice Vegetarian Power Bowls Mango Edamame
When I go out to a cantina and am looking for something other than tacos and burritos, power bowls are often my go-to menu item. Healthy Choice has worked to create something like that and for those of you looking for a healthy vegetarian option, here you go. This vegetarian bowl features crisp edamame, sweet mango, dried cherries, and sunflower seeds, along with brown rice and ancient grains, carrots, and a blend of leafy greens including chard, kale and spinach along with a red wine vinaigrette dressing.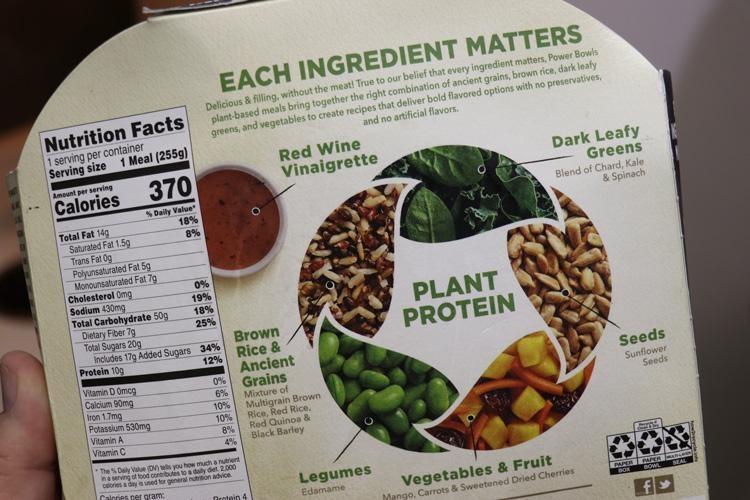 This item might not be for everyone but if you are looking for something that fits a vegetarian lifestyle this is a good option.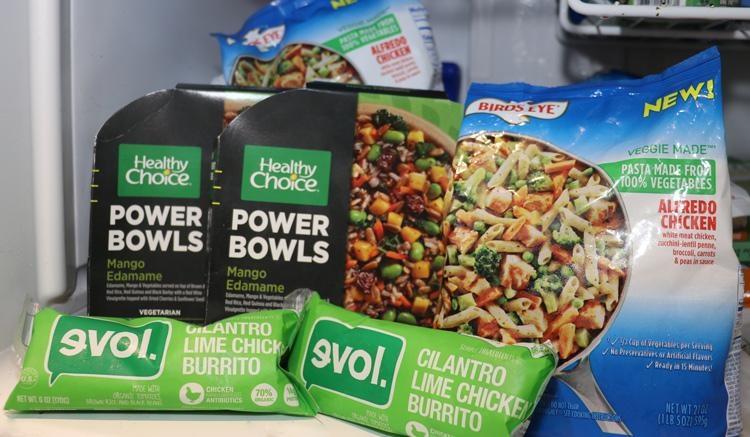 So, there you have it ... three options that you can prepare quickly to keep you going when you are busy!