Dig out those flip flops and the sunscreen - summer is coming!
As the weather starts to heat up, step up your day drinking with an icy treat made with Amarula Cream, a South African treat made using the fruit of the indigenous marula tree. A decadent tipple, Amarula Cream is light brown in color, creamy on the palate and can be enjoyed neat, on the rocks and in an array of drinks - including boozy shakes!
Personally, I am huge fan of Amarula Cream and it is one of the things that I used to always look forward to seeing each time we cruised. However, the good news is that you can find Amarula pretty much everywhere now, so it should be part of your bar to enjoy by itself, in your coffee, or now as part of a frozen cocktail like these below ...
Frozen Springbok
1.5 oz Amarula Cream
1 oz Creme de Menthe
2 scoops vanilla ice cream
Mint leaf
Sprinkle of chocolate
Blend ingredients with crushed ice until slushy and serve in a hurricane glass. Garnish with a mint leaf and sprinkle of chocolate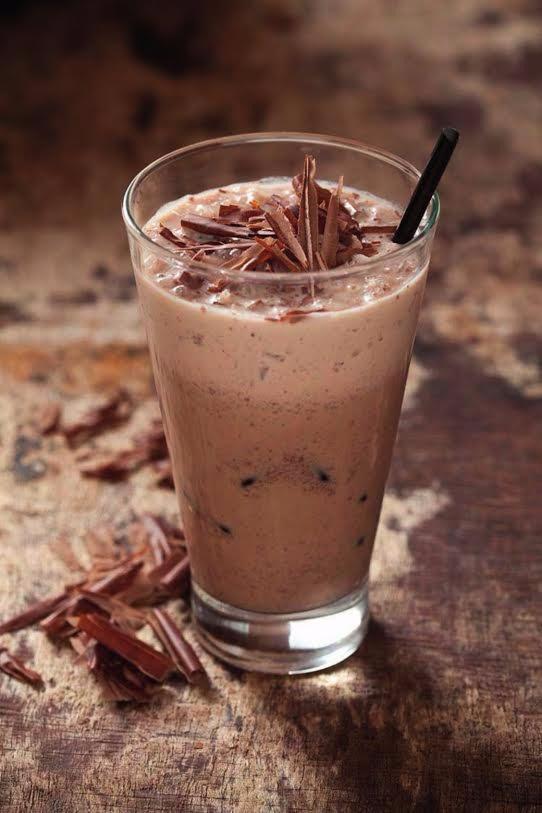 Dusty Decadence
5.5 oz Amarula Cream
2 tablespoons crushed brownies
2 tablespoons hazelnut liqueur
2 tablespoons orange liqueur
1 oz peppermint liqueur
Pinch of cinnamon
Chocolate shavings/wedge of cookie to garnish
Fresh ginger to garnish
Ice cubes
Crushed ice
Add all ingredients to a blender, blend for 30 seconds. Pour over fresh ice into a highball or milkshake glass and add crushed ice as a top layer. Garnish with a cookie wedge or chocolate shavings and fresh ginger.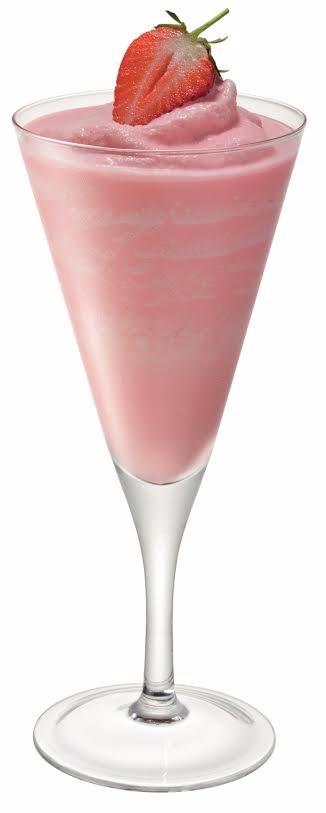 Amarula Sunset
1 oz Amarula Cream
1/2 cup vanilla ice cream
2-3 teaspoons strawberry puree
Fresh strawberry
Add all ingredients to a blender and blend until smooth. Pour contents of blender into a chilled cocktail glass.