Looking for a tasty treats to keep you warm and happy this winter? Here's some suggestions from our friends over at Guiness and Bulleit!

Mashed Potato Croquettes
Ingredients: 2 cups cold colcannon, 2 large egg yolks, ½ cup grated parmesan, 1 cup AP flour, 2 large eggs whipped, 2 cups panko breadcrumbs (best seasoned with salt + pepper), vegetable oil, beer cheese dipping sauce
Instructions: Mix together Colcannon, egg yolks, parmesan and flour. Form into golf-ball sized balls. Coat in whipped whole eggs, coat in seasoned panko and place on wire-rack sheet pan. Refrigerate for at least 2 hours. Heat oil to 350 and deep fry balls for 3-4 minutes or until golden brown.
From the kitchen of Jeff Mauro, dish pairs with Guinness Draught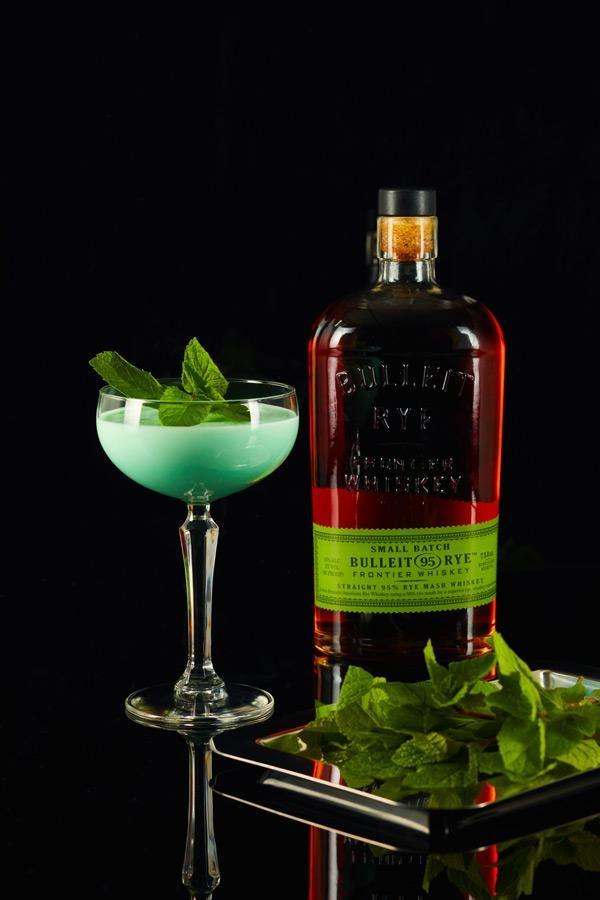 The Bulleit Game Day
1 part Bulleit Rye
1 Part green creme de menthe
1 part creme de cacao
1 part heavy cream
5 mint leaves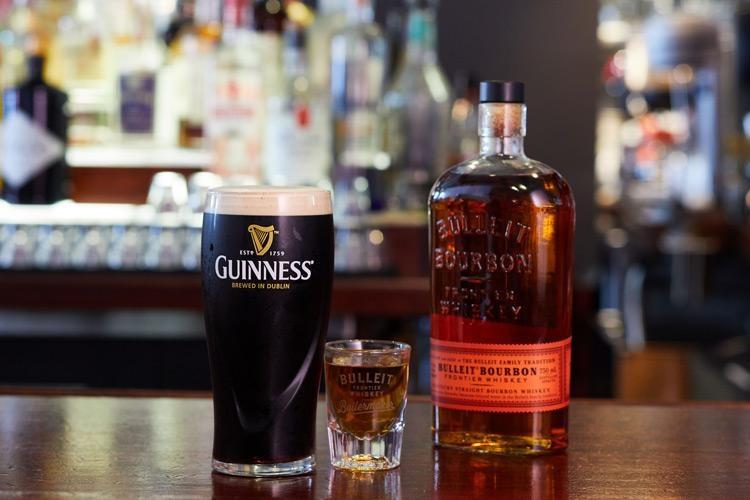 The Bulleit and Guinness Boilermaker
Pour it: 1.25 oz. Bulleit Bourbon
Pair it: 12 oz. Guinness Draught
To best experience this two-drink serve, alternate between sipping Bulleit and slowly drinking your beer to discover flavor profiles.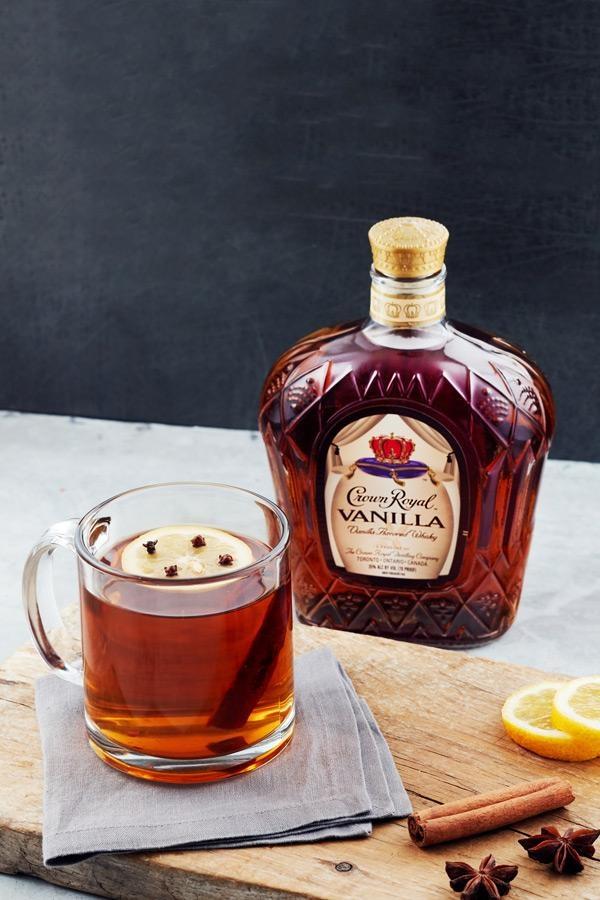 Wicked Hot Toddy
1.5 oz. Crown Royal Vanilla
1 Tsp fine grain sugar
2 small cloves
1.5 oz. boiling water
Directions: Mix 1.5 oz Crown Royal Vanilla, grain sugar and cloves into glass, fill to the top with boiling water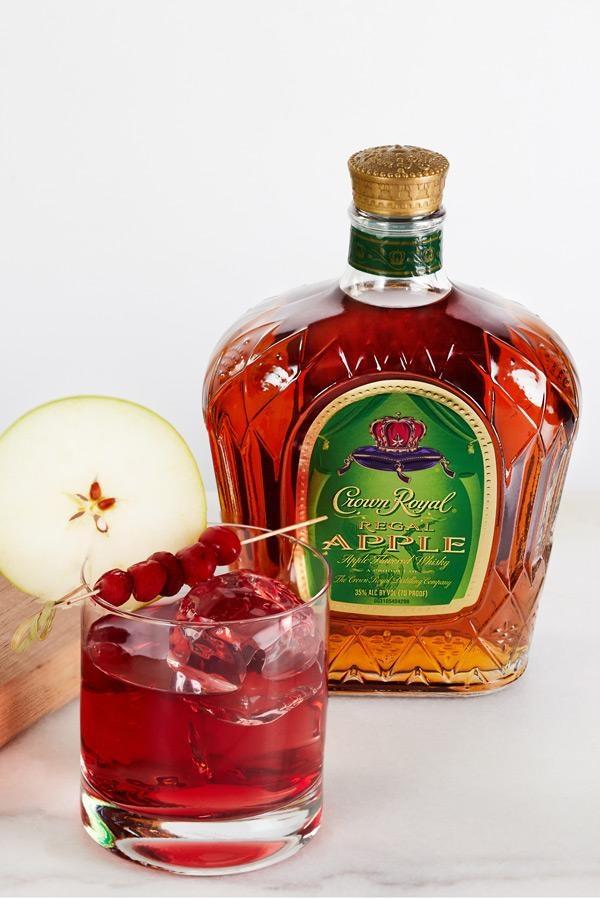 Apple Crownberry Cocktail
Ingredients
o 1.5 oz. Crown Royal Regal Apple
o Cranberry Juice
· Directions
o Mix 1.5 oz Crown Royal Apple into glass.
o Fill to the top with cranberry juice.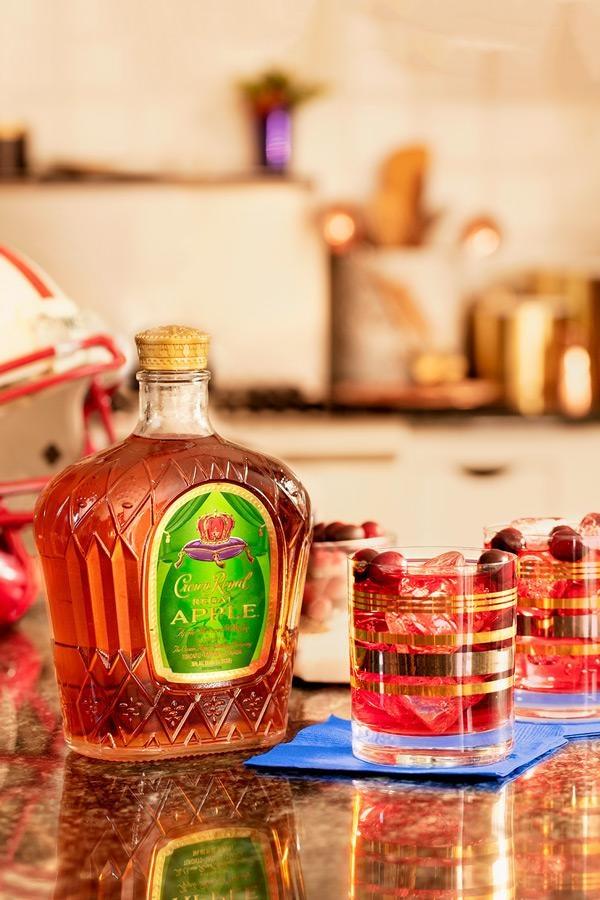 No matter what team you are rooting for, these cocktails are sure to keep you happy this year!