With cold weather and holiday season upon us, certain drinks such as "cream" spirits are back in stock and that warms my heart. While nobody that I know has managed to create an authentic packaged coquito, I am thrilled to see that Cutwater Spirits is continuing to innovate when it comes to rum cream.
For most Americans, a cream spirit is limited to Bailey's or whiskey creams but anyone who has traveled in the Caribbean knows that rum creams are enjoyed all year round. For some reason, though it is only recently emerging in the US market. We're thrilled that not only has Cutwater Spirits taken their Bali Hai Rum with tropical notes of pineapple and coconut and combined it with cream and cinnamon to create this Tiki Holiday Spirit.
While I am enjoying drinking it straight, it also makes for a great mixer too. Let's take a look at the cocktail ideas below ...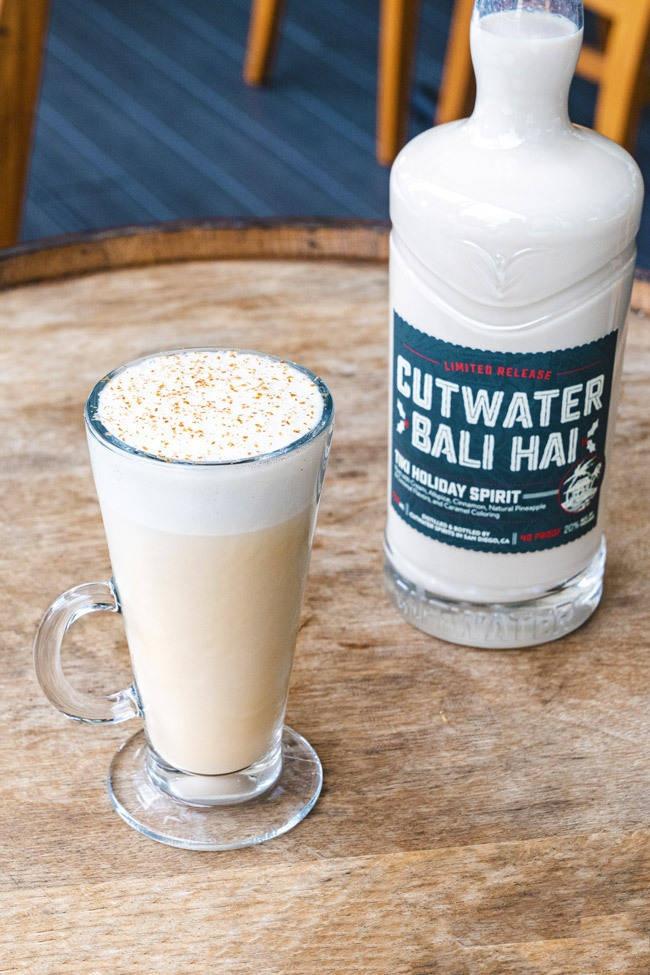 Chai Griswold
2oz tiki holiday spirit
1.5oz chai tea
.5oz coffee liqueur
.5oz vanilla syrup
Directions: Shake ingredients until cold, strain into glass, top with grated cinnamon.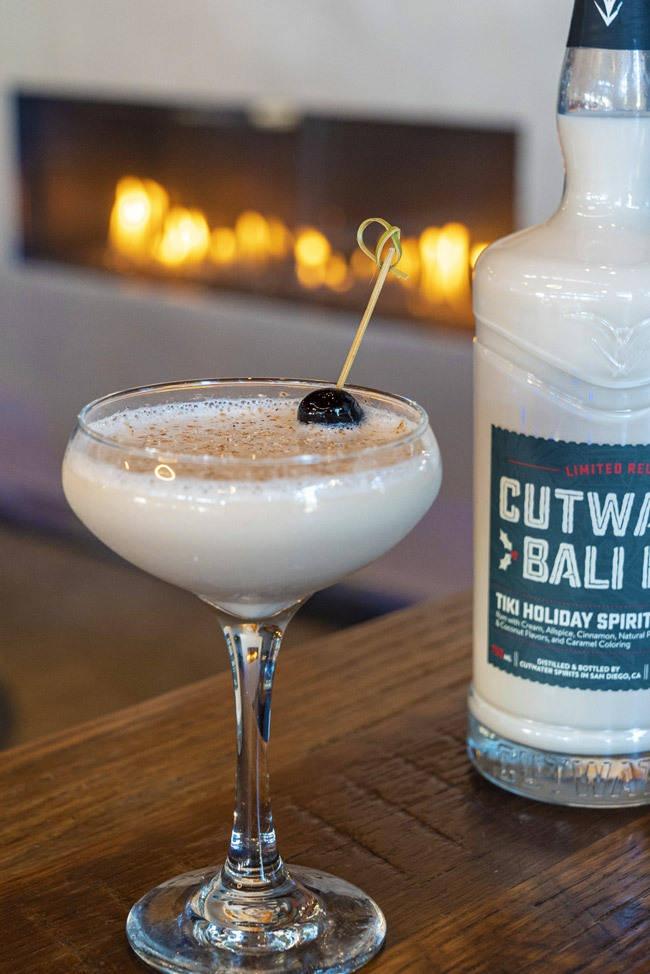 Holiday Tikitini
2oz tiki holiday spirit
.75oz dark rum
.5oz coffee liqueur
.25oz macadamia nut liqueur
.5oz coconut syrup
Directions: Shake ingredients until cold, strain into chilled coupe, garnish with grated nutmeg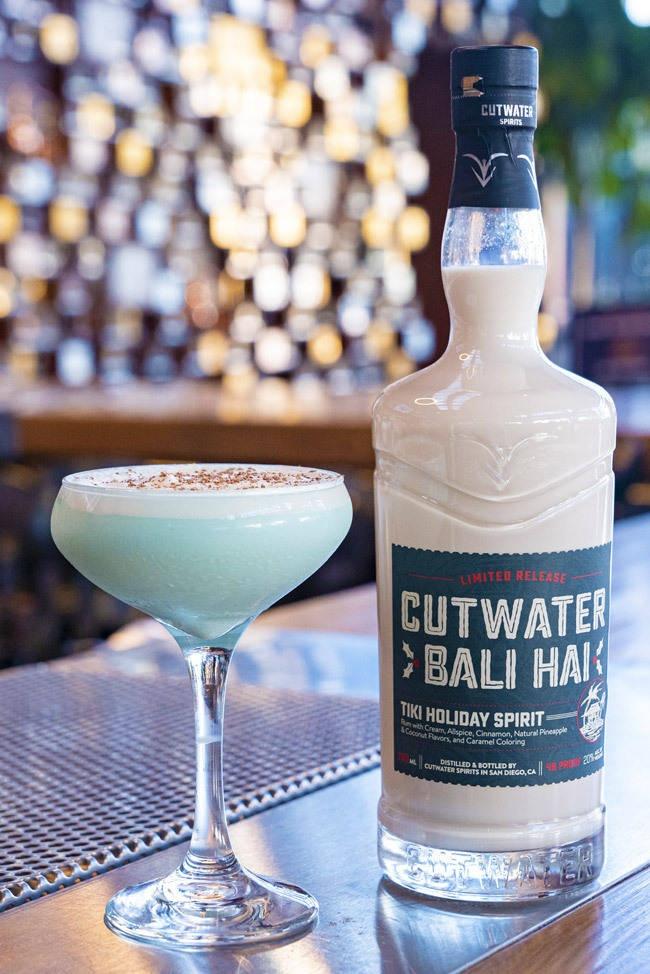 Jiminy Cricket
2oz tiki holiday spirit
.75oz creme de Menthe
.75oz creme de Cacao
1oz cream
Directions: Shake ingredients until cold, strain into chilled coupe, top with whipped cream and shaved chocolate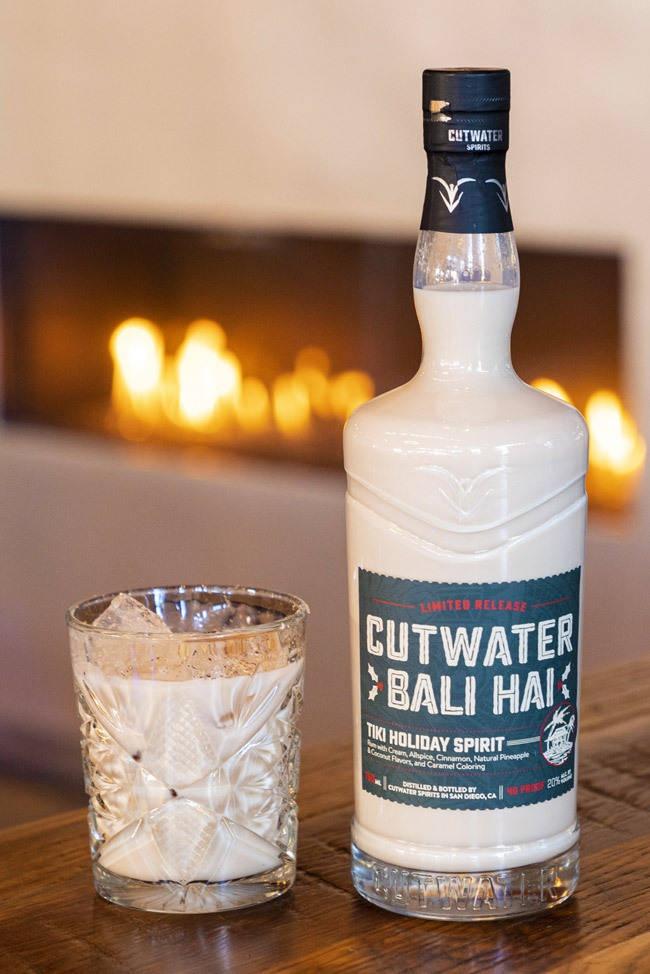 Nice but Slightly Naughty
2oz tiki holiday spirit
1oz Opah
.5oz cinnamon syrup
Directions: Stir ingredients over ice, garnish with grated nutmeg