Sawgrass Splash - Signature Cocktail of THE Players Championship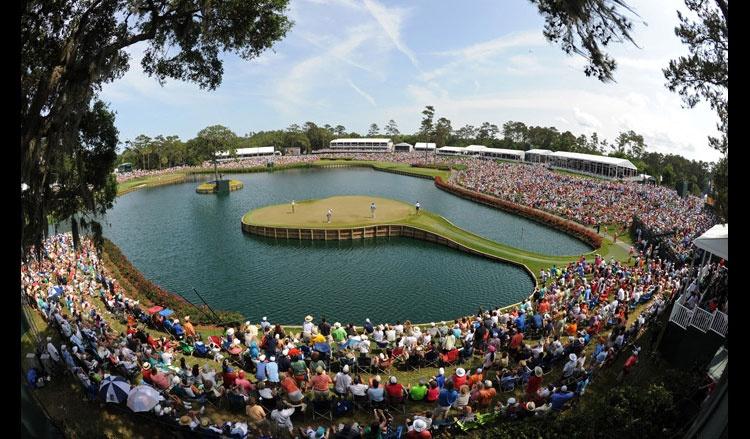 We make money from support by sponsors, advertisers, and affiliate partners. As an Amazon Associate I earn from qualifying purchases.
Summer is right around the corner, and with the change in the season comes the need for a new, refreshing cocktail. The Sawgrass Splash, the signature cocktail of THE PLAYERS Championship (May 5-10, 2015), takes summertime refreshment to the next level. Perfect for golf fans and cocktail enthusiasts alike, this vodka-based cocktail is made with GREY GOOSE® L'Orange and a tasty blend of simple syrup, lemonade, orange and lime juice. Whether you're celebrating the 19th hole or tanning by the pool, THE PLAYERS Championship's Sawgrass Splash is a go-to summer cocktail. It's even better in person.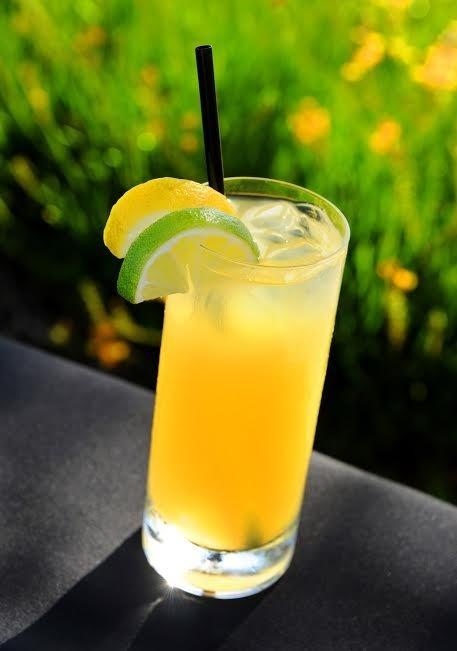 Sawgrass Splash Recipe:
1 1/4 oz. GREY GOOSE® L'Orange vodka
3 oz. fresh lemonade
2 oz. fresh orange juice
1 oz. fresh lime juice
1/2 oz. simple syrup
Written by

James Hills

Page Views: 14116