Slow cooker soup recipes are among my favorite since there is minimal cleanup, you can make a big batch and they are easy to re-heat later. In fact, they often taste better on the second or third day since it gives the flavors a chance to come together. While I could make up a fancy story about why or how I created this recipe the simple truth is I got tired of cooking my fish in a pan and needed a way to use up the bag of frozen tilapia I had left in the freezer without wasting it or making too much of a mess.
Fish Curry Soup Ingredients:
1 medium onion
2 pounds of frozen tilapia or other white fish
1 can whole peeled plum tomatoes
16 oz of chicken stock
5 tbs curry powder
2 tbs season salt
1 tbs chopped garlic
1 tsp cayenne pepper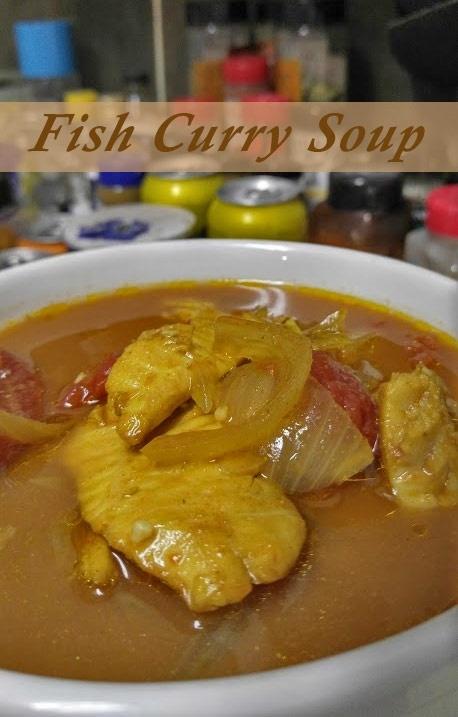 Slow Cooker Fish Curry Soup Recipe:
To prepare this is ridiculously easy. Simply pour the tomatoes into the slow cooker then place the fish on top and turn the cockpot on high.
While it's heating up, chop the onion and then place it on top of the fish along with curry powder, garlic and season salt.
Pour the chicken stock over the food and push the onions into the liquid.
Place the lid on top and wait four hours.
While cooking, you may want to stir the mixture and ensure that all the ingredients are in the broth so nothing drys out.