Raise your glass with Sláinte de la Noche, a cocktail inspired by the popular "Irish Coffee" as well as Teq-Kiwi, a drink as green as the Emerald Isle itself. Not into cocktails? Pick up a bottle of whiskey-like Hornitos Black Barrel, pour yourself a glass and taste what sets this unique product apart.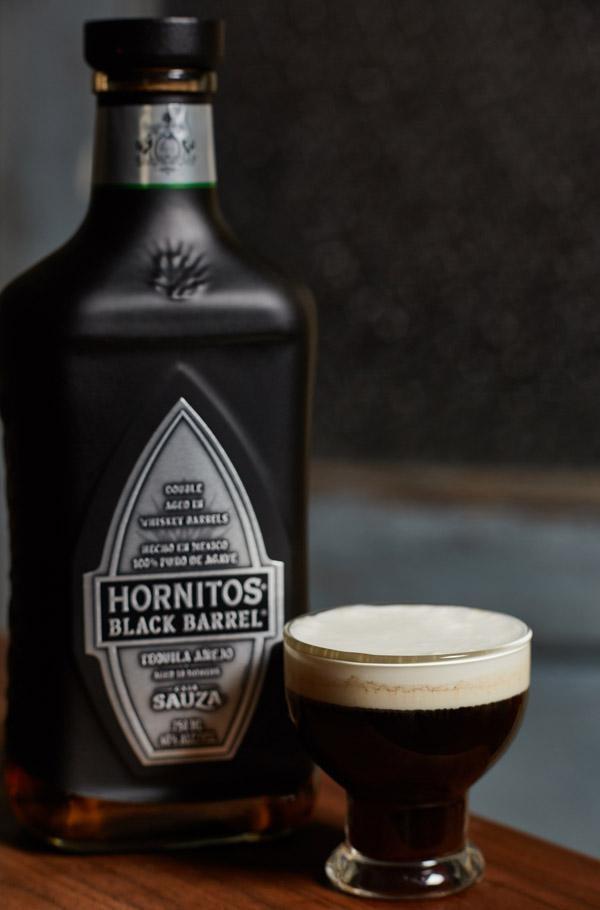 Sláinte de la Noche
1 ½ parts Hornitos® Black Barrel® Tequila
1 ½ parts coffee liqueur
¼ part vanilla syrup
1 part heavy cream
Preparation: Combine equal parts vanilla extract, water and sugar and bring to a boil to create vanilla syrup. Combine all ingredients in a shaker and shake vigorously. Strain into a glass and serve.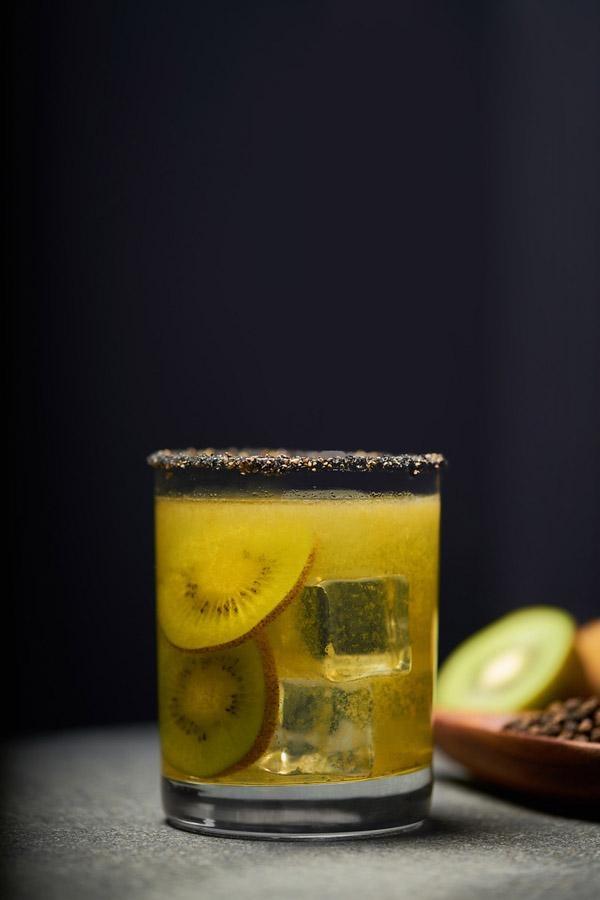 Teq-Kiwi
1 ½ parts Hornitos® Black Barrel® Tequila
¾ part fresh lemon juice
½ part simple syrup
Kiwi
Dill
Black sea salt
Crushed black pepper
Preparation: Lightly muddle ½ kiwi and 2 sprigs dill in a shaker. Combine remainder of ingredients in a shaker with ice and shake vigorously. Double strain into a rocks glass over fresh ice. Garnish with kiwi slices and a black sea salt and crushed black pepper rim.