Tips for Buying That Perfect Gift For Mom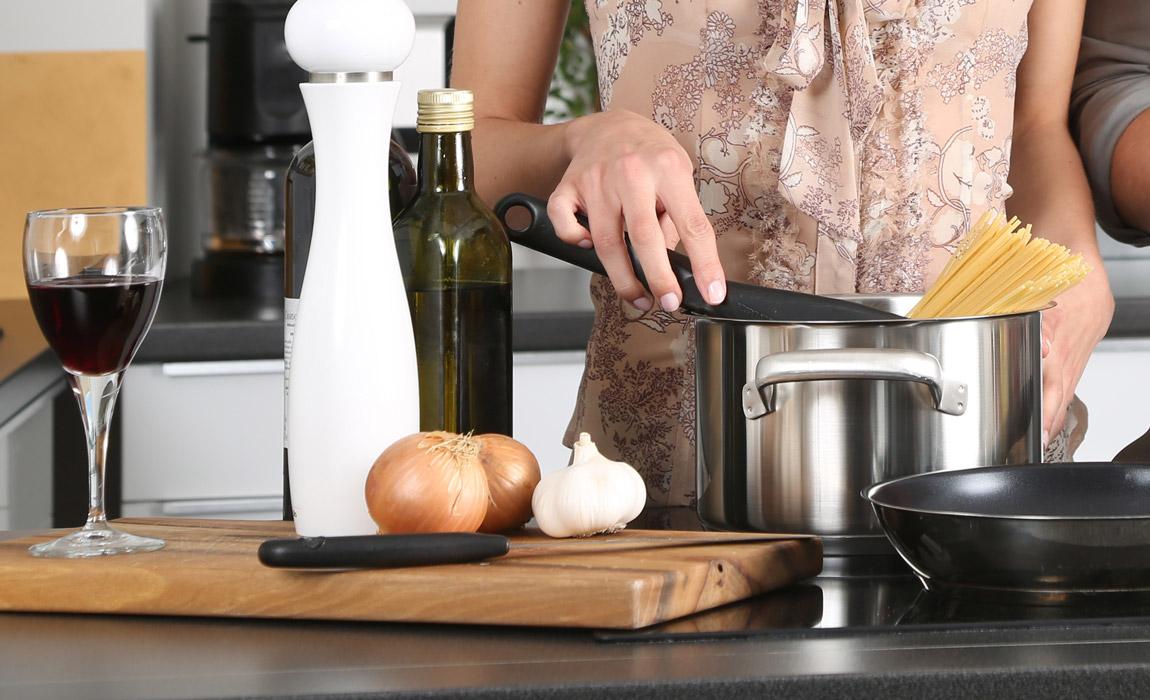 We make money from support by sponsors, advertisers, and affiliate partners. As an Amazon Associate I earn from qualifying purchases.
As we grow older it can be more and more difficult to find the perfect gift. Think of it this way, when you were a kid - your mom LOVED that macaroni necklace you made for her in school ... as a 40-year-old man that gift loses it's luster. Sure, you still buy a coffee mug that says #1 Mom" but anyone can get that too. Let's kick things up a notch and look for something truly special. For instance - gifts that provides an experience, an opportunity to explore, or something that will bring back happy memories.
Experience Gifts
Many men get this part wrong each year and think "oh mom would love an amazing vacuum cleaner!" - don't be that guy, avoid anything related to her role as a homemaker or even as a business lady or tradesman. This experience gift should be about something she has a passion for.
Experience Gift Ideas For Mom:
Tour of a Botanic Garden
Wine Tasting
Chef's Table Experience
Visit a Food Festival
The most worthwhile gifts can be those that need no wrapping. Experiential gifts are now all the rage as people place greater emphasis on making memories, having a good time and trying something new to challenge themselves.
Learn New Skills
As people enjoy trying new things, an introductory lesson for a new skill might be perfect for your mom. Luckily, today there are loads of places that offer classes on pretty much anything. This might range from learning how to speak Spanish to dip chocolates or roll sushi. Take the time to look for the right fit though. While some classes might be cheaper and held at the local community college, these will be more academic and less fun. Other classes such as a painting with wine or cooking experience can be more entertainment focused.
The chances are that they will meet like minded people, extend their social circle and enjoy trying something new.
Trigger Happy Memories
Sometimes it's not about the gift - but the impact the gift makes. For instance, a simple loaf of fresh baked pumpernickel bread might be tasty - but gifting that with a note recalling a special bakery that your mom took you to as a child will bring tears to her eyes and joy to her face.
Think of memories from your childhood that were special - a summer vacation, a special song your family would sing, even a food that your mom made that now you've learned to make for her.
If you can create an emotional connection around your gift idea then you've succeeded with your gifting mission.
While we most often talk about gifts for mom here in the US, I know a lot of you guys are overseas too - so don't forget about gifts for mum too. After all, regardless of where your mother is located ... she's going to be thrilled when you take the time to find the perfect gift for her. For those overachievers too - remember, these tips and techniques are universal and can be combined into an idea that shares all three of these components!
Written by

James Hills

Page Views: 1654