The search for gold has driven men to do great (and terrible) things for longer than there has been written history to record the deeds. It's one of those pursuits that truly separates the men from the boys. When most people think about the California gold rush, images of miners in Northern California typically comes to mind – but there was gold in the Southern California Deserts too! While the original miners relied on foot and mule to reach their claims, we were armed with modern trucks, radios, and GPS coordinates to guide us.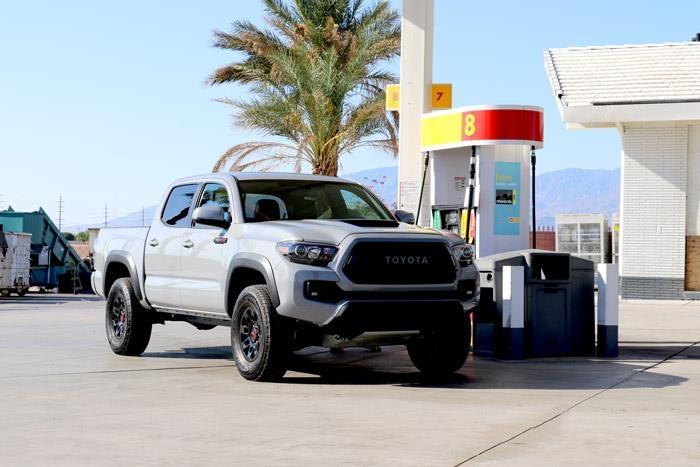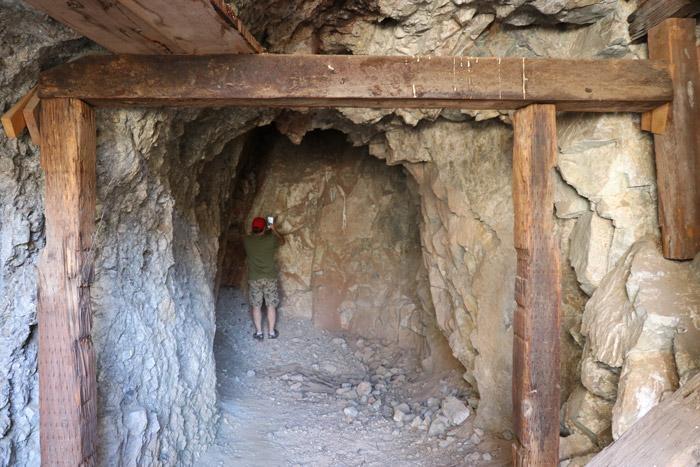 History of Gold Mines in Joshua Tree
Prospectors who came to California quickly discovered that the early claims in the Sierras were crowded and had limited potential. This search for the "next big thing" inspired the most adventurous men to explore the mountains of Southern California including those around where Joshua Tree National Park is today. This started in the mid-1800s and continued into the late 20th century. Unfortunately, for most prospectors, these mines produced only minimal gains. The exception though were mines such as Desert Queen Mine operated until 1942, while Lost Horse Mine produced more than 10,000 ounces of gold and 16,000 ounces of silver between 1894 and 1931!
Today, there are an estimated 300 abandoned mine sites, including 21 "mill sites" where ore was processed to extract gold. Of these abandoned mining sites, 120 still have substantial access to shafts, tunnels, and sinkholes that have formed due to collapsed structures deep below the earth.
This is an area that while is exciting to explore you should NEVER enter the shafts or tunnels as the beams bracing the walls are fragile and area is subject to periodic earthquakes. However, you can still have fun exploring outside.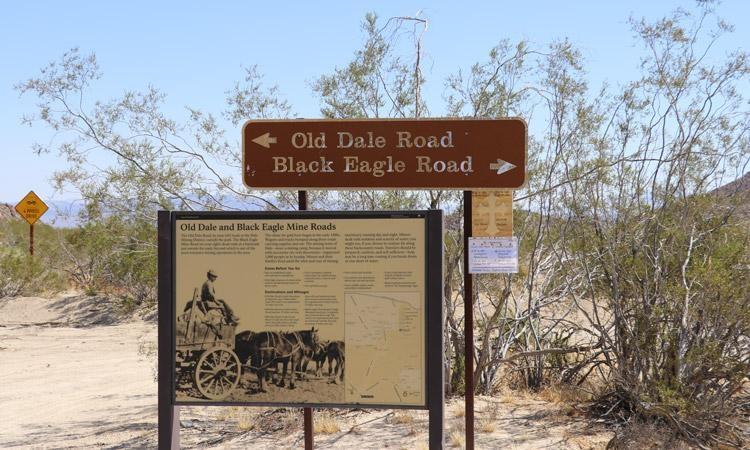 Exploring the Old Dale Road and Brooklyn Mine Road Gold Mines
With dreams of walking in the footsteps of gold miners we set off to explore Joshua Tree National Park and the adjacent Bureau of Land Management lands for some of these sites in the "Old Dale Mining District". While several of the mine sites in other parts of the park (such as the Lost Horse Mine) are only accessible by a hike, here they are easily accessible if you have a good high-clearance 4x4 vehicle and the skill to traverse narrow roads with jagged rocks and sharp drop-offs. In our case we were also braving the 100+ degree August heat.
The trail begins just north of the Cottonwood Visit Center on Old Dale Road. Follow this 4x4 only road through the sandy Pinto Basin to the base of the mountains. Here, you will see a series of wells that were used for human and livestock use but also to supply the processing efforts in the mills.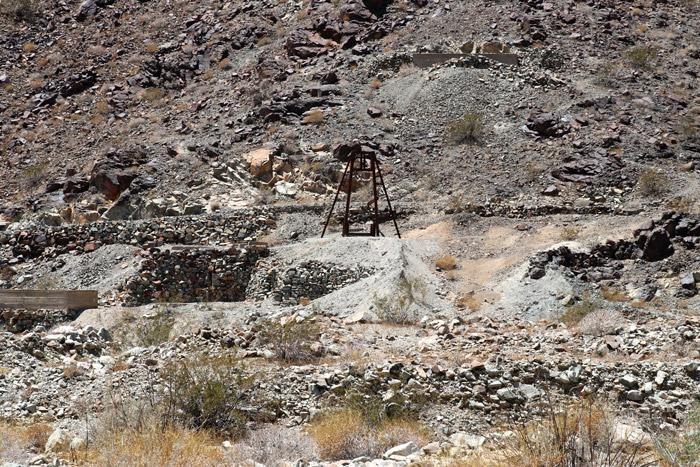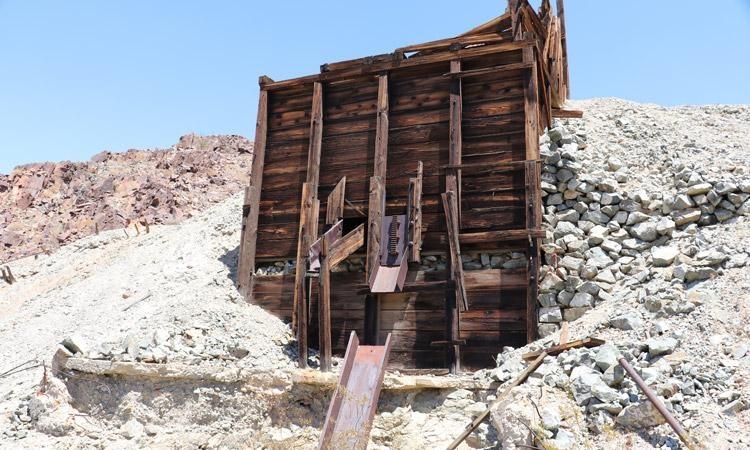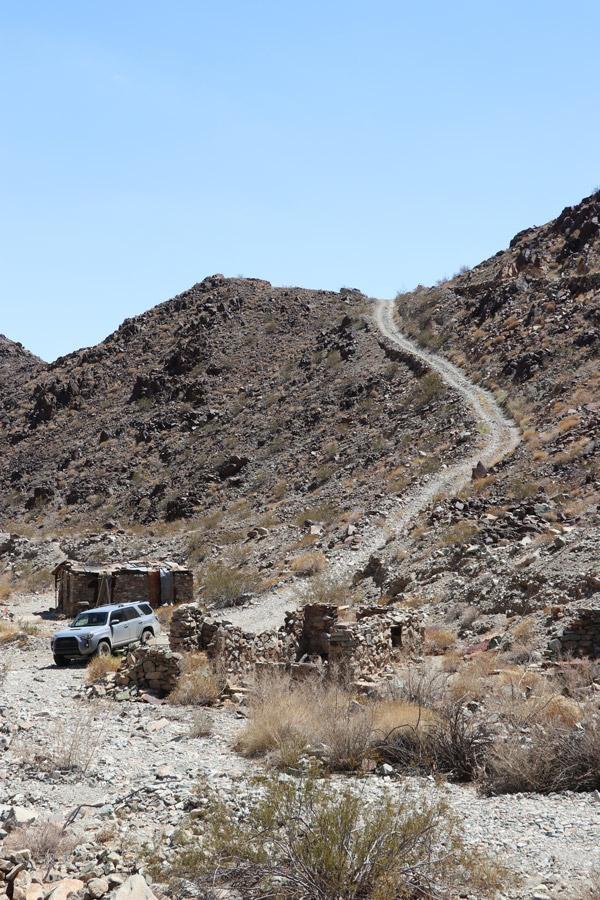 While you can continue up the Old Dale Road and see some mine sites directly adjacent to the road, you can also split off and visit Brooklyn Mine Road where there is a cluster of eight mines. Compared to Old Dale Road which is well established, this road is significantly more challenging.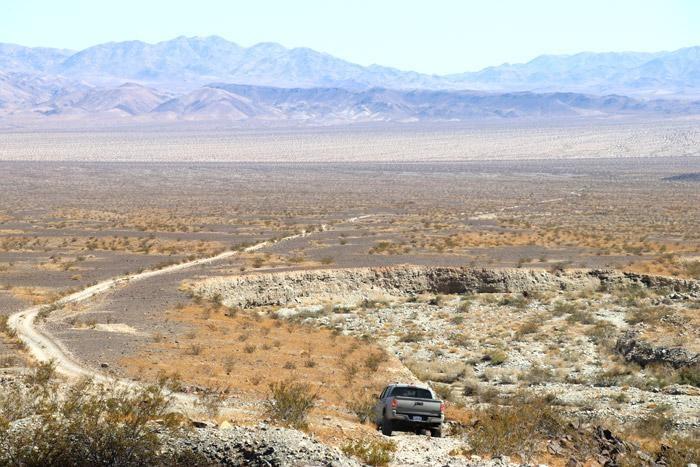 Yes, You Can Still Find Gold!
A new generation of prospectors driven by adventure, stories told by their fathers, and the lure of riches has returned to these mine sites and in some cases re-activated them such as the case with Brooklyn Mine which had a claim made a few years ago.
You might even get lucky and find ore in rocks on the surface that were left after the mines were abandoned. Many of these claims were abandoned not because they ran out of gold – but because of price fluctuations and geo-political situations such as the Great Depression and WWII.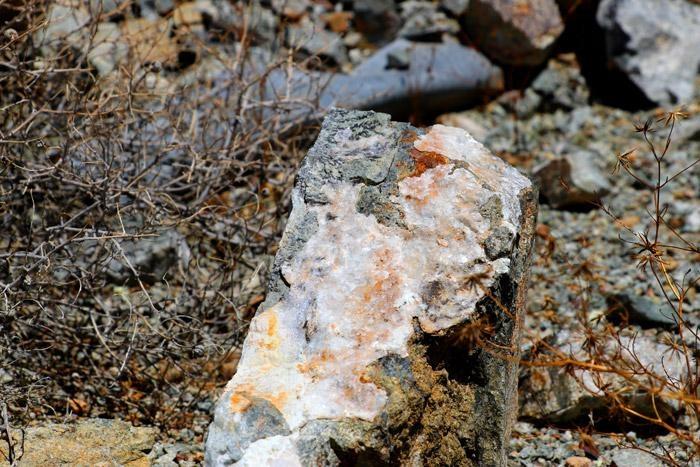 Realistically though, without investing in making a claim and bringing in heavy machinery to extract and process the ore, the most you couple hope to find is a few flakes from tailings. Still though, it is exciting to know that the hunt for gold is still alive in California and that you can explore its history.