Fall is almost here and it's time to head out for one last warm weather adventure before the snow and sleet set in. Luckily, there are tons of great opportunities out there to have some fun even though it's a bit colder and the days are starting to get short again.
Take a Scenic Train Ride
If you aren't in the mood to take a long car trip, that's fine. One of the less appreciated adventures in the United States is taking a scenic train ride. This can be as simple as a quick trip to a neighboring city or taking Amtrak's Coast Starlight train from Los Angeles to Seattle through Santa Barbara, San Francisco, Sacramento and Portland or the California Zephyr across the Rocky Mountains and through the midwest from San Francisco to Chicago.
Alternatively, why not simply do a day-trip to a tourist railroad such as the V&T in Carson City or Scranton Steam Town National Historic Site.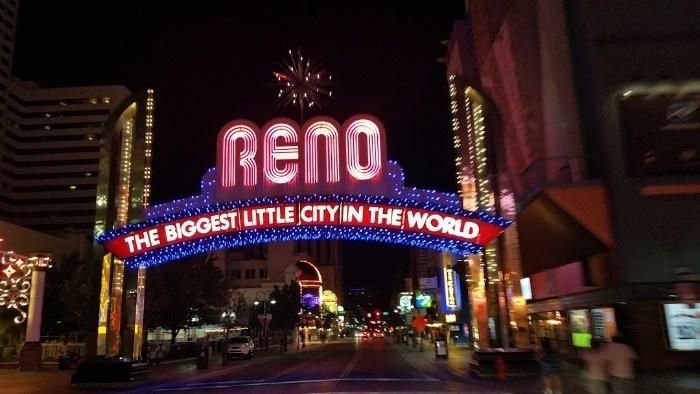 Explore a New City
This is one of my favorite activities. There are so many amazing cities in this country and while New York or Chicago might be the big names - there are tons of smaller (and often less expensive) options available as well. For instance - instead of staying in downtown Los Angeles you might want to visit Torrance instead like we did earlier this year.
Go on a Hike
The fall is a perfect time for hiking. The weather is a bit cooler and leaves are breaking out in beautiful colors that are just begging you to take photos of them.
Attend an "Away Game" For your Favorite Team
Fall is that one time of year where many of the sports seasons overlap. While attending a baseball game in your home town is always a great idea, wouldn't it be fun to travel to a new city and cheer them on there?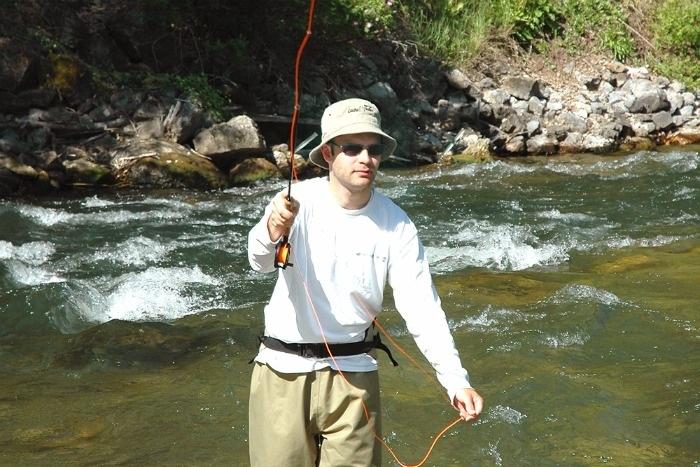 fishing in Idaho
Go Fishing
Just because the weather is getting cooler that doesn't mean the fish aren't still biting. Whether your budget lends itself to a day trip to a local lake or renting a houseboat on Cumberland Lake, a fishing adventure is the perfect fall guys weekend idea.
Go Hunting
Fall is synonymous with hunting season for many guys. For most guys that means heading out to the same camp in the woods that their fathers took them as a kid it can also be an opportunity to explore new areas of the country and chase different types of prey. While traditions are a great thing to cherish, sometimes it's great to mix things up and try bows instead of rifles or bear instead of bucks.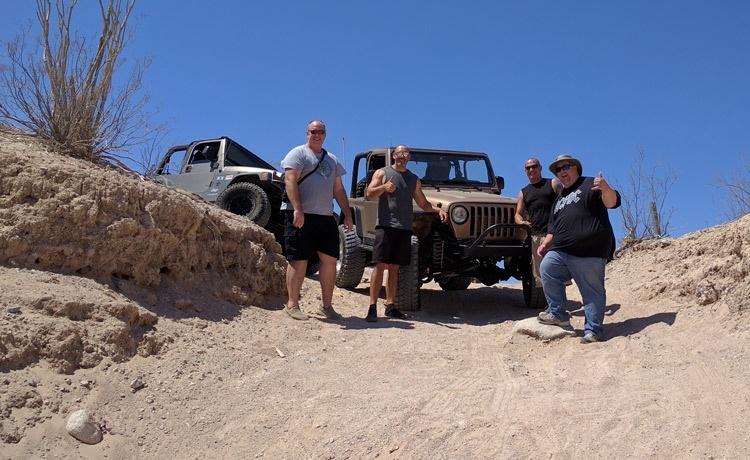 offroading with Jeep in California's Anzo Borrego desert
Learn a New Skill or Refine One
This is a great time to focus on learning a new skill so consider planning a trip around that one thing you've always wanted to try. For instance if this is the year that you want to take your photography skills to the next level, then head out with some of your buddies on a photo safari or attend a guitar camp.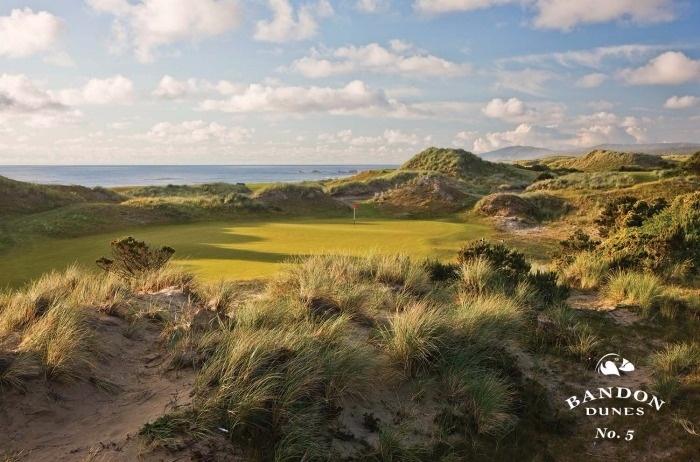 Bandon Dunes Oregon hole 5
Late Season Golfing
Depending on where you select to go, many courses offer fall specials and so this might be a great opportunity to try new greens that you wouldn't be able to get time on during the summer. Of course, it's also a great time to head off to places like Myrtle Beach and the Caribbean if you are looking to escape from the cold up north!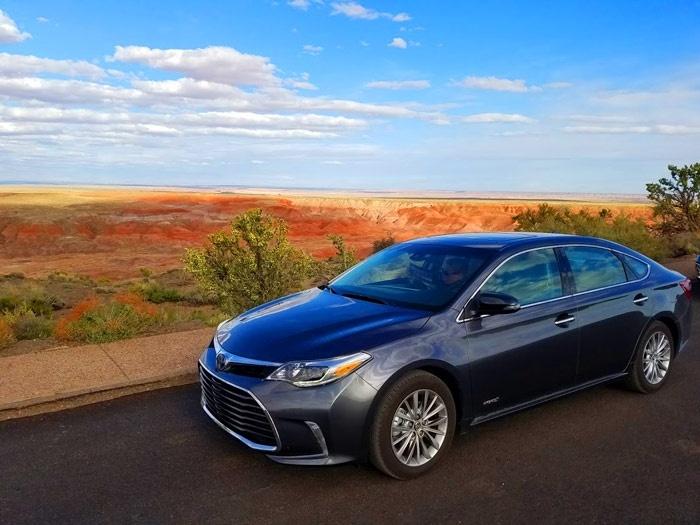 Road trip through the Arizona Painted Desert
Take a Road Trip
As you know, I'm a huge fan of exploring American with a car. There are tons of amazing road trip ideas that I would love to do this fall including a trip up Pacific Coast Highway or through the Smokey Mountains or exploring RT 66. It's all up to you and what sort of adventure you are looking for but fall is a perfect time for a road trip and gas prices tend to come down following the summer driving season.
Go Camping
The weather might be a bit cooler but just imagine how majestic it will be to wake up out in the woods and look up to see the dawn breaking through leaves that are turning reds, browns, and oranges!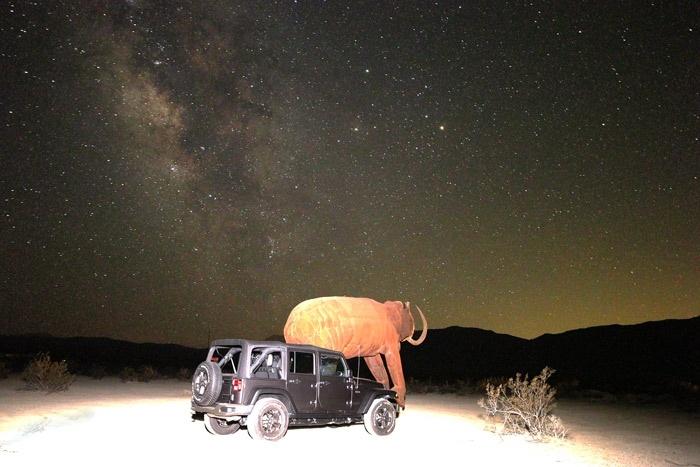 Jeep Wrangler under the stars in Anzo Borrego California
Explore the Night Sky
Grab your camera or a telescope and head out away from city lights so you can explore the night sky. Bonus points if you coordinate it with a new moon and a meteor shower or other astronomical event so it's just that much more special of an adventure.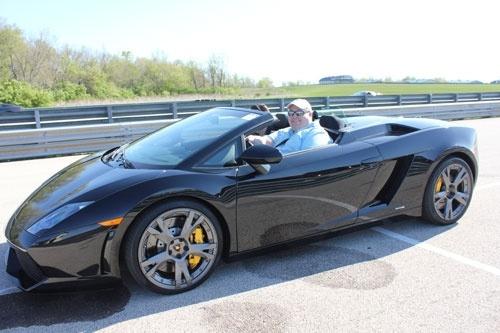 Attend a Fantasy Driving Experience
It can be HOT on the track, but in the fall you can chill out with a hot ride! So, strap into a Ferrari, Lamborghini, or even a classic Shelby Cobra and press the pedal to the metal cause this is your chance to live our your wildest rock-star fantasies.
Lakefront Brewery Milwaukee
Visit a "Beer City" For a Brew Tour
Grab your buddies and head out to one of America's great beer cities such as Portland, San Diego, Denver, Milwaukee, St Louis, Asheville, or Tampa. The list goes on but this is your chance to visit the places that your favorite beers were born and meet the people that make them what they are.
Explore a Ski Resort Before The Snow Falls!
I know you guys are chomping at the bit to hit the slopes again this year and don't worry ... snow is coming soon! Before it does though, here's one last chance to enjoy all those warm weather activities such as alpine slides, mountain biking, hiking, and ziplines.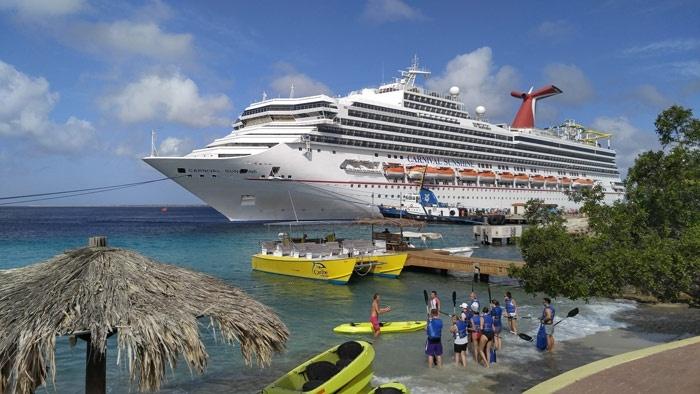 Carnival cruise excursion in Bonaire
Take a Caribbean Cruise
Fall might be "hurricane season" but don't let that dissuade you. Unless you can't deal with an itinerary that might change due to weather - this is a GREAT time to sale. Don't worry about storms, modern cruise lines are extremely good at avoiding weather but prices are a lot lower in September and October and there will be fewer kids too!