It's getting hot and if you are in the Southwest United States, it's going to get a lot hotter over the next few months. I just drove back from Las Vegas and as we drove through Baker, CA the thermometer on the car hit 116 degrees! That got me thinking about ideas for places to go visit later this summer to avoid the heat and cool off for a few days.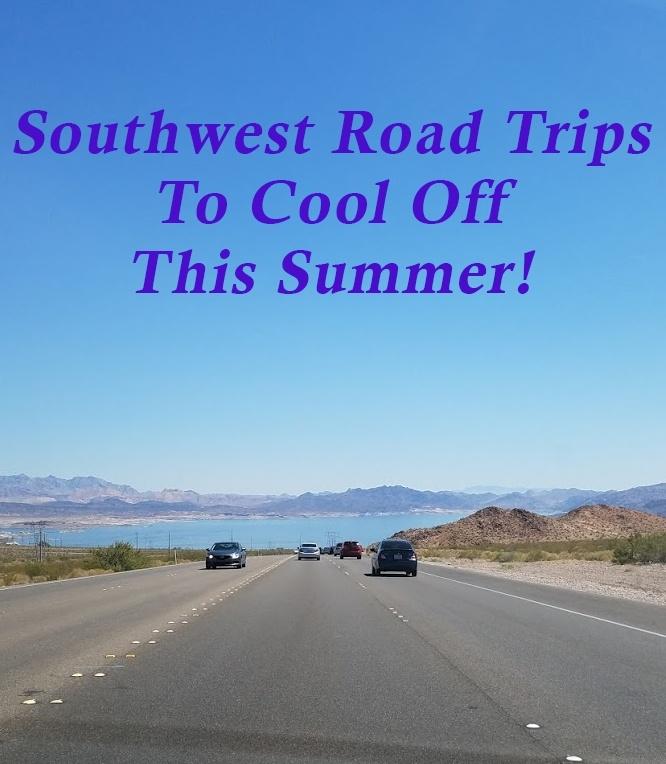 Before any trip it's important to make sure your car is in great shape too though. So while picking the right destination and packing the right clothes are important ... so is making sure your car is going to be happy too! Depending on your skill level, there are some things you can do yourself such as getting new wiper blades, topping off fluids, making sure your lights are all working perfectly and making sure your car has a good emergency kit. While you are shopping at AutoZone though, make sure to take advantage of some of their other benefits such as free battery testing to make sure it's still in great condition. Trust me - you don't want to be stuck in the middle of the desert with a dead battery!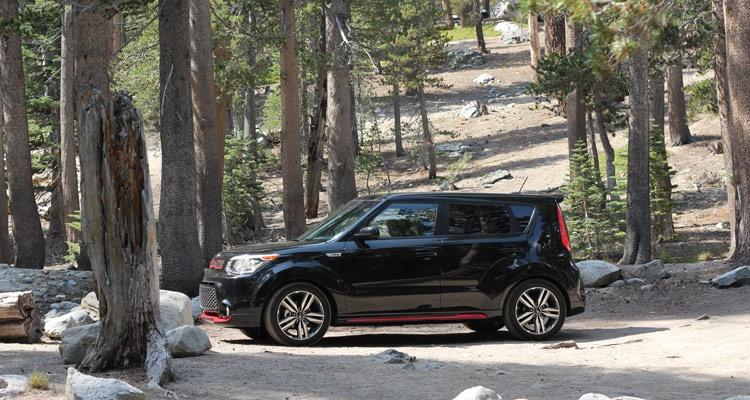 Mammoth Mountain
Just a few hours outside of LA, this is a quick road trip for people in Los Angeles, Orange County, and San Diego. It's also a quick drive for people in the desert looking to take a break from the heat. While Mammoth is most widely known as a winter resort it had some fantastic opportunities for summertime enjoyment too. Since it's high up in the Sierra Mountains it's also going to be a lot cooler.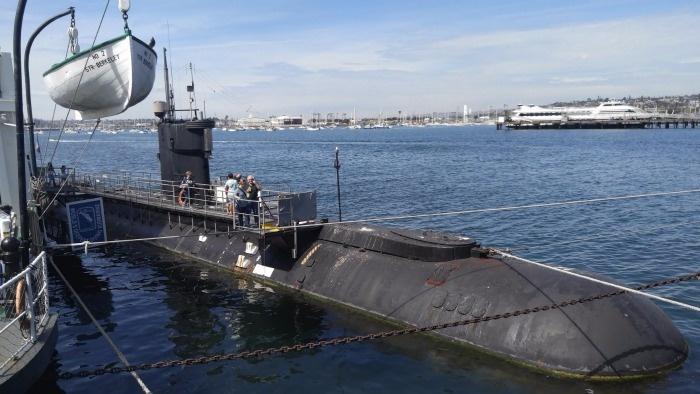 San Diego
San Diego is the perfect retreat to escape the ravages of the summer heat by relaxing on the beach and enjoying America's best craft beer, margaritas, and tacos. From the zoo to the beaches and tons of ways to spend time on the water, this is a great choice to cool down. Plus - even when it does get hot, there's always an ocean breeze to cool you down!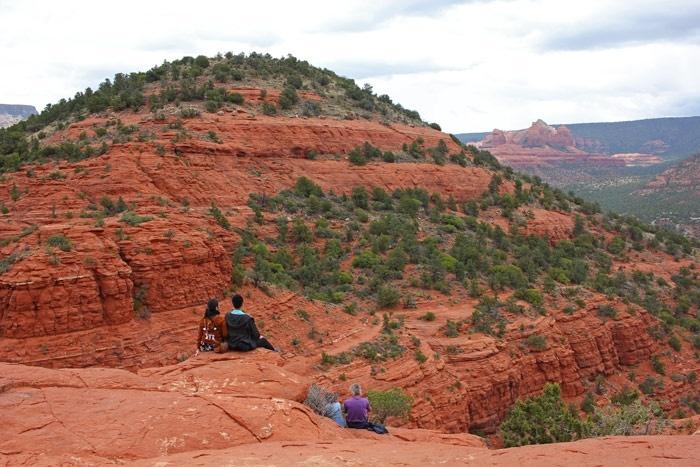 Sedona Arizona
Located north of Phoenix, Sedona Arizona has summer temperatures that are 10-15 degrees cooler than in the Valley of the Sun and at night it can get down to the 60s. Plus, it's absolutely beautiful to drive around and there are some amazing resorts.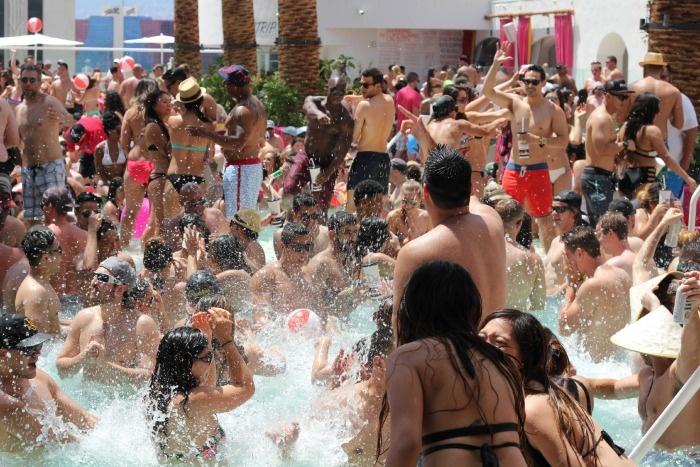 Las Vegas
Ok, what? Isn't Las Vegas in the middle of the desert? Yup it is but hang in there with me - between the fact that prices are dirt cheap during the summer, pools are plentiful and drinks are always cold it really isn't that bad. Plus, most of these resorts are so massive that you can spend an entire weekend inside, enjoying the air conditioning without ever having to go outside!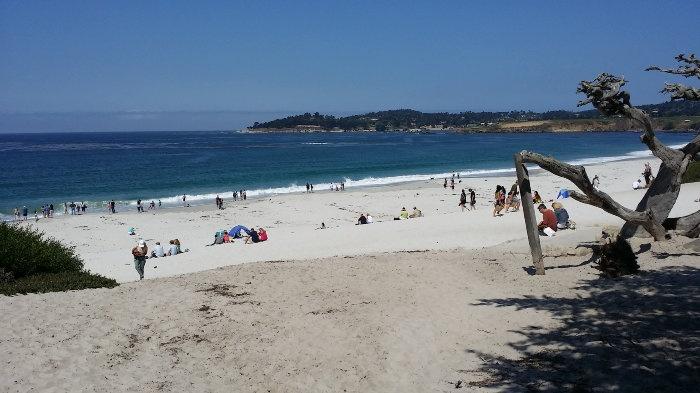 Carmel California
Finally, we'll head out of the mountains and cool off on the ocean in Carmel. While virtually any place along the coast is a great spot to cool off, the wooded areas here provide some much-needed shade and since it is incredibly dog-friendly that makes it a great spot to escape with your dog as well!