Ever Wonder How Much the Hangover Bachelor Party Cost?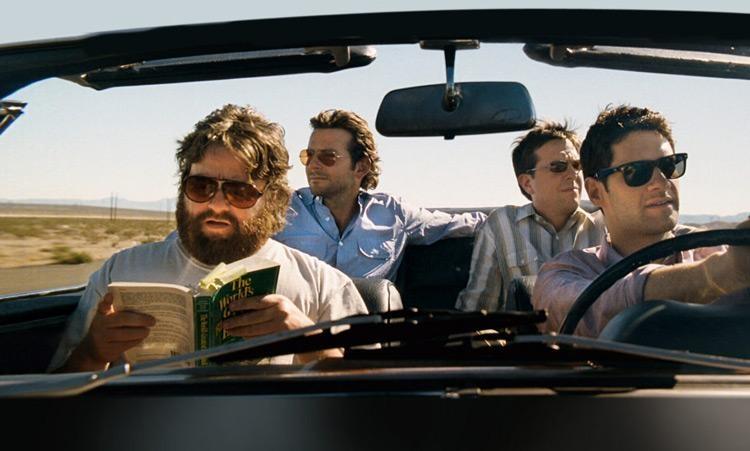 We make money from support by sponsors, advertisers, and affiliate partners. As an Amazon Associate I earn from qualifying purchases.
I'm sure you've watched movies like The Hangover and wondered how much it might cost to replicate the shenanigans and adventures depicted in the movie. Well, wonder no more!
Our friends at Mad Max Adventures - a bachelor party and stag party travel company out of Edinburgh, Scotland sends us this awesome infographic. In case you don't want to read the full thing ... the answer is that The Hangover cost a whopping $175,000!

Written by

James Hills

Page Views: 7569