I joke sometimes that I could "move into this place", but rarely could I actually do just that - till now. During our trip to Aspen for the 2016 Kia Optima launch this fall we stayed at a magnificent resort that redefined the word "luxury hotel" in my mind. The Viceroy Snowmass took an extraordinary amount of care when it designed these rooms and I'm sure even royalty from around the world that visit here probably say "wow this is nice!".
We visited the hotel in the fall of 2015, but look forward to returning there at some point in the future as well. It's a great destination if you are planning a guys ski weekend and it would certainly be awesome for a romantic getaway too.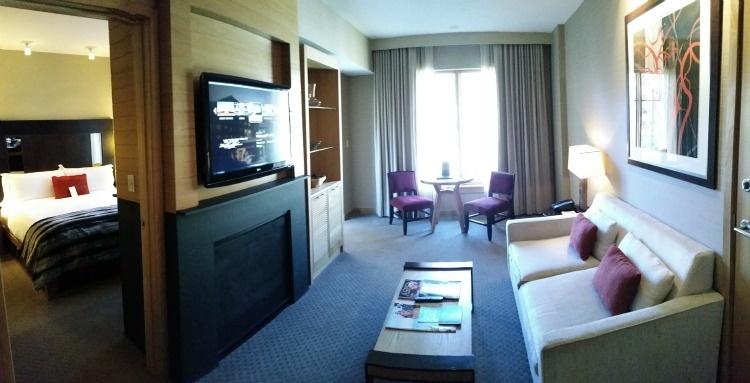 Rooms at the Viceroy Snowmass are designed like mini condos or "Residences" with all the creature comforts you would expect at home (except a dining table). This room (room 335) is a One Bedroom Residence that ranges from nearly $1,000 per night during the winter and a much more reasonable $300 per night during the summer.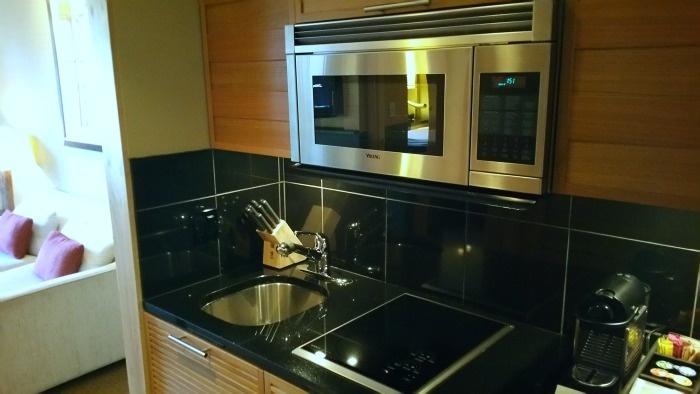 It's clear that you aren't at just an ordinary hotel when you step into the kitchen. With appliances bearing badges from Wolf, Subzero, and Viking this is one of the nicest kitchens I've ever seen in a hotel. So nice in fact that I felt almost compelled to go shopping just so I could cook something for dinner :)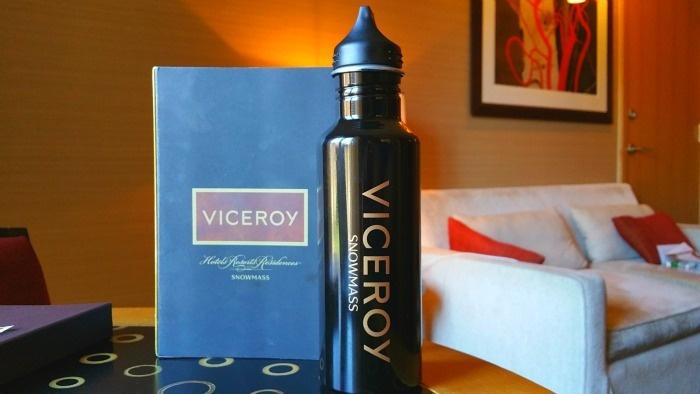 Viceroy Snowmass is a LEED Gold certified resort, which includes being 30% more energy efficient than the design standard for a traditional resort like this. Additionally, it features low-flow fixtures to conserve water, and green housekeeping that includes an Electrolyzer system and use of non-toxic and hypoallergenic cleaning supplies.
Upon check-in, guests are also provided with a water bottle to fill up using the filtered water that comes directly out of the tap in the room.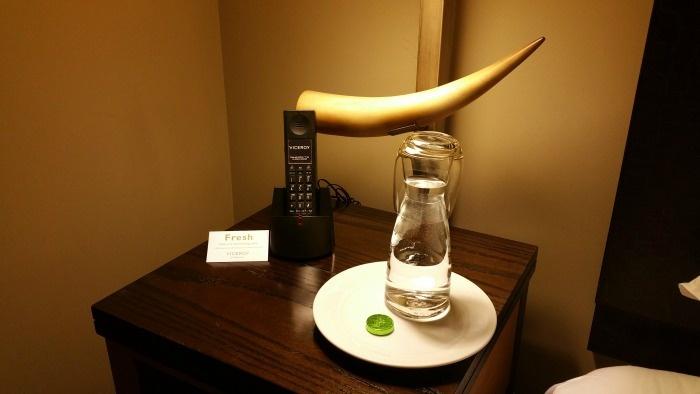 Despite all these nice things I found it strange that they would deliver a carafe of water at night during turn-down service. While that's nice it was a complete waste of water.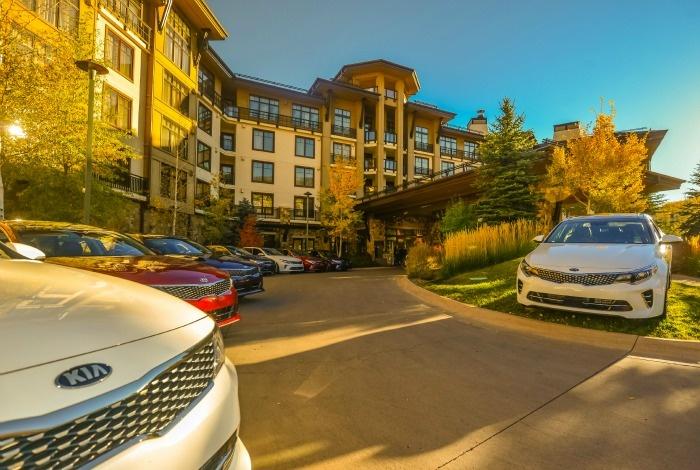 If you are looking for a great hotel for a weekend escape in Aspen, you can't go wrong with choosing the Viceroy Snowmass. Even during our visit with Kia in the fall there was plenty of activity and Aspen was absolutely beautiful as the leaves began to change.
Thank you Kia for hosting us at the Viceroy Snowmass during the launch for the 2016 Kia Optima. The Optima is truely not your everyday midsized sedan ... and the Viceroy Snowmass is certainly not your everyday mountain resort!