Hawaii has a reputation of being a destination for a romantic getaway or a family vacation - and it would be great for that of course. However, on our adventure road tripping around the Big Island of Hawaii, I found a lot that guys would enjoy here too. Unfortunately, I was only here for a few days, so I didn't get a chance to do everything that I saw - amazing golf, off road adventures, and laval boat tours to see the molten rock oozing from the earth into the ocean. However, based on what we did see ... I'm HOOKED! Hawaii would be an amazing destination to explore with some guys looking for great beer, history, beaches, golf, and awesome food.
Verizon has been awesome enough to hook me up with some of the best new phones available today, so we took the Samsung Galaxy S9+ on our trip to Hawaii. Between the amazing coverage and fast network it was the perfect traveling companion. Here's some of my favorite photos from the trip!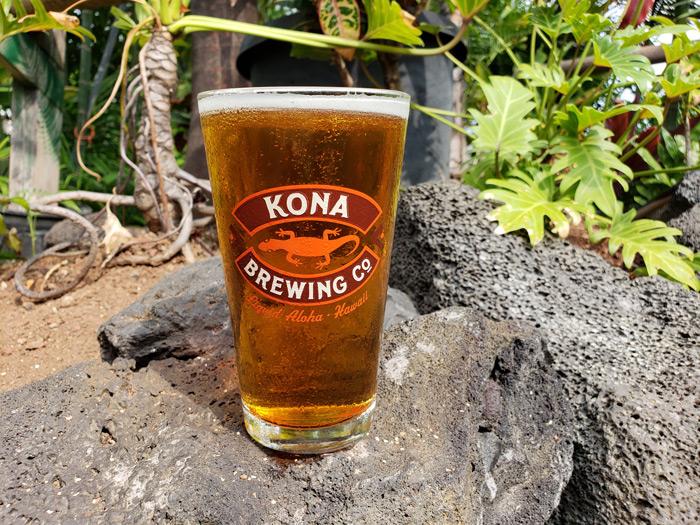 Kona Brewing brewery in Hawaii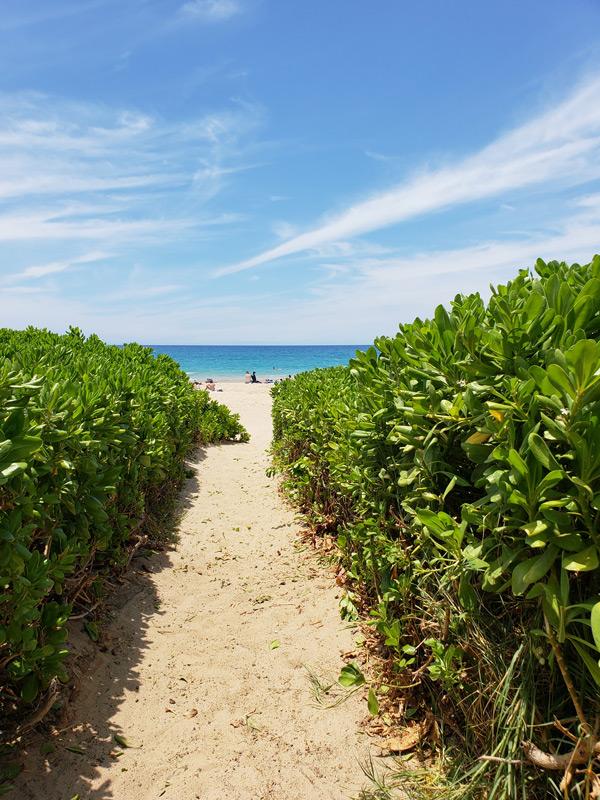 Hapuna Beach State Park on Hawaii just north of Waikoloa - one of the best beaches in the world! Only $5 to park and great facilities including clean bathrooms and tons of parking.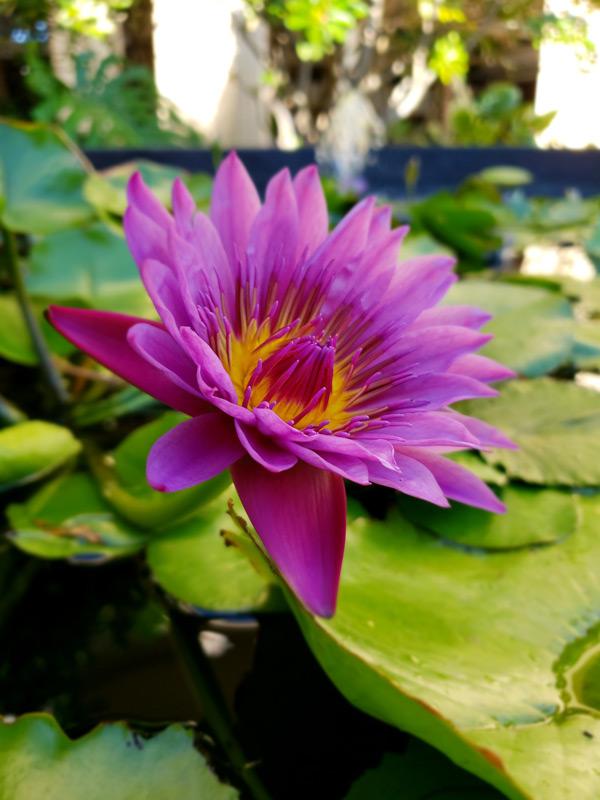 Purple Flower at Mauna Kea Beach Hotel Resort Big Island Hawaii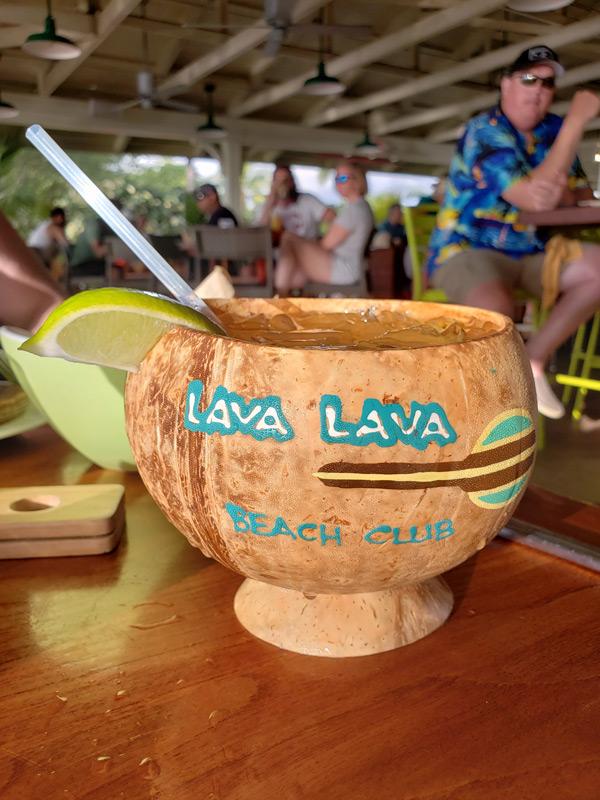 Bamboocha Mai Tai Lava Lava Beach Club Waikoloa Hawaii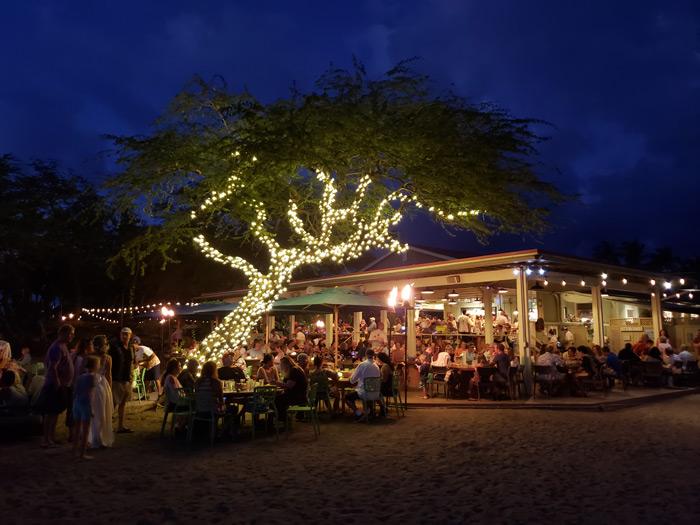 Lava Lava Beach Club at night in Waikoloa Beach Hawaii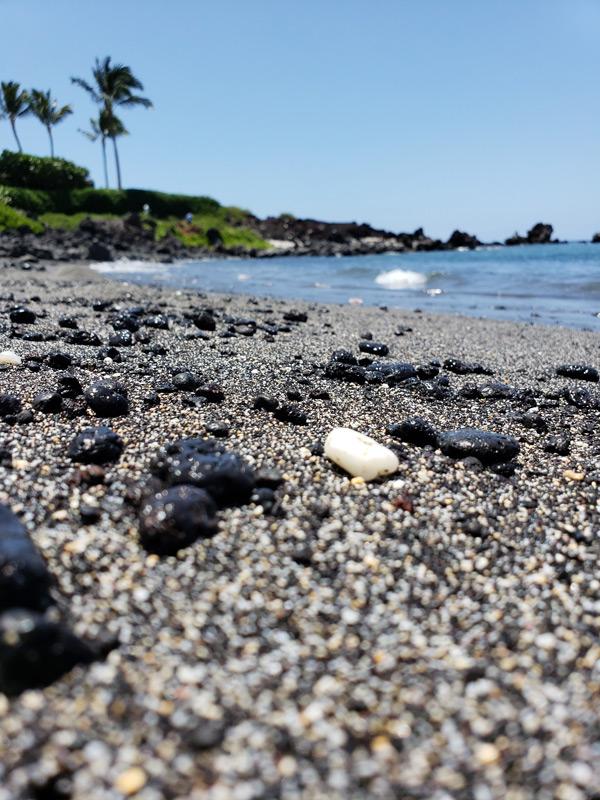 The 49 Black Sand Beach is located in an exclusive community but public are allowed to visit the beach! Located on Hawaii, south of Waikoloa Beach.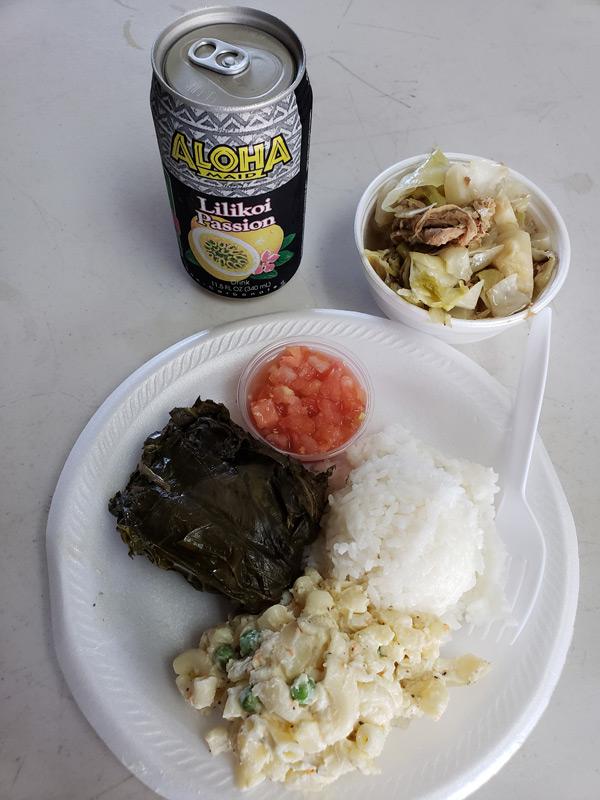 Lau Lau plate at Kaaloa's Super J's restaurant on Hawaii, south of Kona. Super J's is a foodie destination featured on Diners, Drive-ins, and Dives as well as other food shows.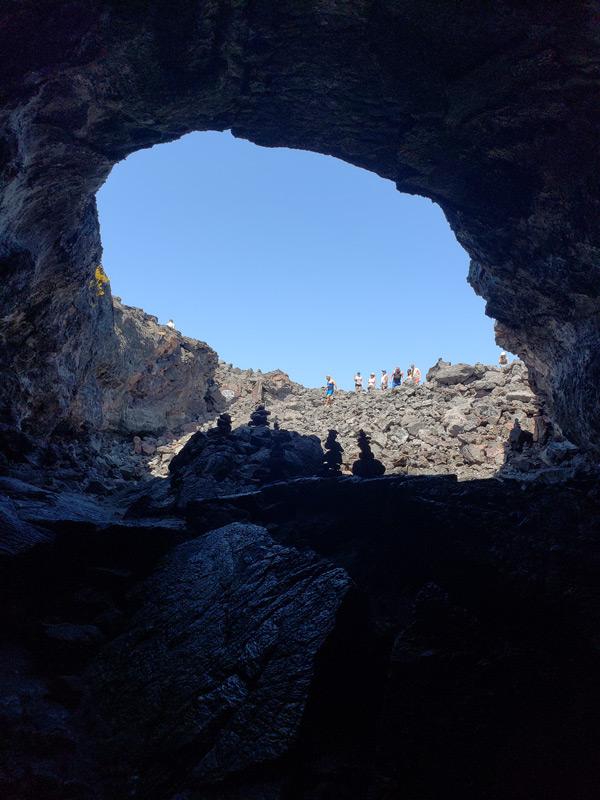 This Lava Tube located just north of Kona is right off the highway and offers a great opportunity to climb inside and explore.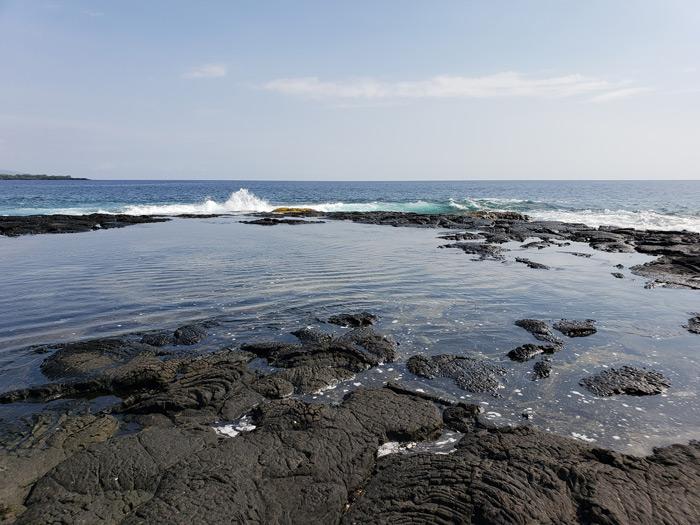 These tide pools at Puuhonua o Honaunau National Historic Park Hawaii offer a great opportunity to see crabs and other marine life.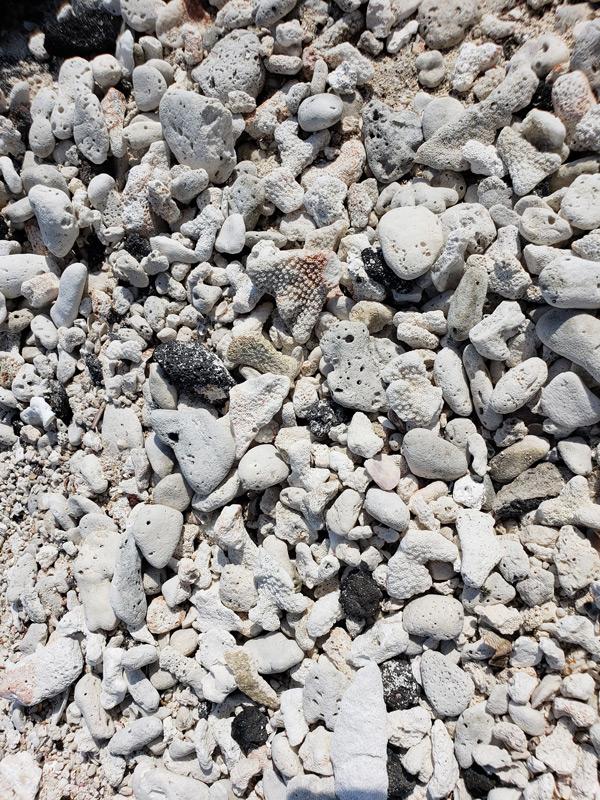 Coral on beach at Puuhonua o Honaunau National Historic Park Hawaii
Photos of Hawaii Taken On Our Tour of The Big Island:
There's way more that we took than I can highlight above, so here's more photos from our adventure road tripping through Hawaii.