Every once and a while, it's time to get out and take a break with the boys. If you're ready for some much needed guy time, consider taking a "mancation" with you buddies to one of these 5 amazing islands.

Bali, Indonesia
Surrounded in impressive culture, be prepared to have your senses overwhelmed. Upon arriving you will be overtaken by the sweet smells of incense and clove lingering thick in the air. Feast your eyes on the bright green rice paddies that cover the countryside. Kickback on the exotic beachside or test your skills surfing. Hike to volcanic hill tops and feel the mist from one of the many waterfalls. One of the big draws to Bali is its beautiful temples. If you go to only one, got to Uluwatu Temple. You can soak up the beautiful glow of the sunset in the late afternoon and take time to think about your place in the world. Bali is the perfect combo of relaxation and adventure.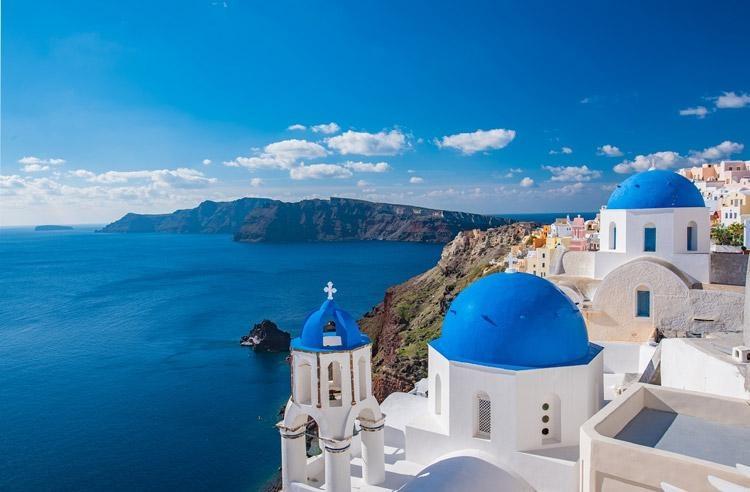 Santorini, Greece
Santorini is best known for its vivid white villas rolling down the volcanic cliffs. It is one of the most picturesque places on the planet. If you have any history buffs with you, they will be dying to visit Ancient Thira. The black beaches of Perissa will certainly be a site worth remembering while you enjoy some of the world's best seafood nearby. Take the chance to work on your tan or rent some water sport equipment and taste the salty sea. The best way to experience the stunning cliffs and amazing views of the island is by boat. Treat your crew to a day sailing the beautiful waters of Greece.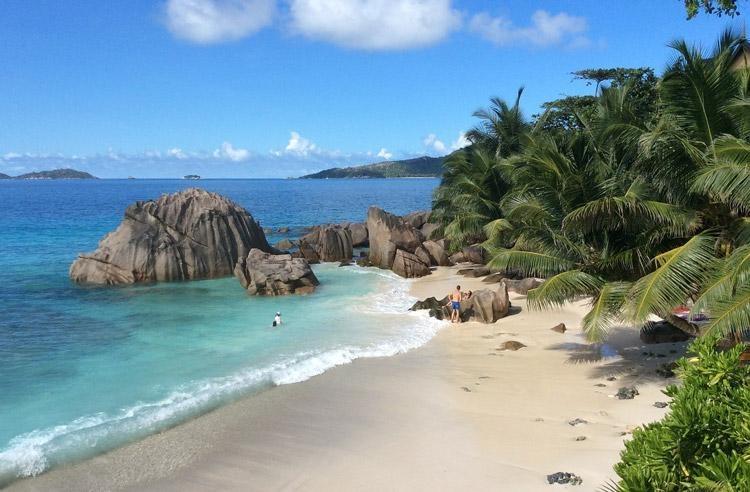 Ste Anne National Marine Park, Seychelles
These islands are located east of Kenya and were the first national park in the Indian Ocean. You can visit one of the several islands for a day or even find overnight accommodations. When you think of tropical isles, think of Seychelles. Since they are located near the equator, their plant and animal life is thriving both in sea and on land. Seychelles is well known for its impressive coral reefs and beautiful beaches. Make sure you take the time to explore the marine diversity by scuba diving, snorkeling, or hiring a glass bottom boat. The solid ground also has plenty to keep you busy. Explore the mangroves to see giant tortoises, pirate graves, and even a crocodile if you're feeling especially brave.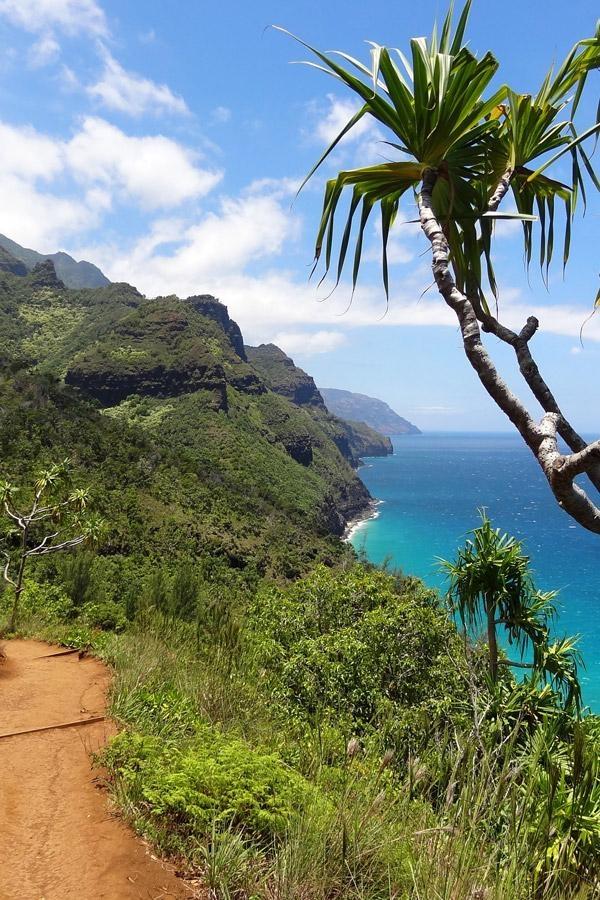 Kauai, Hawaii
Appropriately Kauai is also called the "Garden Isle" from its lush mountainsides and wide variety of plant life. If you're with the kind of guys that are up for an overnight backpacking trip, head to Kalalau Trail. It is an 11-mile path that was originally used by native Hawaiians to get from what is now Ha'ena State Park to the Kalalau Valley. It's suggested to take food and a tent on this 22 mile round trip jaunt. If it's the right time of year you can even feast on the wild fruits of the island along the way such as mango, banana, guava, or apple. Nothing like fresh fruit to fuel you on a grueling hike.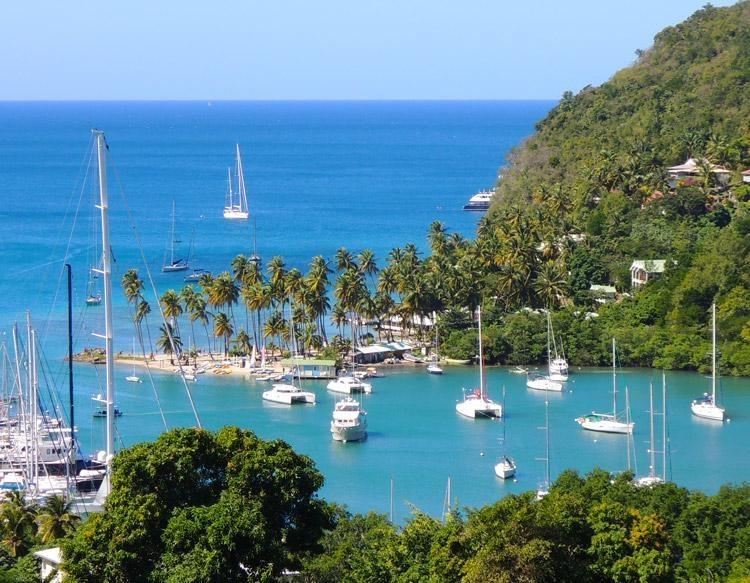 Saint Lucia
If the Caribbean has been on your list for a while now, it's time to check out Saint Lucia. Unlike most Caribbean islands, Saint Lucia is less known for its beaches and more known for its twin volcanic peaks that tower high above the ocean. This is a great destination for divers to explore the underwater cliffs or enjoy a visit to a fishing village. Travel inland for an education on growing cocoa, coconuts, and manioc before viewing the countryside from high up on a zip line. If you'd rather stay closer to the ground, opt for a tour of the plantation on horseback. At the end of the day, make sure you take some time to relax and reset in the therapeutic volcanic hot springs.
The above islands are some of the world's most beautiful, exciting, and relaxing destinations. So if your planning your next "mancation", make sure you and your guys visit at least one of these amazing islands.