No longer satisfied with party on home ground, there is a growing group of travelers that prefer to hit up clubs, parties and festivals around the world. Just as there are fashion capitals that fuel fashion tourism and nature centers that ignite our passion to explore the great outdoors there are places around the world that attract the best of the best in terms of DJs, clubs and loyal fans. Whatever style of music you're into there is a party destination for you. Here are three of the world's best.

Ibiza
Ibiza is arguable the best party destination in the world and it is definitely the most famous. It is home to several super clubs that are more than mere 'clubs' in the true sense of the word. They are more like theatres where DJs and dancers put on one hell of a show. The biggest and best clubs are Amnesia, Space and Es Paradis, but there are plenty more that may be smaller but still pack an almighty punch. The downside is the cost of alcohol and club entry so some people believe cheap Ibiza holidays aren't possible, however the upside is the affordability of getting there, with On the Beach offering cheap Ibiza holidays throughout the party season and the amazing beaches, which despite mass tourism are still stunning.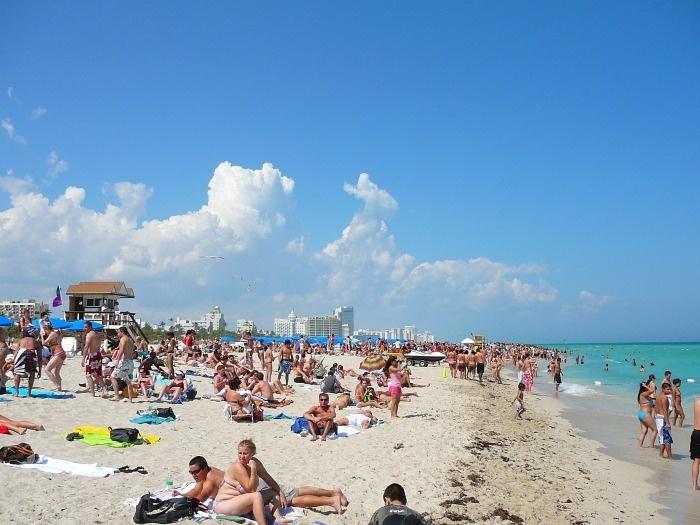 Miami
Sun, sand, sea and beautiful people, Miami is the perfect backdrop to any club scene. Throw in a heady mix of internationally renowned DJs, plushly decorated clubs and bars and cocktail hour that lasts all night and you're in clubbing heaven. The club scene is swanky and the dress code is always 'dress to impress'. Cameo is South Beach's most legendary clubs. Channeling the days of dirty disco this club is sleek, sophisticated and retro cool. Mansion is one of Miami's newest clubs and attracts a celebrity clientele. The beautiful Art Deco space is chic and stylish and being so popular it can be a little tricky to get it, but it's worth the wait.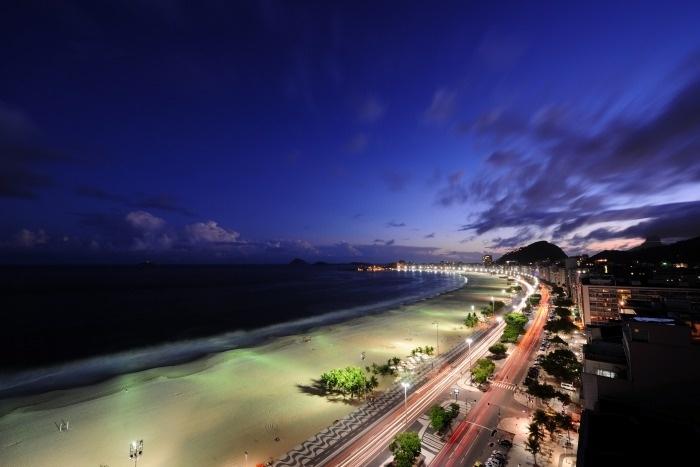 Rio de Janeiro
Life is lived with passion in Rio de Janeiro and the club scene is off the hook. Model looking women and men fill the city's best clubs and international DJs are literally fighting to DJ in this Latin city. The music is full on and the party scene starts late and finishes even later with the best clubs not really getting going until 3am. Casa Da Matriz is a firm favorite on the Rio scene and regularly hosts some of the city's biggest club nights. However, if you want something more upmarket and sexy, Fosfobox in Copacabana mixes the best in Brazilian food with electronic music and modern art. The ultimate party of course is the Rio Carnival.