Sri Lanka is a beautiful country featuring mountains, ocean views, and lush green jungle. It offers exciting things to do and is also perfect for a more laid back vacation for a group of guys looking for something different.
I first heard about this island years ago when I was a kid. One of my favorite authors relocated here from the UK because he fell in love with the beauty and diving opportunities. This man was Arthur C. Clark - writer of 2001: A Space Odyssey and a ton of other papers and science fiction novels. It's always been on my list of places that I dream of one day visiting so at least I can share with you some of the awesome opportunities that guys will find here for an ultimate mancation adventure.
While it is out of the way geographically, the island is surprisingly easy to get to with regularly scheduled international flights connecting it to most major hubs.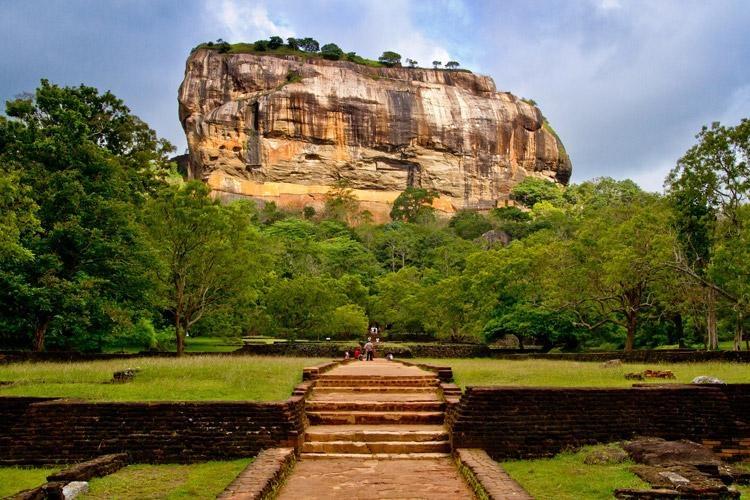 Visit the Rock Fortress, Sigiriya
Sri Lanka has many world heritage sites and this is one of the best ones. The Sigiriya rock fortress dates back to the 5th century AD. It has doubled as a monetary and a royal palace as the years have gone by and it represents one of the first urban planning projects of the first millennium.
Any visit should take in the landscaped gardens and the mirror wall where the stone has been polished to the point you can see your own reflection. This has to be experienced.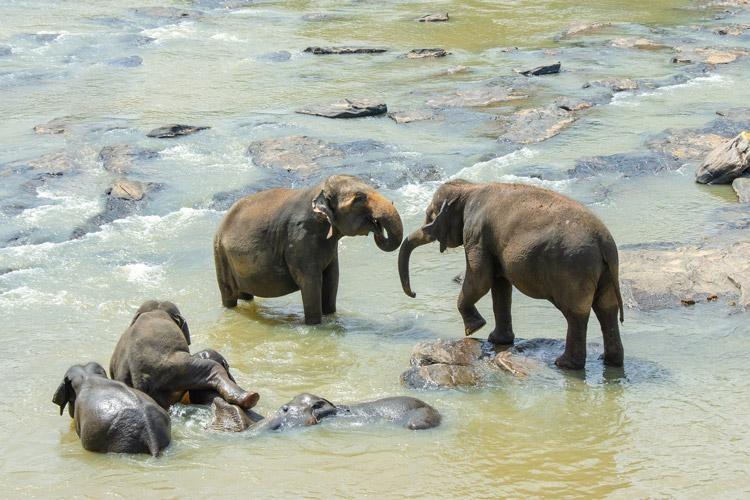 Udawalawe National Park
Elephants are everywhere in Sri Lanka. They are a working animal in parades and they work on the tea plantations. The Udawalawe National Park elephants roam wild. These magnificent animals number in the hundreds in the park and they can be seen doing their thing bathing in rivers, munching on jungle plants and simply wandering around.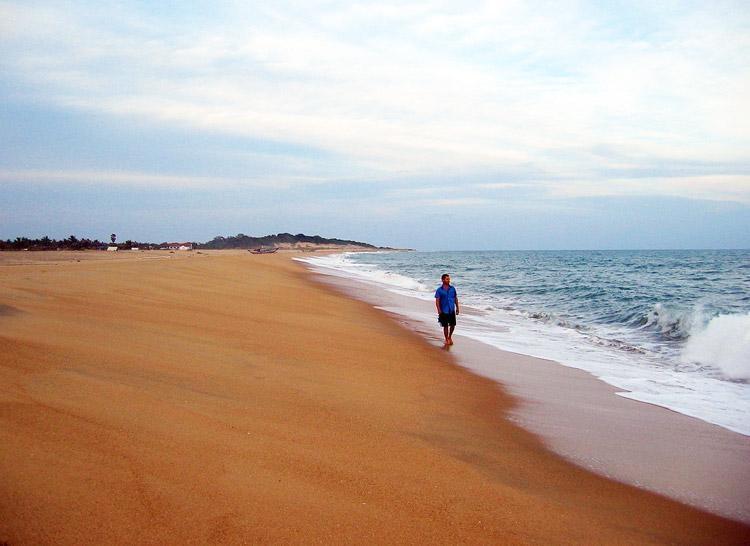 Top up your Tan at Arugam Bay
Arugam Bay features palm trees, soft sand, and a brilliant surf. Prior to the 2004 Boxing Day Tsunami, it had was forging a solid reputation as being one of the best beaches in the world. It is currently a quiet beach and one of the best ones and travelers that head this way often find they have the beach to themselves.
Sample Some of the Best Sea Food in the World
Although there are similarities with Indian cuisine there can be no doubting Sri Lanka offers its own stamp on seafood cuisine. Jaffna crab curry made in the north with hand-ground coconut is considered one of the best dishes in the world. While in the south, squid curry made with lime juice and coconut leaves is a delicacy.
This just scratches the surface of what to see and do in this amazing country. So what are the visa requirements?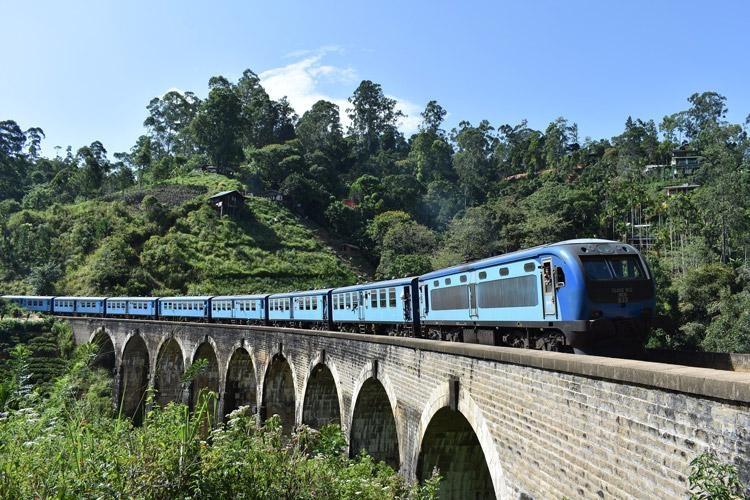 Sri Lanka Visa Requirements
There are only 25 countries that are exempt from the Electronic Travel Authorization (ETA) visa. This is great news because if you're not from one of these countries you can:
Apply for a visa anywhere you have an internet connection.
Avoid the long queues at embassies and consulates.
Receive your visa by email within 1 business day.
To apply you need a passport valid for 6 months or more and a current email address.
The online form you complete will ask you for your name, address, and email together with personal and passport information.
When you arrive in Sri Lanka you will need to show a printed copy of your visa together with other information such as evidence of onward travel or a return flight ticket.
Sri Lanka is an amazing country and is one of the most beautiful countries on the planet. Now, with an ETA Visa, you can visit the country very easily and enjoy her delights.