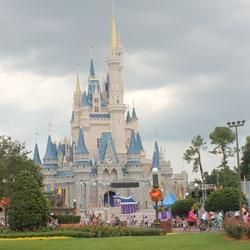 Disney might not be the first place you think of for romance, but surprisingly it was a fantastic romantic escape for Heather and I recently. Between "Dark Rides", "Thrill Rides", nostalgia, and just plain fun - Disney World can truly be the "Magic Kingdom" for your relationship!
Ok, so before we get too far into this - yes, it is Disney World and that mean's there are kids all around.
We however went the week after Labor Day and because of this, the number of people in general was FAR less and there were minimal amounts of kids too. If that's important to you - try visiting at times like that. Unfortunately, we only got to explore the Magic Kingdom and a bit of Epcot, but hopefully this sparks your imagination for your next trip!
10 Minute signs like this greeted us at almost every attraction - we were AMAZED by this and virtually walked right on to several attractions that I waited in line for HOURS during previous visits.
For US it was extremely nice to not have to worry about lines or kids screaming etc. However much of what follows can be enjoyed even if you are taking a family vacation ... maybe you can leave the kids with a baby sitter or a friend, while the two of you sneak away to experience a bit of Romantic Disney!
Dark Rides Can be Romantic!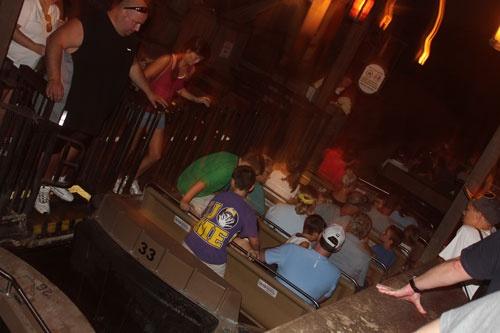 Disney World has a tremendous amount of dark rides - from Pirates of the Caribbean to It's a Small World, these can be an opportunity to sit next to your loved one and sneak a kiss in, share memories about visiting when you were younger, or hold each other tight as a ghost comes flying towards your carriage in the Haunted Mansion.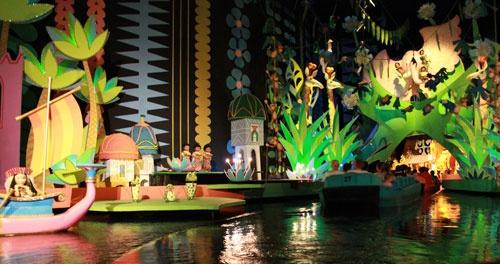 Heather and I are very silly sometimes and so in Spaceship Earth, we got our opportunity to be silly. Towards the beginning of the ride, they will take your photo and then insert it into an animation of what the "future" will look like.
You can see the results below :)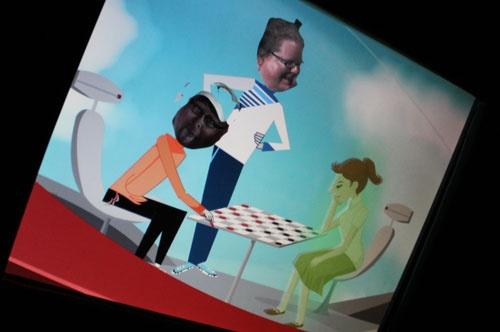 Dining and Shopping: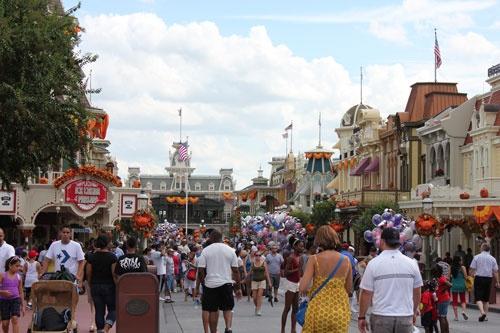 All of the Disney parks have tremendous opportunities for dining and shopping across a variety of budgets. Heather and I chose to stop at Tony's - modeled after the Italian restaurant in the Lady and the Tramp. However there are tons of other options for different budgets and desires. Again, Heather and I were going for "fun romantic" vs "fine dining" so this was a great option!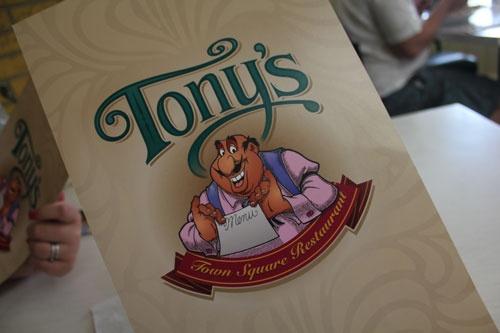 Plus - remember I said we like to have fun? - Here we are reenacting the famous kiss from Lady and the Tramp.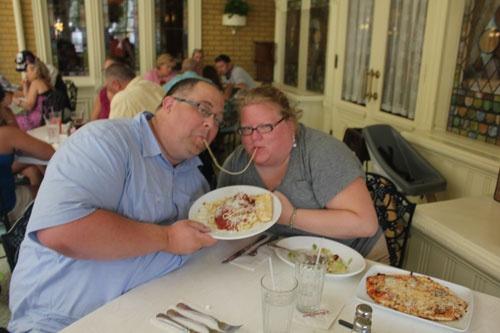 After lunch, we walked around and there were plenty of vendors providing whatever you might want - from flowers to balloons.
Why not buy your love some memento of the trip?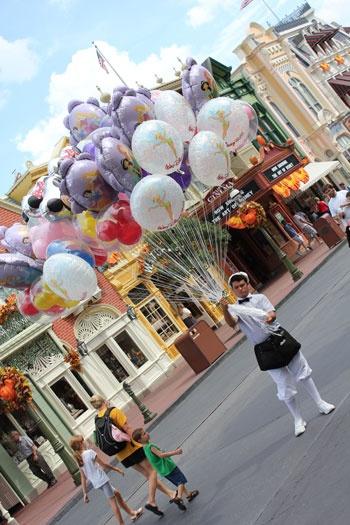 Or how about a Disney treat instead? Check out these AMAZING looking "Mickey Mouse" rice crispy treats!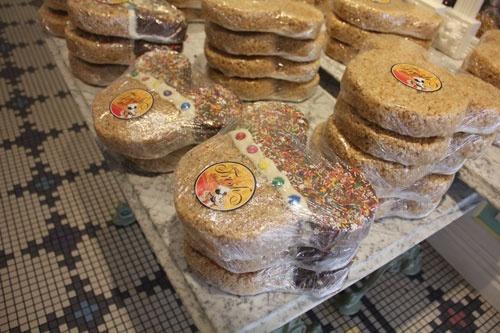 Low Stress is Romantic too!
Since we were staying at a Disney Resort, we didn't have to worry about driving / parking etc. and we also didn't have to worry about having a few drinks at Epcot or Downtown Disney either. We simply took the bus back to Disney's Pop Century.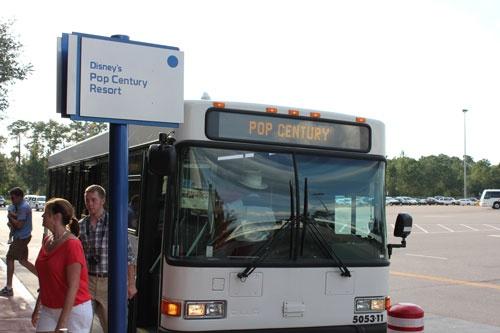 Heather and I had a great time exploring the Magic Kingdom and a bit of Epcot, but we look forward to coming back and covering some of the romantic adventures that await in Hollywood Studios and Animal Kingdom too!