It's a perfect time to be planning a summer or fall getaway to the beautiful California Central Coast wine country and the folks at Bianchi Winery sent over some images to entice me to visit. What do you think? Are you ready to head out to Paso Robles for a romantic wine weekend with great views, hot days, and cool nights sipping some of the best wines in California?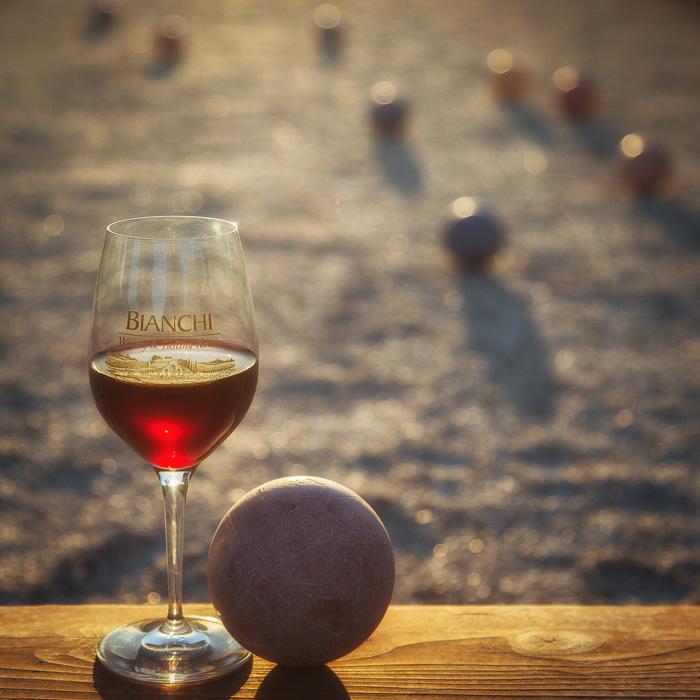 Bianchi Winery and Tasting Room and its beautiful Vineyard House, allow guests (and their dogs) to stay right on the 40-acre vineyard property in the heart of Paso Robles, Calif. wine country. A magical place to visit any time of year, the Central Coast has that quintessential wine country mystique with its undulating hills of vineyards, perfect coastal breezes, and amazing sunsets.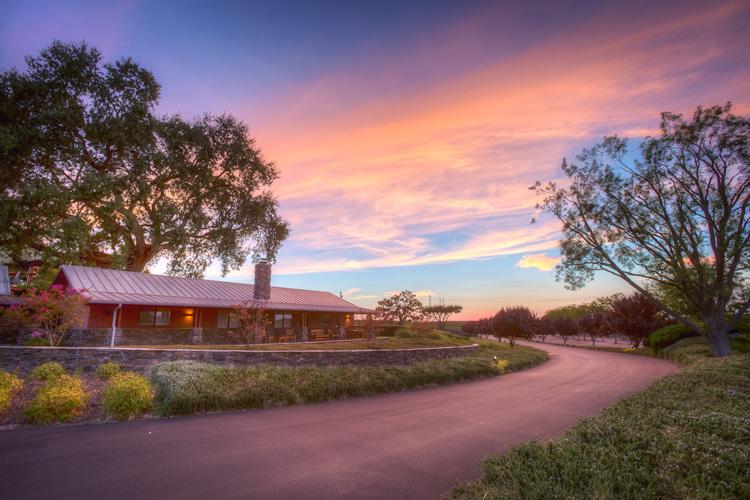 Bianchi Winery follows suit, with its breathtaking views, as well as the exquisite three-bedroom, two-bathroom Vineyard House and its tasting room overlooking a waterfall-fed, koi-filled lake, and well-appointed state-of-the-art facilities.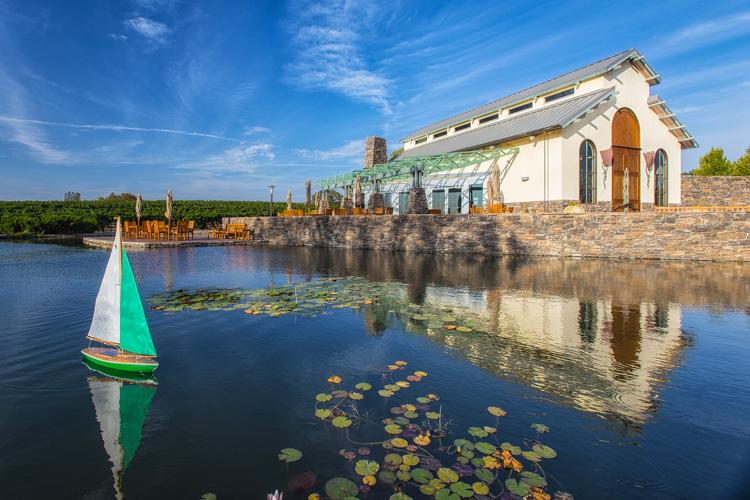 The Vineyard House also has a full kitchen and outdoor BBQ. The rates for the Vineyard House begin at $600/night, and there are discounts available for wine club members (or join the club during the stay and make a $600 wine purchase, and receive one night free).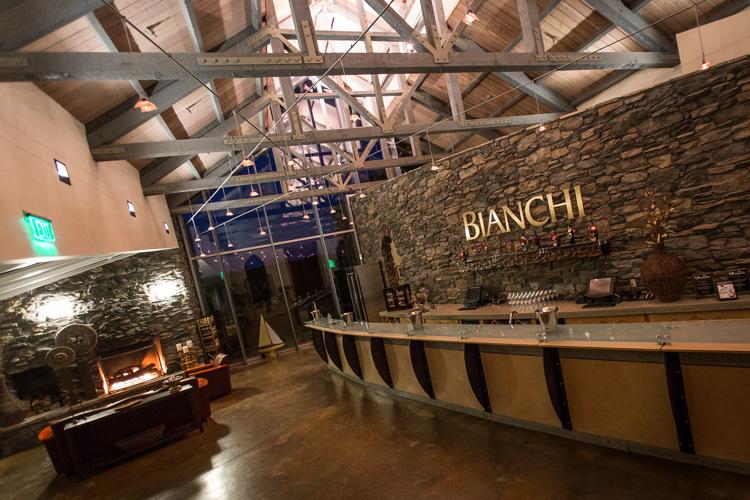 Known for its fruit-forward approach and award-winning wines, Bianchi Winery this year has refreshed its winemaking and visitor experience at the estate. Its state-of-the-art tasting room serves exclusive wines available in the tasting room only. Tastings at Bianchi are always complimentary, and their expert staff can curate a perfect weekend or weeklong getaway with suggestions of activities and restaurants, etc.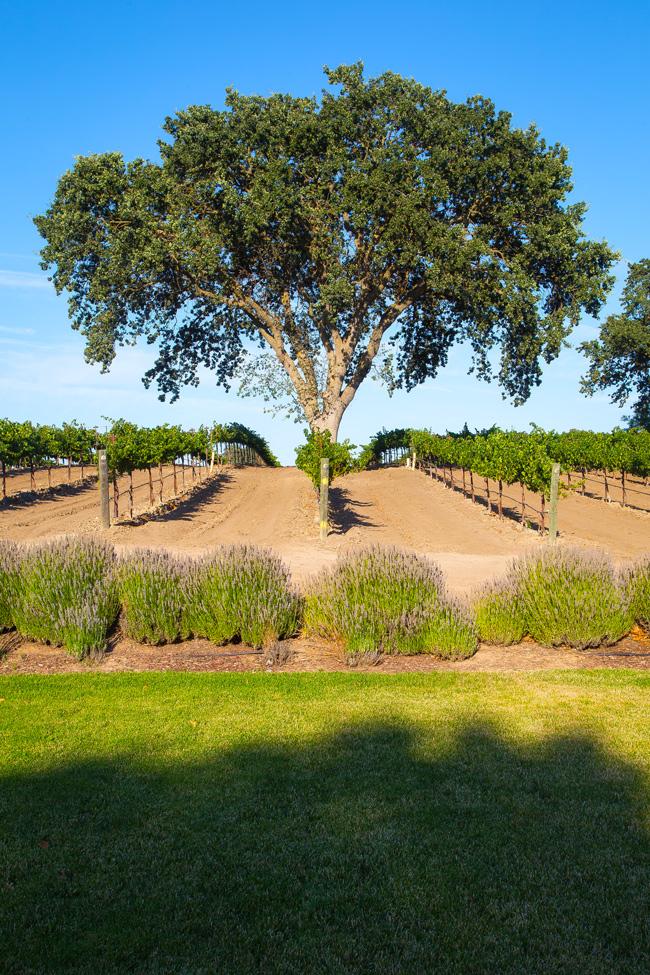 Paso Robles is perfectly situated halfway between Los Angeles and San Francisco, making it an easy drive from either destination/major airport. You can also ditch the car and take Amtrak from these destinations (and many others) for a reasonable rate. If you're going super luxe and would like to charter a flight/have a plane, the Paso Robles Municipal Airport is just a few minutes away from downtown. San Luis Obispo County Municipal Airport, which does have passenger service, is about 20-30 minutes away as well (United, American and Alaska airlines all fly here).