For some of us, just the opportunity to escape the rigors of daily life and family is exciting enough to make a romantic getaway the perfect adventure. However, there's always ways to make things that much more fun and memorable.
Just remember that this is YOUR time to relax, have fun and be a couple that loves each other. There should be no judgement and you don't need to fly her to Paris to show how much you love your wife. Chances are all she really wants is a great foot rub and for your to make her a great meal while she's soaking in the tub. Regardless though, you can always do better and the reward is worth it!

Pick a Destination With Meaning
Again, while a trip to Paris, Rome, or New York City might be one of those romantic ideas you see in the movies that isn't necessary. Make sure to pick a place that has meaning to you guys. For instance, Heather and I had our first date at a Vietnamese restaurant where we enjoyed sea bass. Try to replicate that spirit and memory to reignite those feelings of intimacy that you might have lost or simply pushed to the side due to the stress of daily life.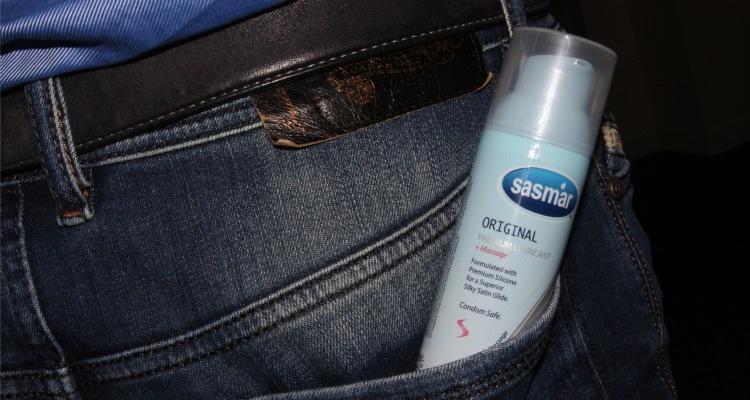 Try Something New
Trying something new can be anything from taking a cooking class to trying something new in bed. It could even be something as basic as taking your massage skills to the next level by using a massage lubricant that leads to something more :)
A great personal lubricant that you should consider is SASMAR, a premium grade product featuring silicone ingredients to provide a silky smooth glide with a soft moisturizing effect on the skin. I like the fact that is is manufactured without sugar, oil, or fragrances so it it is ideal for sensitive skin and doesn't have that sticky feeling that some other products do.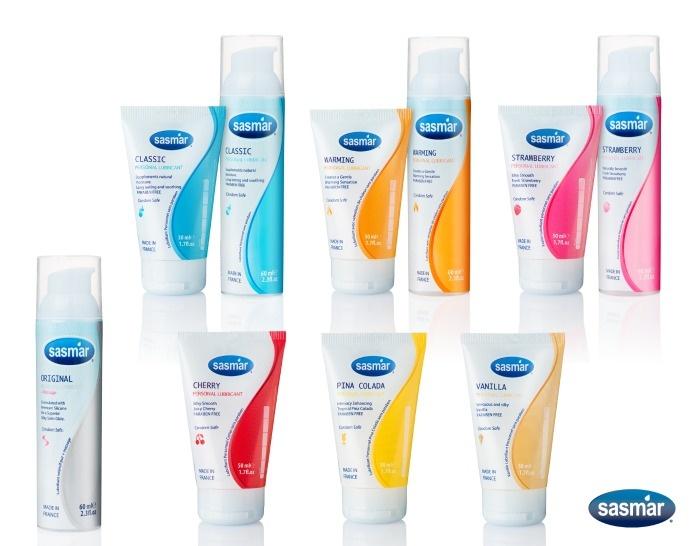 Of course, if that sensual massage leads to something more there is a whole family of other products to take that "Try Something New" attitude to the next level with Cherry, Pina Colada, Strawberry, Vanilla, or just "warming". You can buy SASMAR on Amazon.com. We're all adults here, so I'm not going to elaborate further except to say have fun and remember that because SASMAR is silicone-based that it is also condom safe so that's one less thing to worry about :)
Pick Activities You Can Do Together
While being intimate with your partner is sure to be a highlight of your romantic getaway, sex shouldn't be the only thing on your mind. True intimacy is about sharing experiences and continuing to explore your partner's interests.
Some ideas that might be a great option here would be to take a cooking class together or maybe even hire a guide to take you on a nature hike or birding and learn more about the area where you are staying.
Eliminate Distractions
Perhaps most important to ensuring that you are going to have a fun and exciting romantic getaway is to make sure you eliminate distractions.
This means everything from getting all your work done before leaving the house to having a contact for the babysitter to call for non-emergency concerns. You probably don't get that many chances to be "just the two of you", so make sure you do what you can to get the most out of the experience.
Form more information about SASMAR, please follow them on Facebook, Twitter, and Pinterest.
Manufactured in France without sugar, oils or parabens... SASMAR personal lubricants help to enhance intimacy and pleasure, once you try them you'll never use anything else!
FDA cleared and loved in more than 60 countries!
This is a sponsored conversation written by me on behalf of SASMAR®. The opinions and text are all mine.