With it's magnificent architecture, fantastic food, and diverse culture, New York city is one of the most iconic backdrops for epic love stories. Now it is your turn to explore the city, create memories, share stories, and try new things that you can only find in New York!
Take a Bus Tour and See the Whole City (Without a Headache!)
For many people, getting around the city can be a challenge, because the streets are choked with cars. If you are looking to see the whole city, without that hassel or the challenge of navigating the subway, this a great way to do it. With New York's hop-on/hop-off bus tour experience you can see many of the sights and sounds without being encumbered by an itinerary - make it up as you go.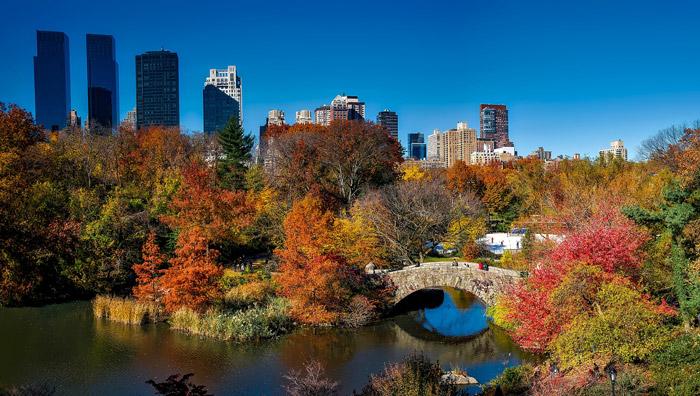 Escape from The Hustle in the The Urban Green of Central Park
Spanning 843 acres of meticulously landscaped greenery, Central Park draws countless tourists and New Yorkers every single year - the foot traffic is unmatched by any other park in America. If you and your partner enjoy the quietude of nature as well as modern comforts, then the wooded paths of the Ramble and Sheep Meadow Lawn will appeal to you. Skyscrapers effectively border the park, keeping you within arms-reach of "civilization" at all times.
Central Park is an ideal destination for a romantic getaway since you can go ice-skating in winter, sunbathing in the summer, and enjoy picnics in the fall and spring. You might even want to practice sailing a model boat or visiting the zoo. For the true romantic though - how about a carriage ride through the park and a visit to Belvedere Castle and a boat ride!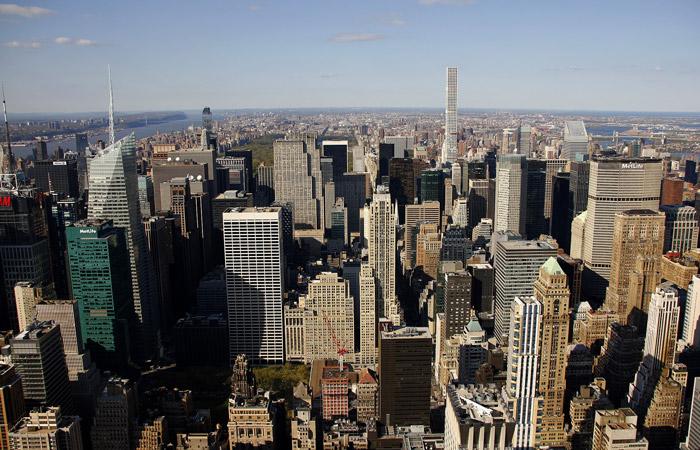 See The Skyline From the Empire State Building
Standing tall over New York is the Empire State Building and it's one of the most iconic buildings in the world. The 102 story tower rises to 1,454 feet and provides amazing views of New York. The Art Deco style lobby is your introduction to the massive building, which was finished in 1931 and once was intended to serve as a mooring point for airships delivering passengers to the city (Floor 103 - now closed).
There are observation decks on both the 86th and 102nd floors where you can get stunning views of the city.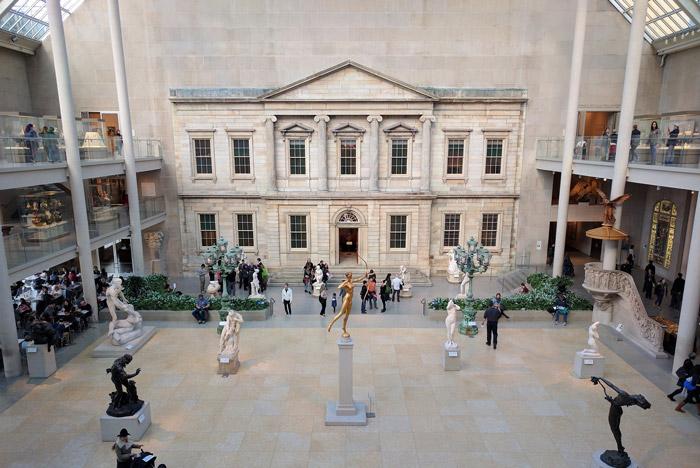 Metropolitan Museum of Art
Affectionately known as the Met, this is a massive museum will require several separate visits to see everything, so have a plan on what you want to see.
Inside, you'll find works by Pablo Picasso, Alexander McQueen and classic items from ancient Egypt. What makes this museum special is that it is not limited to just one medium. Guests here will find textiles, sculpture, paintings, and photography. While your partner might be more interested in Chinese opera costumes, make sure you check out the Arms and Armor from the Islamic World as well. (exhibitions rotate constantly so check the website)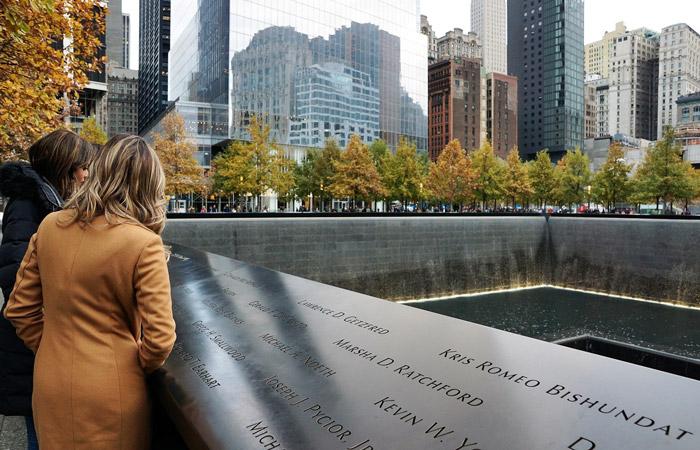 Visit The World Trade Center Site
While not exactly a romantic destination, a visit to the World Trade Center site is a great opportunity to mourn and reflect while also celebrating the future of this great city. After walking through the memorial, you can take the Sky Pod Elevator to the One World Observatory observation deck on the 100th floor with stunning panoramic views of Manhattan, Brooklyn, New Jersey and watch ships come and go along New York's busy waterways. After this, make sure to ascend another floor upwards for a romantic dinner on the 101st floor as you watch the sunset and the city come to life as it transitions from day to night with flashing lights.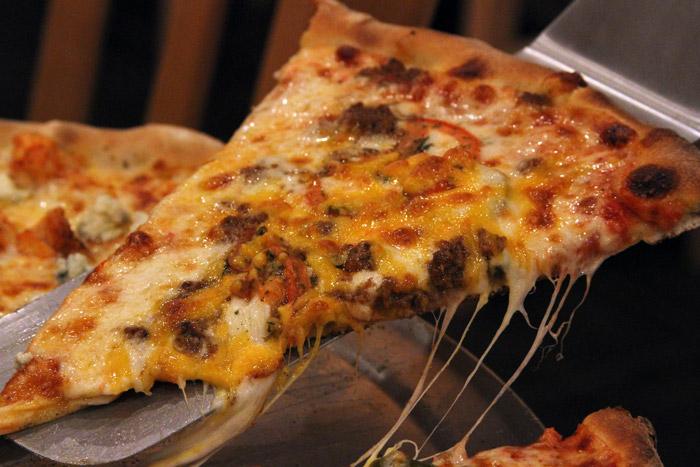 Explore New York's Iconic Foods
No visit to New York City is complete without a slice of pizza and a bagel. Street food is king here and while a crappy hot dog from a cart was once the iconic quick lunch bite - things have grown up. Today's offerings come from a variety of street carts and gourmet food trucks ranging from classics like hot dogs and falafel to donuts and international flavors from around the world.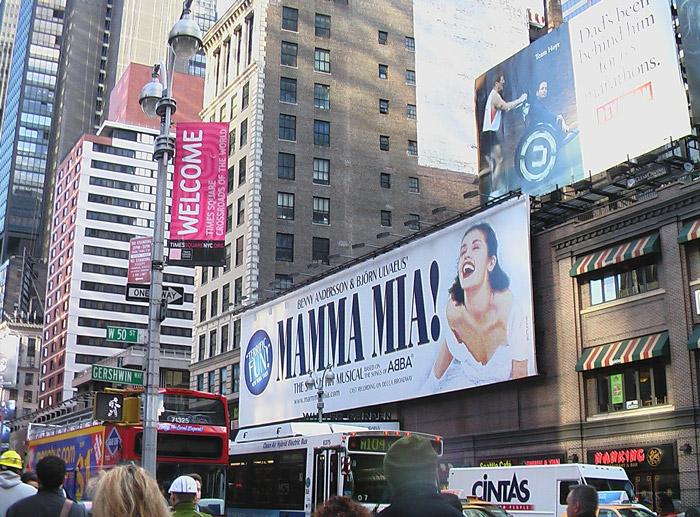 Broadway or Independent Theater Productions
New York is the theater capital of America and there are shows here ranging from big "Broadway Productions" to smaller independent productions. This is a great opportunity to spend some time together and laugh, cry, or stretch your mind. New York has 41 official "Broadway Theatres" with more than 500 seats but there are hundreds more theatres spread across the city as well.
This amazing city encompasses everything necessary for a trip to be romantic and full of memorable adventures you and your significant other could share.