San Diego has more diversity in hotels than nearly any other city of its size. There are ultra-luxury hotels as well as small boutique hotels and then there's The Pearl Hotel. I've driven by this location dozens of times and didn't realize it was even there since it's one of those places that is literally hidden in plain site. However, after staying there a few weeks ago as part of our Beercation with Travelocity I can't believe I've missed this hidden gem.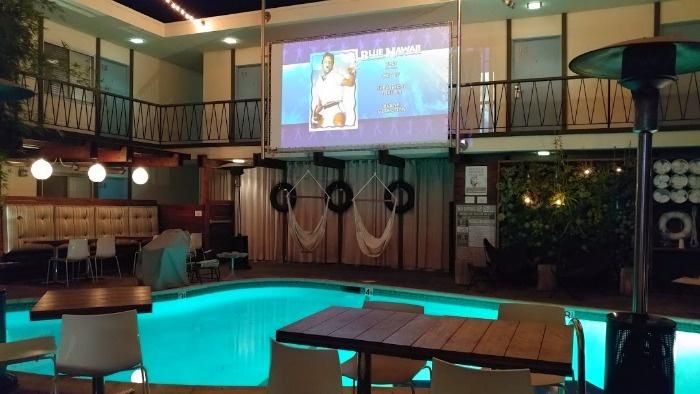 Like most of you, I've used sites like Travelocity to look for hotel deals and normally I've just considered them a source for looking at the various "chain hotels" available. However, there's actually a surprising number of boutique hotels like The Pearl Hotel that you might have otherwise passed by.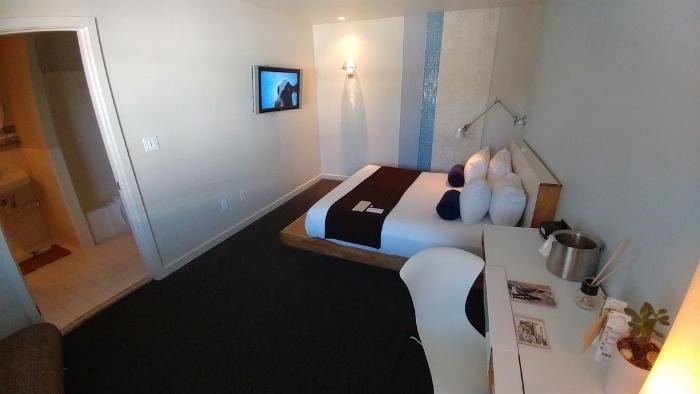 One of the first things you notice though is that the "star rating" and the "user rating" are divergent. It is listed as a 3.4 out of 5 ... but 100% of guests recommend it according to the Travelocity Guest Rating. The simple reason for this is that yes - this is a "three star" hotel based on amenities. For instance, there is no elevator or spa, and doors face inward to a classic California courtyard with pool. However, you'll quickly notice that the property feels almost new, the staff is fantastic, has a nice pool area, and generally the property is in great shape. They also have bicycles to rent on site and it's a short ride to Shelter Island, Liberty Station as well as bike paths along San Diego harbor.
Inside the room, despite the floor plan feeling like a mid-century motel, the decor is chic and modern with a great TV, comfortable bed, and a modern bathroom with good amenities.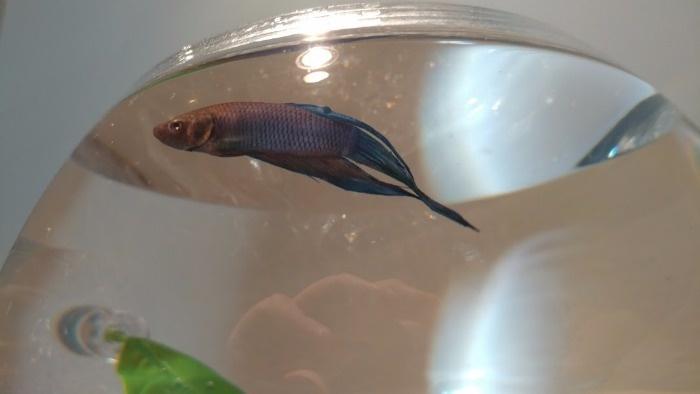 While The Pearl is sadly not dog friendly, those of you forced to leave your dog at home can at least enjoy watching the fish bowl found in each room.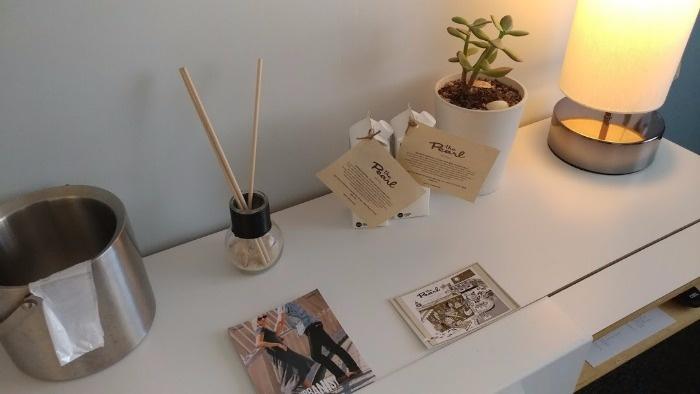 Visiting The Pearl Hotel is a one of a kind opportunity to step back in time and enjoy some mid-century modern style mixed with the best of today's hip trends. Even for locals not looking for a room, this is a place to absolutely check out since the pool area turns into a bar with a "Dive In" movie theater at night where you can watch a range of classic films as well as blockbusters, foreign, and independent features. The swimming pool is open to hotel guests for free, but others must purchase a drink to enjoy the movies.
This place is also perfect for a romantic getaway since there's something indescribably cool about this hotel that is sure to bring a smile to your face when you step through the front door.