Cool Movie Cars We Dream of One Day Driving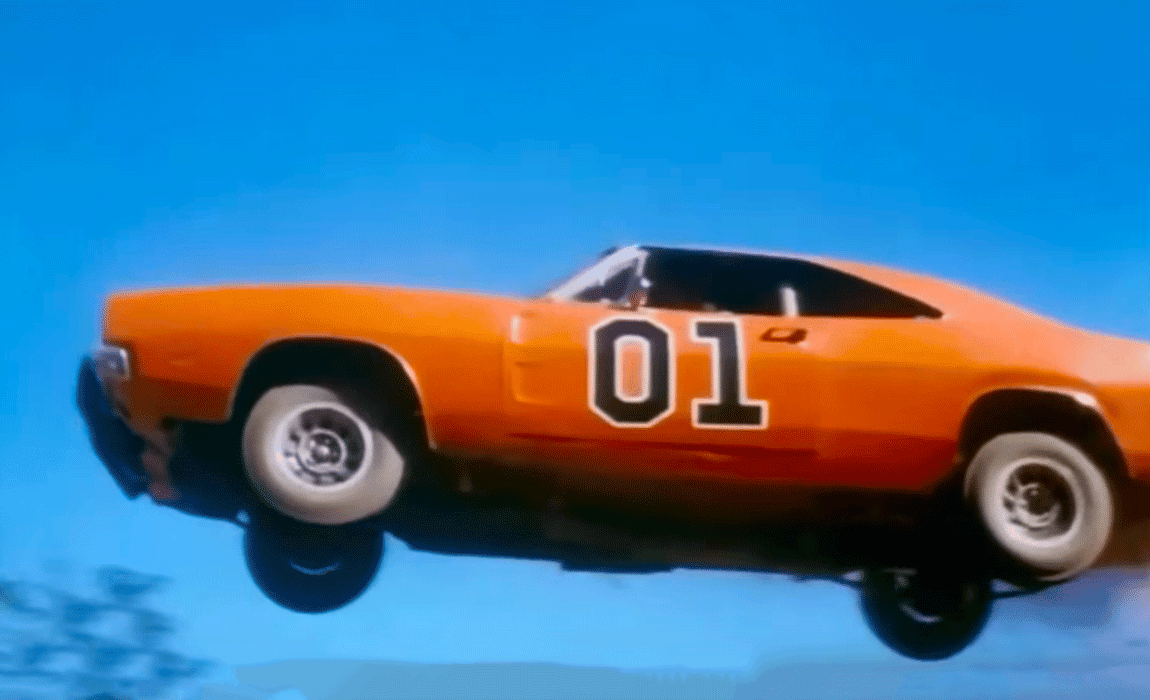 We make money from support by sponsors, advertisers, and affiliate partners. As an Amazon Associate I earn from qualifying purchases.
Do you dream of driving the General Lee? How about the Batmobile or the Back to the Future Delorean? So do we! Here's our roundup of our favorite movie cars ...
Written by

James Hills

Page Views: 5591