We're in the final stretch of bowl season and I know a lot of you will be watching from home on your couch. I know we'll be rooting for Michigan tonight and then hopefully again in the National Championship next week too. Regardless of what ranking your favorite team might be though, these make a great gift idea ... or just buy one for yourself and keep warm this winter.
Denali Home Collection makes a variety of different blanket patterns in a wide variety of options ranging from these College Blankets to ones with Contemporary, Nature Patterns, Nautical, and yes ... NFL designs. They can even make custom blankets for you too!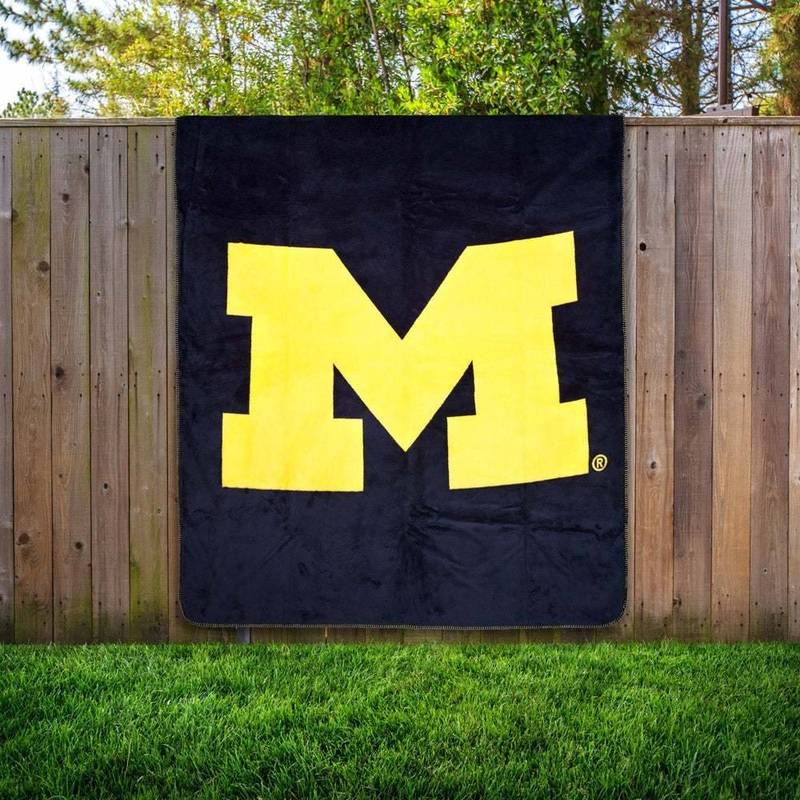 They sent us a Michigan one to celebrate Michigan's playoff spot but they have blankets with patterns for most of the major NCAA teams including: Alabama, Arizona, Arkansas, Florida State, Kansas, Georgia etc. There are a few teams missing like Kent State and Rutgers but most folks are going to find the college they are looking for.
These blankets are all made in the USA and are actually two layered for warmth and comfort. This two-layered design actually helps when draping the blankets over the back of couches as well since it is designed to lay flat vs scrunching up like some other less expensive blankets you might have laying around the house already.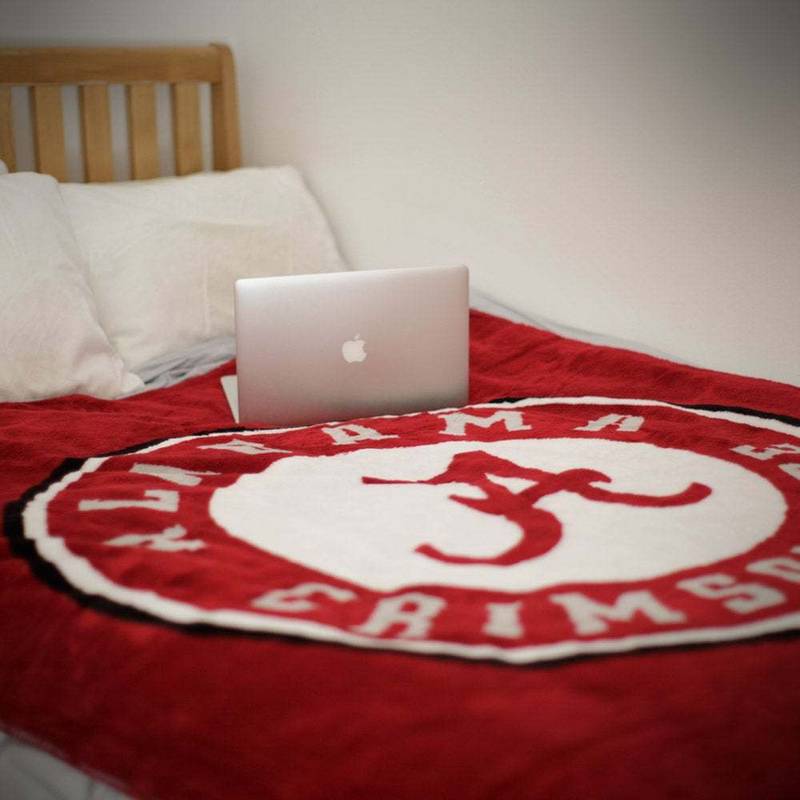 Additionally, these blankets are made to survive washing without bleeding since the fibers are actually dyed before creating the blanket instead of being printed as many other manufacturers do with logo design products.
Initially, the price of $140 for the 60"x72" blanket might seem much higher than some other options out there but this is a premium choice that I was very impressed with.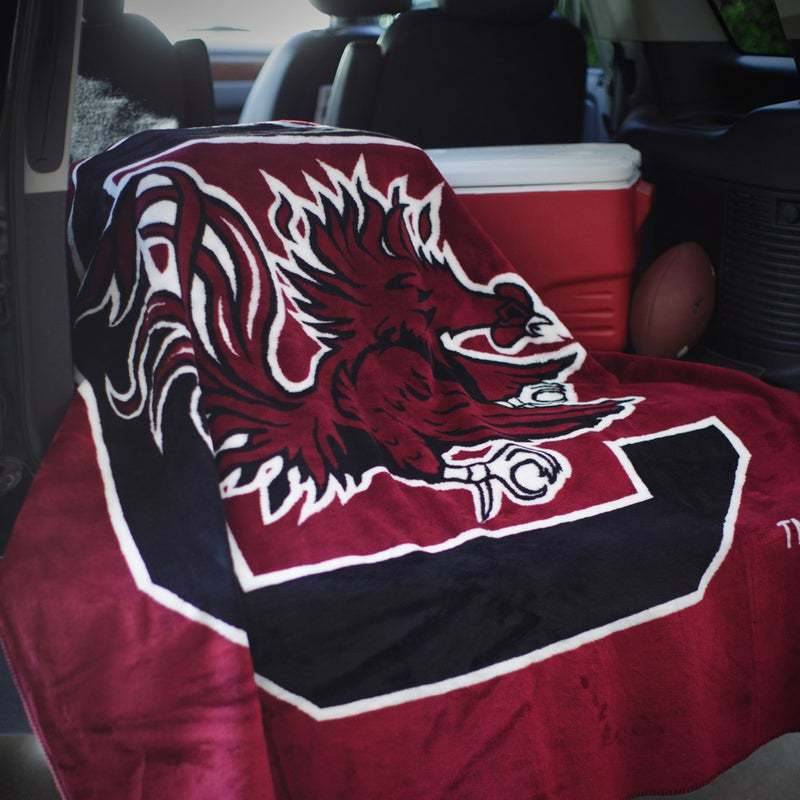 When it initially arived, the fabric felt a bit "stiff" but after tossing in the dryer on tumble it completely changed. Now it is incredibly soft and big enough that Heather and I can share.
For more information about Denali Home Collection's College Blankets, make sure to visit their website.