I'm lucky - not a month goes by where I don't get a chance to hop in an awesome new car and take it for a spin. While many of my friends get jealous when I talk about jetting off to Aspen or some other exotic locale, the reality is that you can have a similar experience even closer to home by visiting your local auto show and checking out the Kia Ride & Drive.
While each show will have it's own local flavor, Kia will be at a ton of auto shows this year, bringing nearly its entire lineup for you to test out. This isn't just an opportunity to open the doors and sit in the seat on the show floor, but an honest to goodness opportunity to drive everything from the Soul EV to the K900. To complete the experience, Kia loaned me one of my all time favorite cars to drive up from San Diego to Anaheim - their 2016 Kia Sorento.
While this is obviously a great opportunity to test drive a ton of cars without the pressure of salesmen wanting to close the deal, it's also a lot of fun.
At the OC Auto Show, Kia's Ride & Drive lineup included: Sorento, Optima, Forte, Sedona, K900, Soul, and Soul EV, so there's something for everyone from family friendly people-movers to fun and sporty compact cars. Of course, no ride and drive experince would be complete without taking a spin in the Soul EV and the amazingly luxurious K900.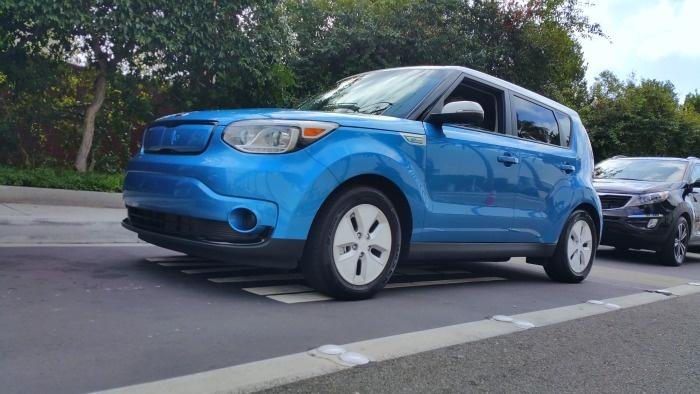 Afterwards, don't forget to head back to the show floor and check out all the cool stuff on display there too so you can explore the different colors and ask even more questions.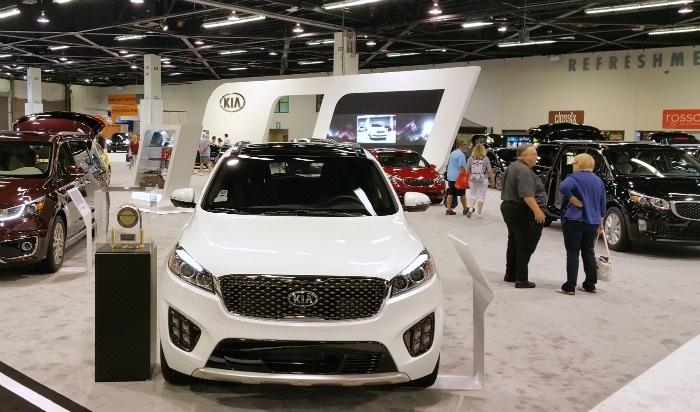 Beyond just shopping and dreaming about which new car you might get, there are also typically some pretty cool customized cars like this Soul EV wrapped for The Ecology Center.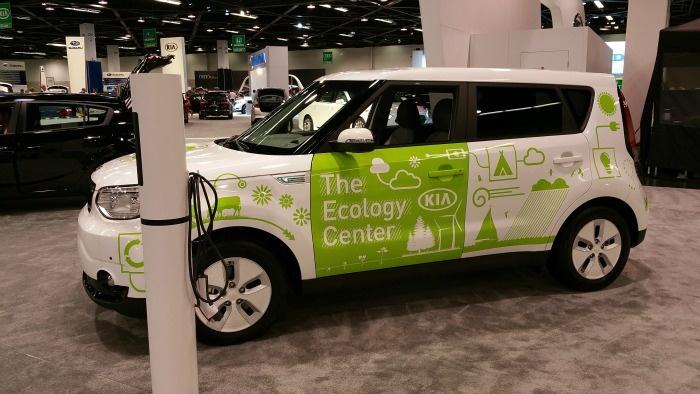 With tickets costing only a few dollars, this is a great entertainment option even if you aren't in the market for a new car. Whether it's a group of guys or a father and son experience I totally recomend that you check this schedule for when there will be a Kia Ride & Drive at an auto show near you!