Indy Racing Is Back But This Is A Season Unlike Any Other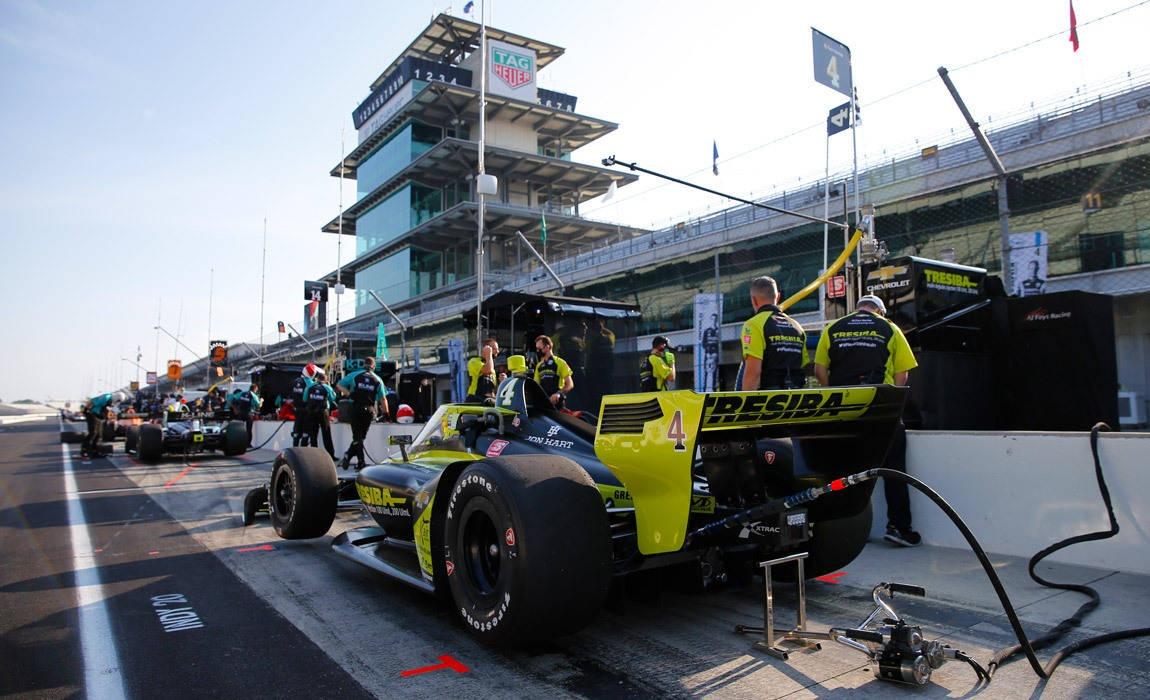 We make money from support by sponsors, advertisers, and affiliate partners. As an Amazon Associate I earn from qualifying purchases.
The original Indianapolis 500 race date has passed, the 27th Brickyard 400 has passed and we've now seen a preview of most of the changes to IMS that spectators and TV audiences will experience on race day. The race date for the 104th running is Sunday, Aug. 23, albeit with reduced capacity.
Speedway officials have revised their spectator number and now only 25% capacity or roughly 60,000 spectators will be allowed into the venue for the 104th running. Additional precautions will include temporary seat reassignments for social distancing, a face mask requirement, distribution of hand sanitizer and temperature checks for all patrons. Limited food concessions, minimizing lines and reducing people clustering are other ways that speedway officials will enact for the race. Lastly, if you haven't renewed/purchased your tickets by now your out of luck as the speedway halted ticket sales after July 24th.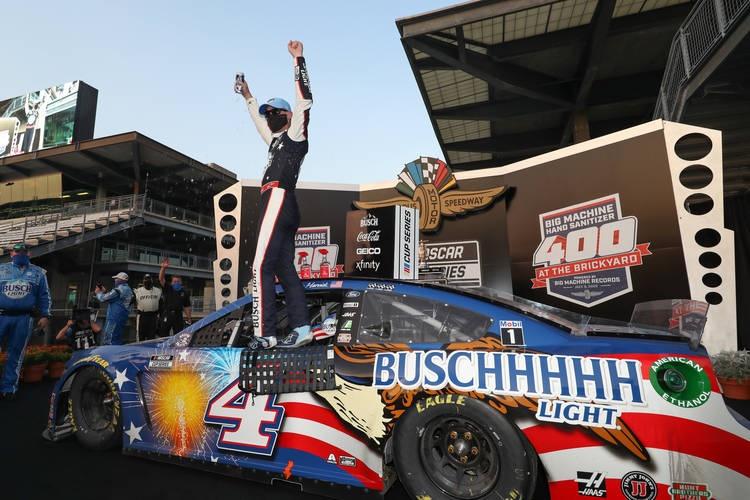 The July 4th race weekend was historic as it was the first time Indycars and NASCAR shared the same facility (IMS road course & oval) for a weekend. Also, first time that Daytona did not host a July 4th holiday race. Chase Briscoe ended a long winless period on Saturday with a victory in the Pennzoil 150 NASCAR Xfinity Series. In the NTT INDYCAR SERIES GMR Grand Prix it was Scott Dixon in his Dallara-Honda taking the win for back-to back victories this year. Also, doubling up was Kevin Harvick driving his Ford Mustang for a win in the Big Machine Hand Sanitizer Brickyard 400 for the second year in a row.
New situation
Previously, Speedway officials outlined race changes and important improvements to IMS. The announced goal of these changes is to reinvigorate the excitement and focus the eyes of the racing world on the Month of May (now August) as it was decades before. The current plan still includes a two-week buildup to race day. Here's a rundown of what race fans are in store for at the 104th Indianapolis 500 this August.
Biggest Indianapolis 500 Purse
The event purse for the 104th Indianapolis 500 will be the largest in the history of the event. The purse will grow by $2 million to more than $15 million, boosting the prize pool for NTT Indycar Series teams and drivers.
Indianapolis 500 Qualifying
Qualifying weekend for the 104th Indianapolis 500 will feature a variety of changes to the format and broadcasts to quicken the pulse and drama of making the field – something not seen since the early 1990's.
Exciting changes to qualifying will up the excitement) Race changes file
Multiple qualifying attempts will return to the Last Row Shootout, expanding it to 75 minutes. Previous versions of the shootout were limited to one attempt per car. While fans enjoyed that format, feedback indicated they wanted even more drama and to watch drivers/teams as they try to snag one of the three remaining spots in the field – or go home.
Engine performance changes
A boost in turbocharger level will see speeds climb this year during the qualifying sessions. A new turbocharging boost level will result in a 45 horsepower increase this year.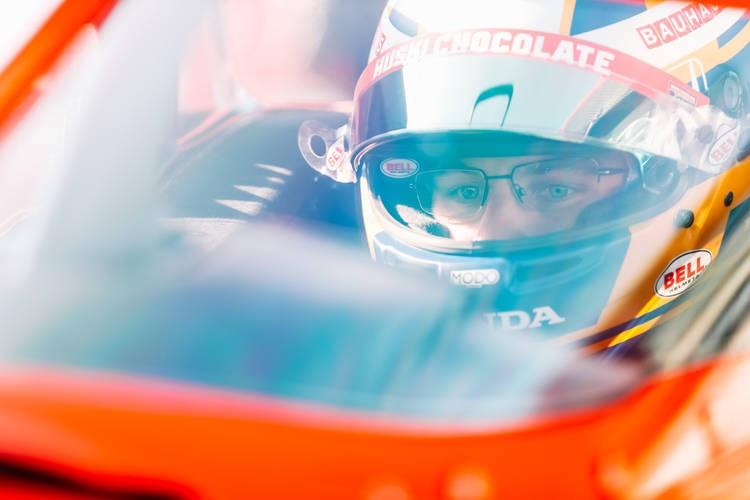 New car design
For 2020 all NTT Indycar Series race cars will have wraparound windscreens with only the small area up and above driver's heads uncovered. The change was strictly for driver safety, but there are some aero advantages to "screening in" the driver compartment. Unfortunately, the overall look (with a split wind screen) looks tacked on. Hopefully, series and safety officials will come up with a better design for future races. The windscreen combined with the increased engine boost will have speeds up markedly this year.
Multimillion-Dollar Fan Experience Investment
Watching the broadcasts of this year's 2020 GMR Grand Prix and Brickyard 400 the track, and entire 110-year old facility looks like a thoroughly modern, cutting edge race venue.
(Now fans will have complete viewing and access to action) new screens file
The viewing experience will be enhanced by more than 30 large-screen video boards that will be added, including 24 along the Paddock seating area. The Paddock screens will bring racing action and vital information to 25,000 more fans. In addition, all seven large infield big-screen monitors will receive a car running order addition.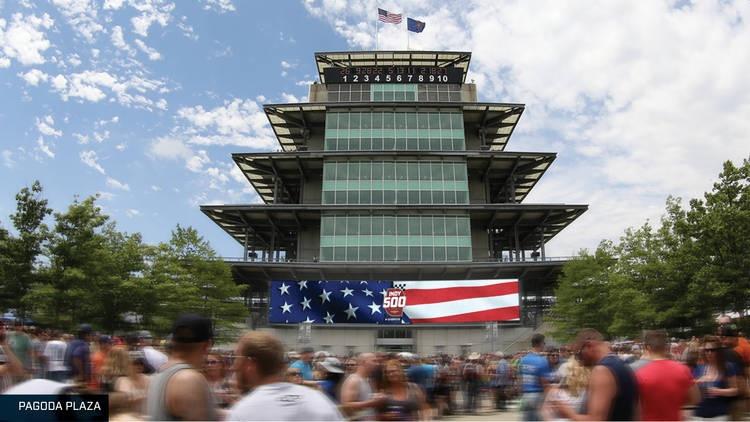 The biggest video board addition is the IMS Media Wall measuring 100 feet wide by 20 feet tall, installed at the base of the Pagoda facing the Pagoda Plaza. James Hinchcliffe received a tour of Pagoda Plaza and saw the massive new video board – the Pagoda Plaza Media Wall -- that is now its centerpiece. The 2016 "500" pole winner was excited to learn of plans still to come when spectators attend the 104th Indianapolis 500 on Aug. 23.
Technology access will be provided by Verizon who will bring their 5G Ultra-Wideband network to make IMS a true technology-led entertainment complex. IMS will be the first motorsports facility with commercial 5G service to enhance visitor experience and track operations.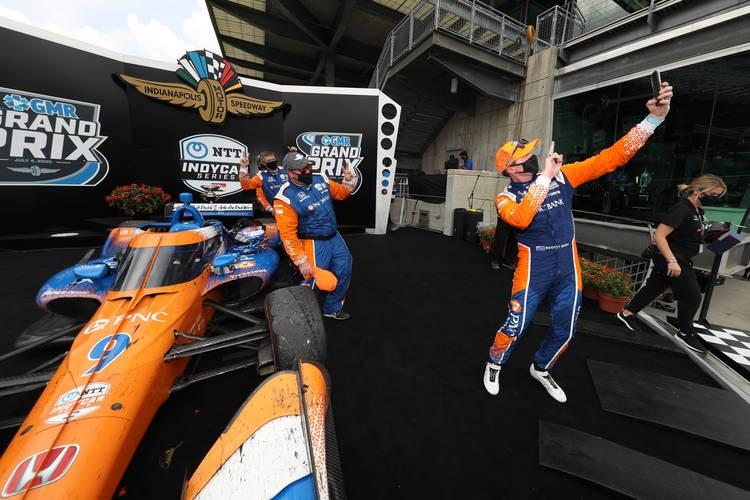 A new view
The winning driver and team of the Indianapolis 500, Grand Prix and Brickyard 400 will be visible to more spectators, as the winner's car will now be elevated to the same level as the Victory Podium after each race. This was previewed during the May 24th broadcast, and will give fans a better view of the car for pictures and social media. Also quietly previewed back in May was the 2020 Chevrolet Corvette Indy Pace Car, but no official announcement or specs have been released as of this writing.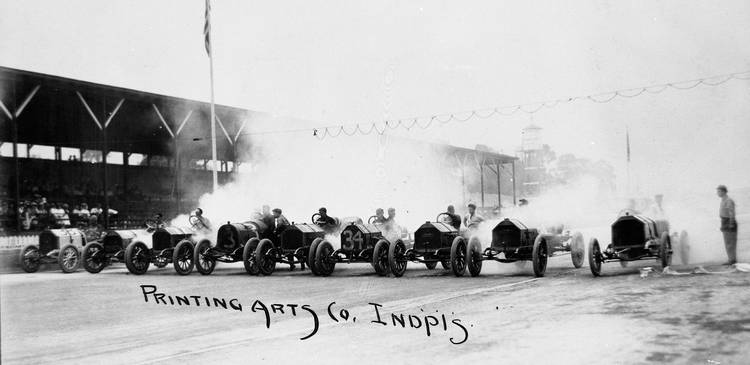 Where the race has been
Earlier this year the Indianapolis Motor Speedway opened up a new digital archive to take fans back to 1909. Fans can go to IMS.com/DigitalArchive to get the highlights, images and history of from all the decades of racing. Very cool stuff and interesting facts even for casual fans.
With the new changes in place IMS stands ready to solidify its position as "The Greatest Spectacle In Racing."
Written by

Jeff Taylor

Page Views: 1145