We Got a Tour of NASCAR Driver Chase Elliott's Hauler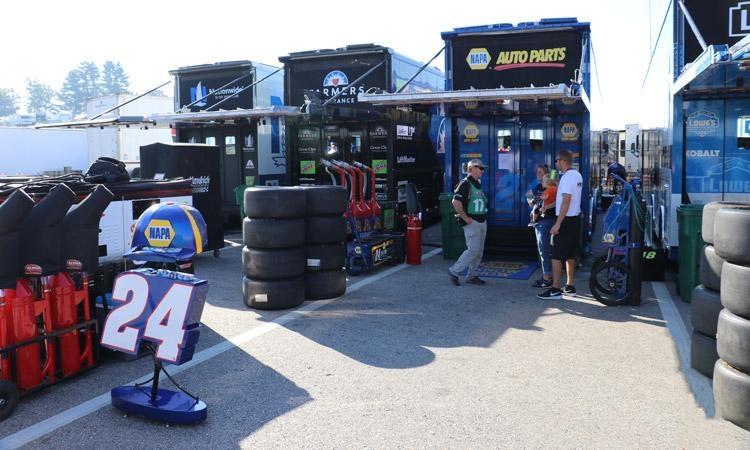 We make money from support by sponsors, advertisers, and affiliate partners. As an Amazon Associate I earn from qualifying purchases.
NASCAR haulers are an absolute marvel that has the ability to transform from a truck that hauls stuff from race to race into a high-tech mobile command center. Over the years, I've walked by hundreds of NASCAR haulers but never had the opportunity to go inside and see what it looks like and how the team actually uses it on a race weekend. Thanks to Kelley Blue Book though, I got my opportunity when they invited me to join them at the New Hampshire Motorspeedway.
Written by

James Hills

Page Views: 5750