Selecting a watch was once as simple as saying "I want the black one". In fact, there's almost no area where innovation has been as core to the industry as watches and clocks. From the early days when accurate timekeeping was critical to navigating a sailing vessel to the new world to today when your watch isn't even really just a timepiece, this industry is amazing. For those of us who love to travel to extreme and exotic locations though, this means that no matter where you are going there is a watch that is perfect to take with you!
No matter where you choose to go though, you should also make sure you have a good watch repair specialist in your list of contacts, just in case you find yourself in need of repairs.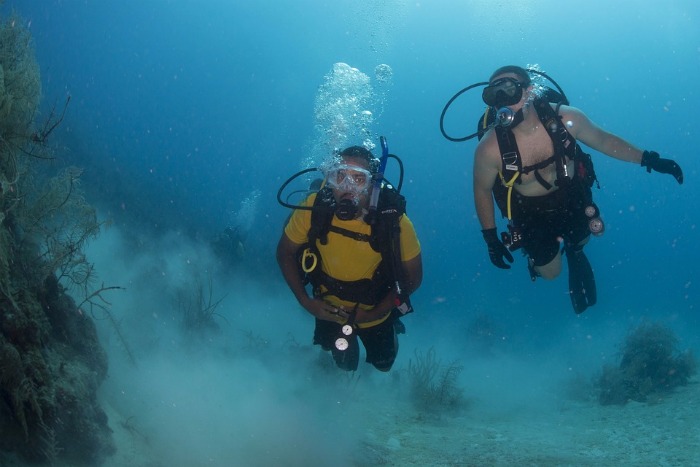 Scuba Diving on the Great Barrier Reef
All I should have to say is that James Bond wears the Omega Seamaster 300 M. This watch is perfect for anyone who wants to go from diving to the board room without having to change watches - though we'd recommend drying off before you do :)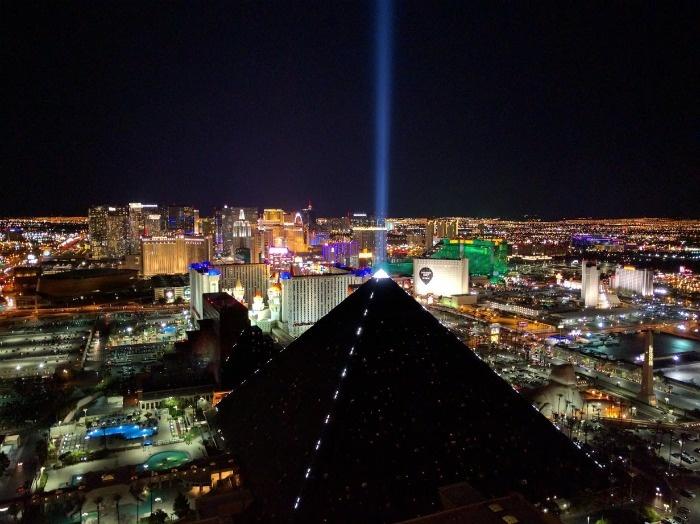 Fraternity Reunion Weekend in Vegas
You need something that's as smart as you are and able to keep you in touch with stock alerts as well as your Tinder dates but that iWatch is just so bland. Good thing you are wearing the TAG Connected Watch!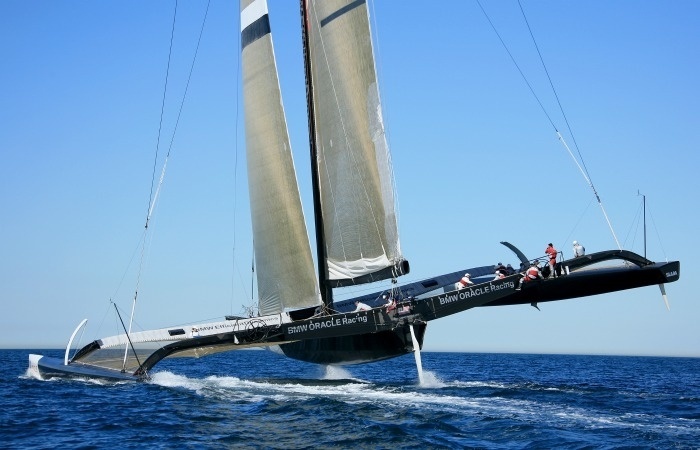 Racing Yachts in San Diego
When you are racing yachts you want to make sure to have the ultimate timepiece including a tactical planner and it has to be waterproof of course too ... who wants to lose thousands of dollars to corrosion from salt spray? Make sure to check out the Regatta Countdown from Alpina. It's sure to cut a few seconds off your time ... or at least you'll just look like a million bucks doing it.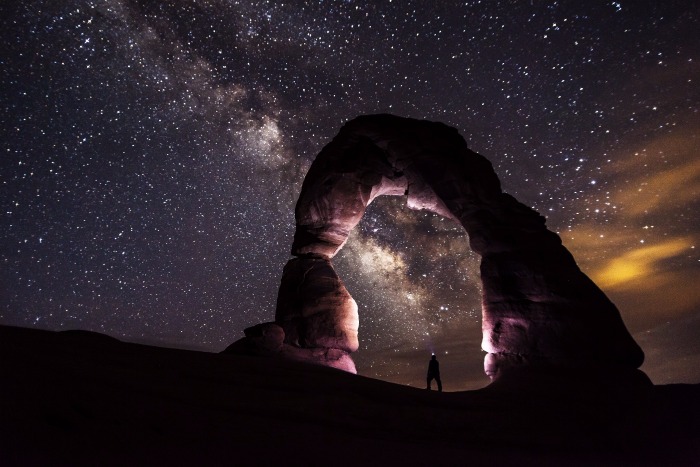 Star Gazing in the Desert
If you are going to be trekking through the desert for the ultimate stargazing experience then you'll want to have a Patek Philippe Celestial Grand Complications strapped to your wrist. With a nearly $400,000 price tag, this watch is perfect for watching the sky. Though it's designed to replicate the sky exactly as you would see from Geneva, it has a microscopically accurate starfield, solar time, sidereal time, lunar days and more.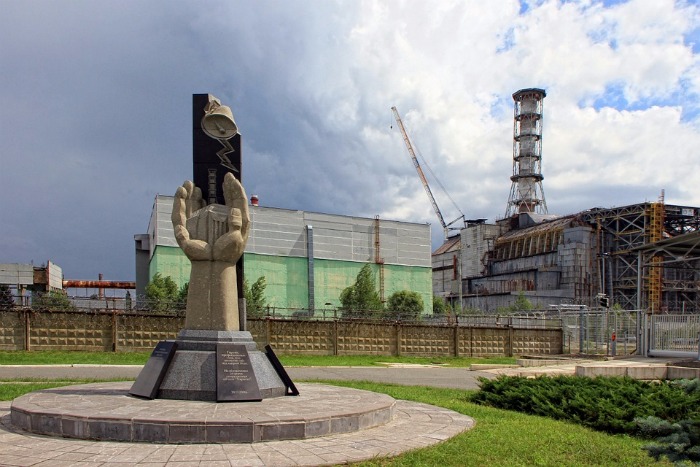 Exploring Chernobyl on a Guys Weekend
While I don't really encourage you to go trekking through radioactive environments like Chernobyl on a guys weekend, I'm pleased to share with you that there are watches that are perfect for this endeavor. The MTM RAD watch includes a full Geiger counter to measure multiple levels of radiation.
No matter where you are going, there's sure to be a watch that's perfect for your next trip. The good news is that while you once had to trek through jewelry shops, now there are a ton of great places that are selling watches online too. Though frankly, with a purchase as potentially large as some of these can be we'd still prefer the experience of seeing it in person first.