I love hats but I never really appreciated them like I do during the summer in San Diego. Typically, I'm a baseball hat wearing guy, but recently I've decided to branch out and explore other styles as well. This is in part due to the simple fact that while a baseball cap might offer a nice brim to protect the front of your face, it doesn't provide much protection other than that and frankly it's not stylish outside of casual gatherings. That's why I was excited when Wallaroo Hats invited me to check out some of their product this summer and so I chose the Palmer due to it's ability to be folded and then pop right back up (very important for when you travel). Plus, it looks great and has a wide brim to protect from the sun.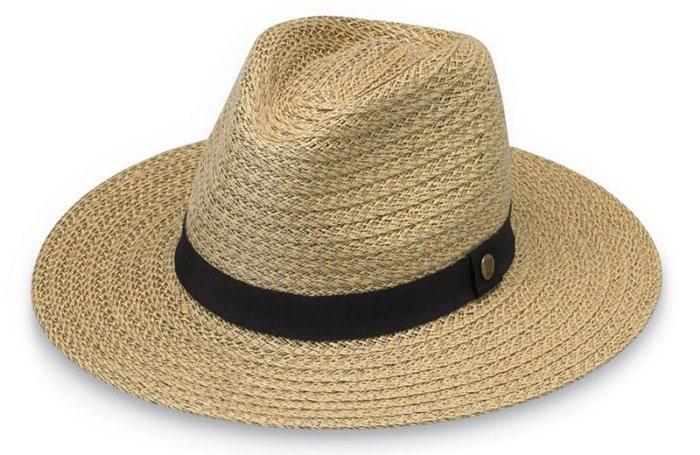 Wallaroo Hat Company was founded in 1999 in Boulder, CO after the founders fell in love with the Australian style UPF 50+ crushable fabric hats. They felt it was perfect for their outdoor lifestyle and soon started importing their favorite designs and now creating their own. In addition to a full line of hats for men they also offer designs for children and women too.
When browsing their selection of men's hats, I really liked the styles since they covered most of the classic looks as well as provided variations so you can find the one that's just perfect for you. The one I picked was the Jasper but it was a touch choice between that and the Jamison - so I can live out my Indiana Jones fantasies and the Explorer so that I might never lose another hat due to it flying off my head while boating and sinking to the bottom of the ocean :(. The Explorer comes with both a drawstring to keep it on your head during the wind and a foam brim designed to float in the water.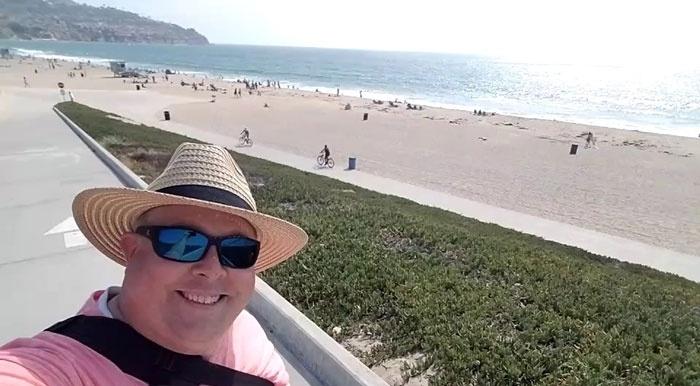 However, my goal for this hat was sun protection while still looking great!
The Palmer is a lightweight fedora that is perfect for traveling since it folds up in the suitcase and then recovers easily. With a 3.5 inch brim it provides protection for your face as well as neck and ears. This makes it perfect for ball games but also for biking on the beach since there's an internal drawstring to tighten the hat and size it just for your head.
It comes in the color you see me wearing as well as a darker weave.
Another thing I love about this hat is that unlike others I have tried, the Palmer is super light and breathable. While some hats I have actually make me hotter since it traps heat, I don't have that same experience with this one and that's nice since the last thing you want on a hot day in the sun is to feel even hotter!
The Wallaroo Palmer can be purchased online for $48.00.