I'll share a little secret - I hate lacing up my shoes and I generally favor comfort and convenience over stability. Most shoes frankly aren't designed for this and all of my sneakers have broken heels. Some shoes work better for improvised slip-ons than others and some like this pair from Kizik is actually designed to work exactly the way I want. Simply put, while most shoes have a firm heel area that over time will fold, soften, and break as you jam your foot into it ... Kizik shoes have support that will spring back up once your foot is comfortably inserted.
Initially I was thinking this might just be a gimmick or that the actual shoe might be trash. That is far from the truth here though. These are great shoes and I just wore them doing more than 6,000 steps walking around Seattle yesterday and yet I had no blisters, no sore feet, no arch issues, and perhaps most important ... they were easy to slip off at the end of the day so I can sit on the couch and watch some TV while relaxing with some local Seattle craft beer.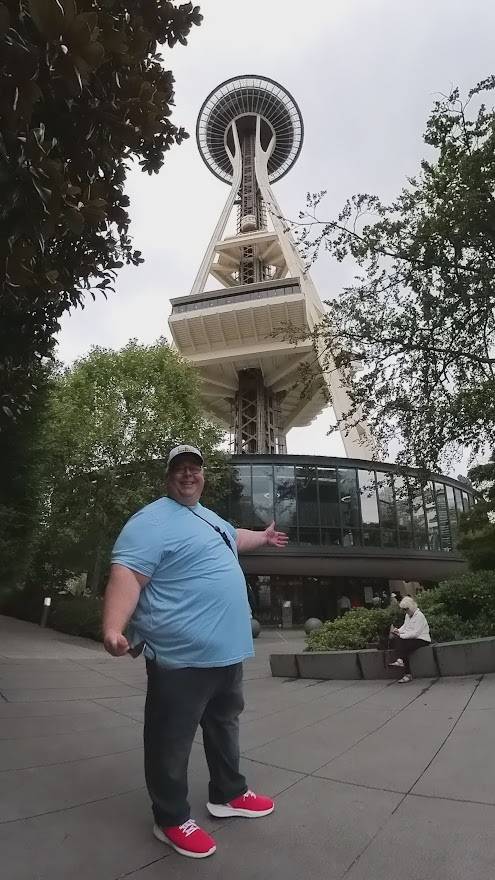 The one critique that I have of these shoes is that depending on the light they come off much more pink than I expected. While this isn't really a big deal for me, for some guys that could be an issue. Many of their colors do seem more oriented towards gender neutral and I know that my wife as well as a few female blogger friends all found the color schemes on the men's shoes (as well as women's) very appealing.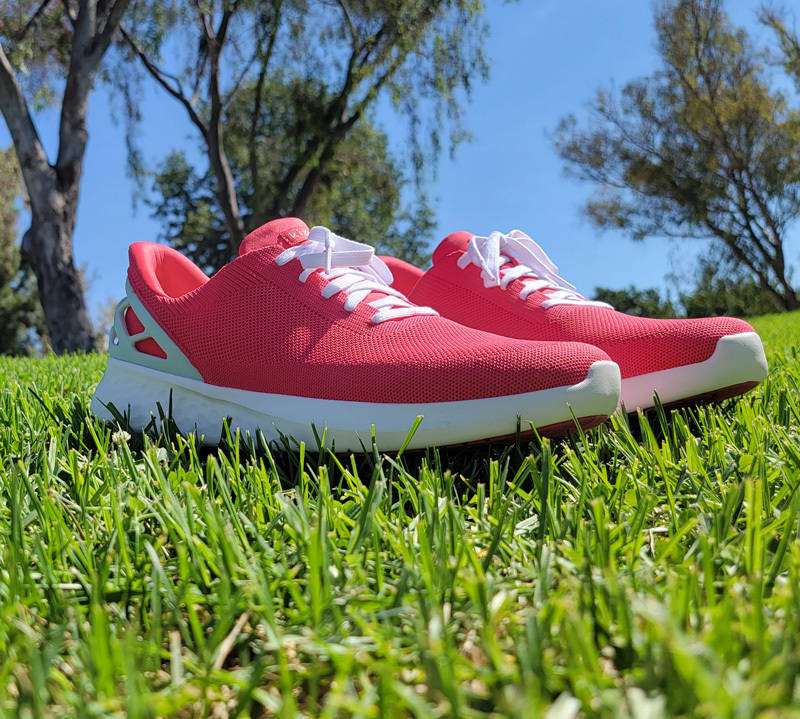 The important thing here though is these shoes are great for traveling since they are light, easy to slip on and off, and for guys like me with big feet - they come in larger sizes as well as wide. Plus, honestly they look great too.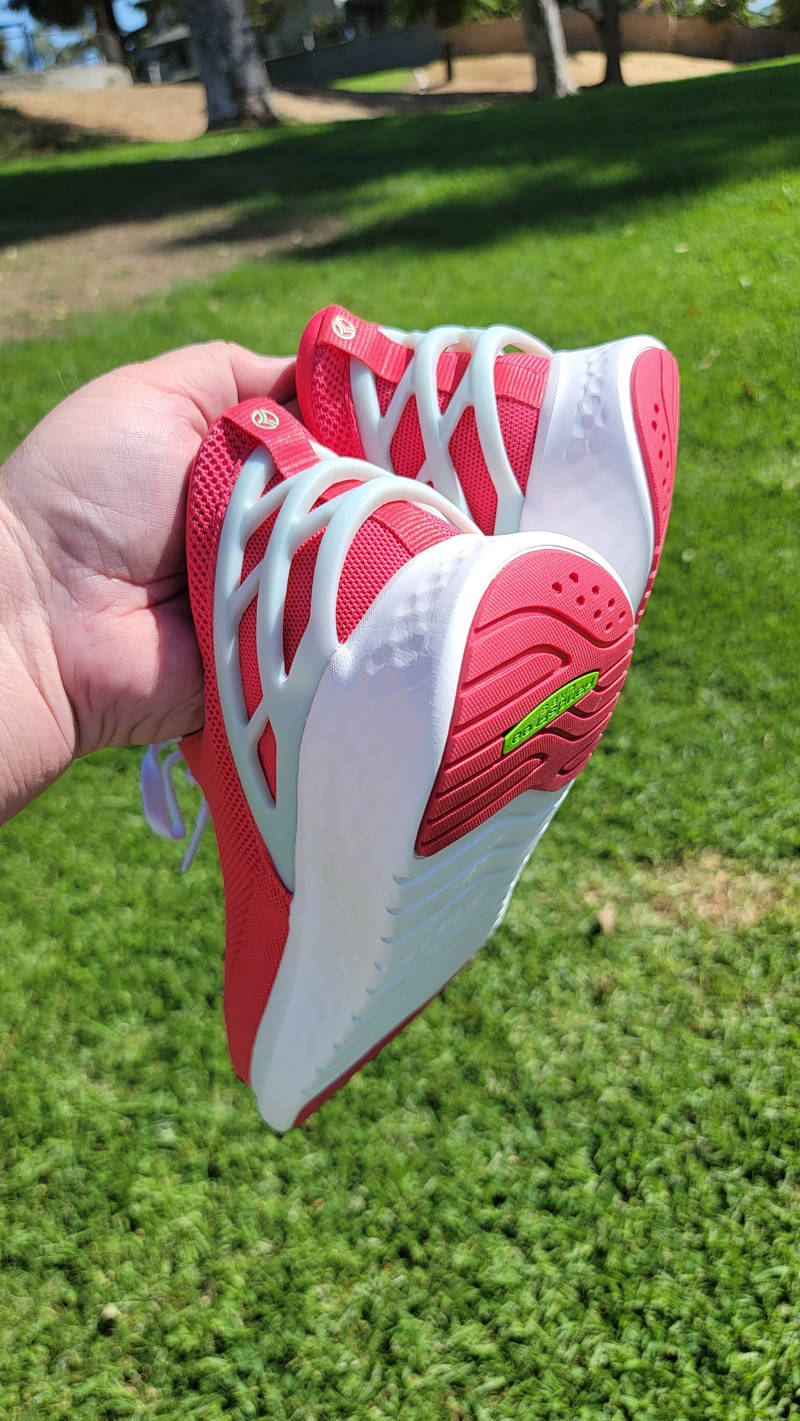 This model, Athens in watermelon (the pink is intentional) is available on https://kizik.com/ for $129 with sizes up to men's 15 and Wide EE. They performed very well walking around town today but we're looking forward to putting them to the test on the cruise this week to see how the soles fare on wet slippery surfaces around the pool deck as well as on some trails during excursions in Alaska.
We will be publishing part 2 of our review over on CruiseWestCoast.com once we get back!