I love it when brands send me a new pair of shoes and this is especially true when the samples are well made, good looking and comfortable. All that's true with the Blue Suede Derby shoes that Gambino Alliance sent me to test out.
The company is brand new and just launched their kickstarter today as well, but right now they are starting with two models that are available now. These include the Derby low top, as well as the Chelsea boots featuring an elastic gusset on the side. Both models are designed to bring Italian style and quality footwear to people at a more affordable price. The Shadow Blue model I tested out has fine Italian leather, liquid repellent suede, and a flexible and surprisingly comfortable temper foam sole.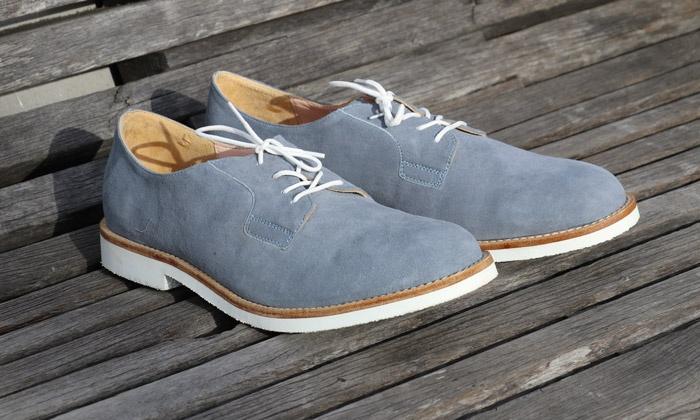 When I first saw these shoes, I knew that I wanted a pair - the soft "Shadow Blue" really spoke to me as did the other colors, especially Terracotta. However, I was concerned that these might be one of those shoes that was better to look at than it was comfortable to wear. Luckily I was wrong in that assumption. Based on my initial experience, I am truely surprised with how nice these shoes feel.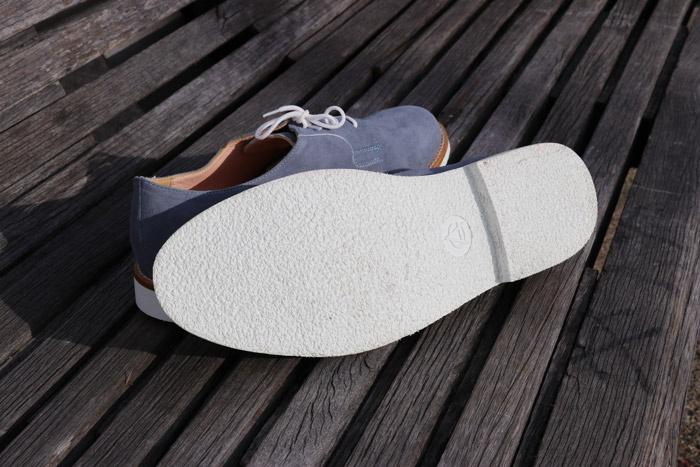 The leather is extremely soft and flexible and the soles are deceptively comfortable as well. Made from temper foam - originally developed for NASA (and commonly know today as a mattress material), they are super soft yet still firm enough that there shouldn't be a problem on most surfaces. There were minor fit and finish issues such as some glue that hadn't been cleaned off the edge of the sole properly. However, stitching and leather cuts also seemed very clean. In a weird way though, those slight imperfections almost make the shoes better in my mind since you know it's made by a craftsman's hands rather than a robot that produces a thousand shoes each hour - all exactly the same.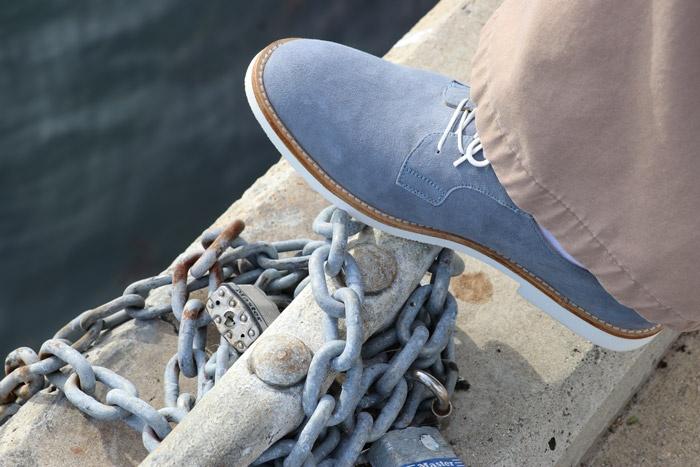 So far, I'm extremely happy with these Gambino Alliance Derby shoes and if you'd like to join me, you can support their Kickstarter today. These shoes will retail for $240 and $320 for the Chelsea, but you can get in now starting at only $169 and $239, with estimated delivery in June 2017.