Let's face it, my choice of footware is typically a good pair of flipflops but this winter has been a very wet one here in San Diego and that means it's time to join the rest of you guys in wearing some boots. The folks at XTRATUF reached out to me about getting a pair of their 6" Ankle Deck Boots and little did I know that we'd end up having so much rain in the past few weeks that they've truly come in handy!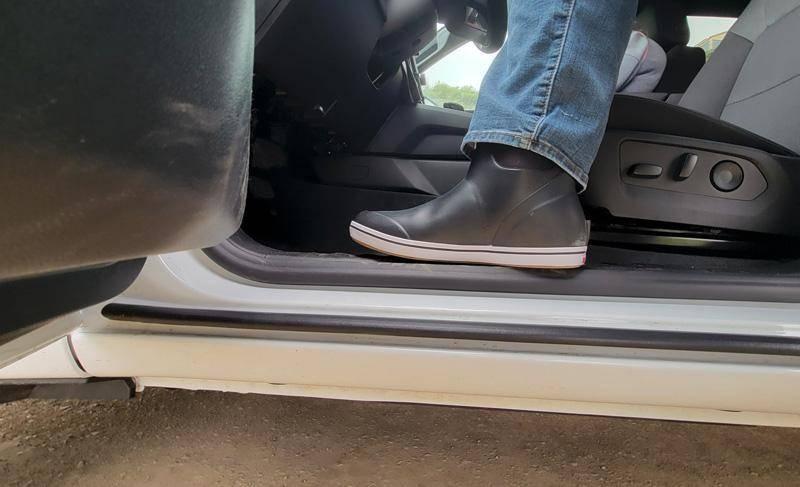 Originally I was thinking, "sure, this sounds like a good idea to use when I go down to the tidepools". Instead though, I gave them a heck of a workout on a recent off-road trip with Chevy, celebrating the launch of their all-new Colorado pickup truck.
While they are designed to be used on wet deck surfaces on a fishing boat, I found that they worked very nicely for driving as well.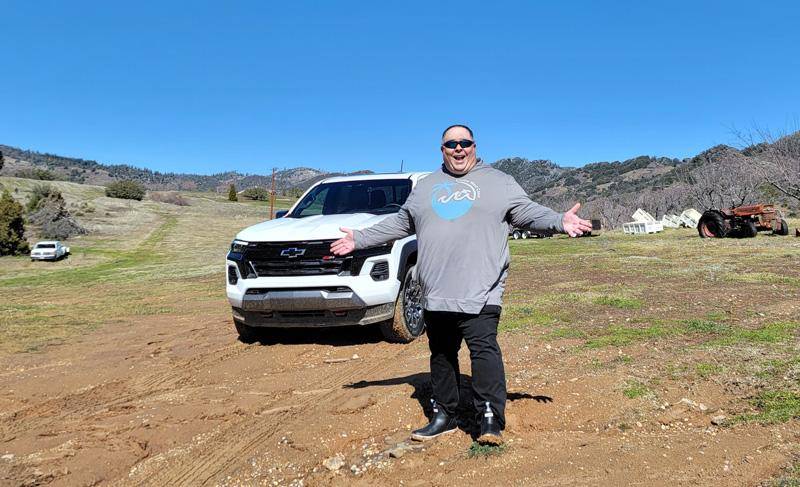 Unlike some of my more rigid workboots, these were flexible and easy to clean off. They were also surprisingly easy to get both on and off due to the tabs in the front and back of the neck of the boots. The other factor for me that helped with comfort is that they are available in up to size 14 and come in Wide as well as Medium width.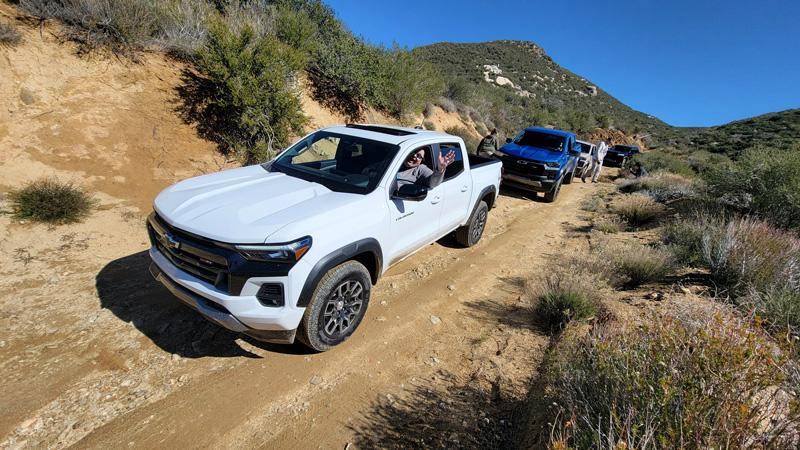 What really surprised me though was that while the exterior is rubber and they are listed as 100% waterproof - something I was happy to test by splashing in some puddles and then later hosing off, my feet never felt sweaty. I suspect that this is due to their XPRESSCOOL liner which is designed to help regulate food temperature, even after a full day of walking around in them.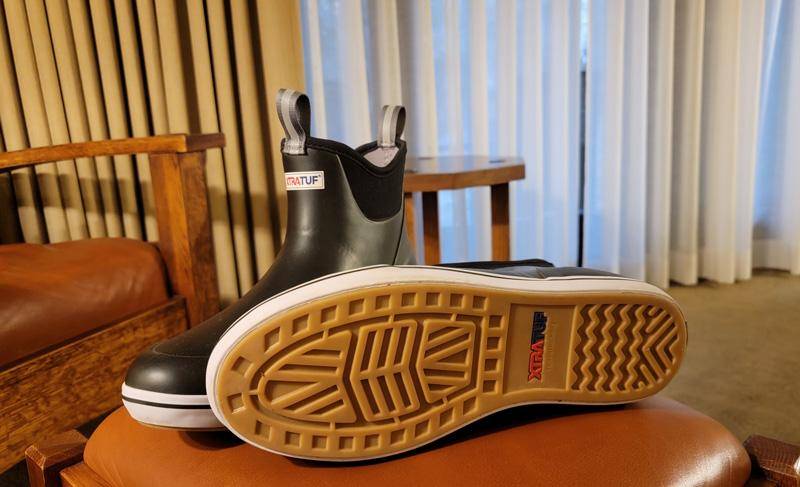 In our test, this included starting at 8 am for a pre-drive briefing and then nearly 200 miles of driving as well as walking around in the mud to take photos of the trucks, before returning back to the lodge for dinner.
Priced at $115, these XTRATUF 6" Ankle Deck Boots are made for guys that are serious about protecting their feet in wet environments - but still keeping them comfortable.