El Salvador is a country that I knew little about when I was asked to attend a trip on behalf of James. When I embark on an adventure to an unfamiliar destination, I tend to not do any research because I do not want to have any preconceived notions about where I am going.
I arrived in El Salvador knowing only that the country was known for surfing and had suffered from a devastating civil war - not exactly a lot to go on. What would this country have to offer in the way of tourism? Would it be FUN? Would I feel safe? What on earth is would there be to do there? The answers to these questions surprised me; I did have fun, I felt very safe (full disclosure, we spent most of our time in the country, with police escorts), and there were so many things to do in El Salvador that I am planning a trip back in the very near future because I simply did not have enough time to do it all in the four days I spent there with the Ministry of Tourism!
Take a Photo Tour of El Salvador El Salvador is a landscape photographer's dream. Everywhere I turned, I was struck by the beauty of the country.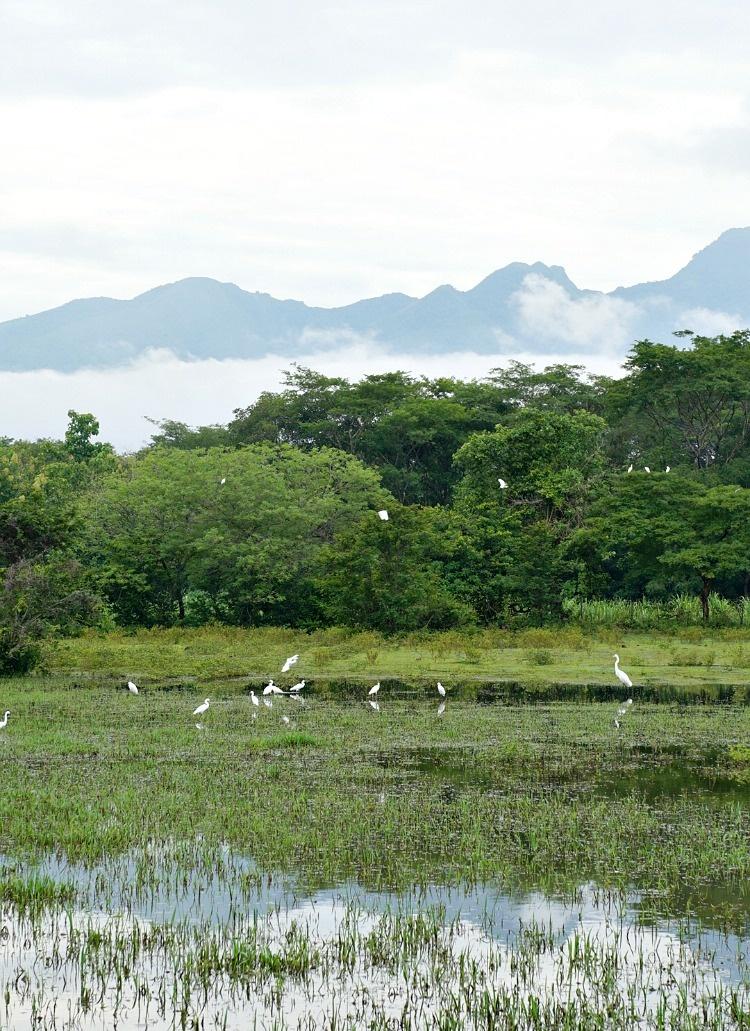 "Picturesque" doesn't even begin to describe it! The sweeping vistas, the mountain ranges, the volcanoes ringed in fog, the serene lakes with tiny fishing boats bobbing on the surface, the colors of the villages - I found myself stopping to take my camera out so often that I simply slung it over my shoulder halfway through my first day because I was constantly taking photos.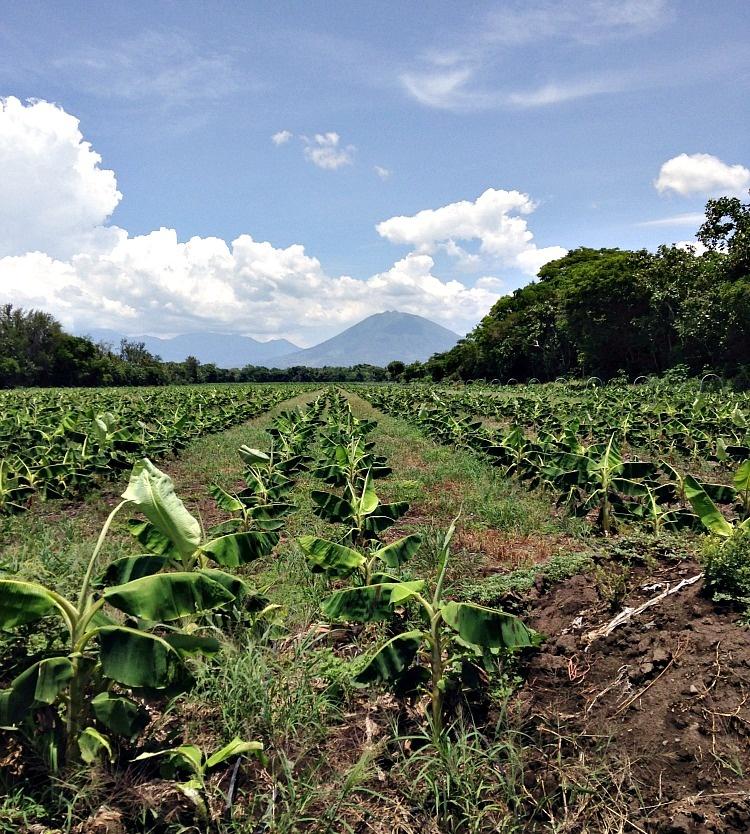 Hike a Volcano It seemed that there was a volcano range everywhere I turned - my guide said that there are over 60 volcanoes in El Salvador, which accounts for there being seemingly everywhere! I highly recommend a visit to the El Boqueron National Park near San Salvador on a clear day. One of the most impressive sights in the area, the San Salvador volcano looms at 5,905 feet, and you can see all the way to the bottom...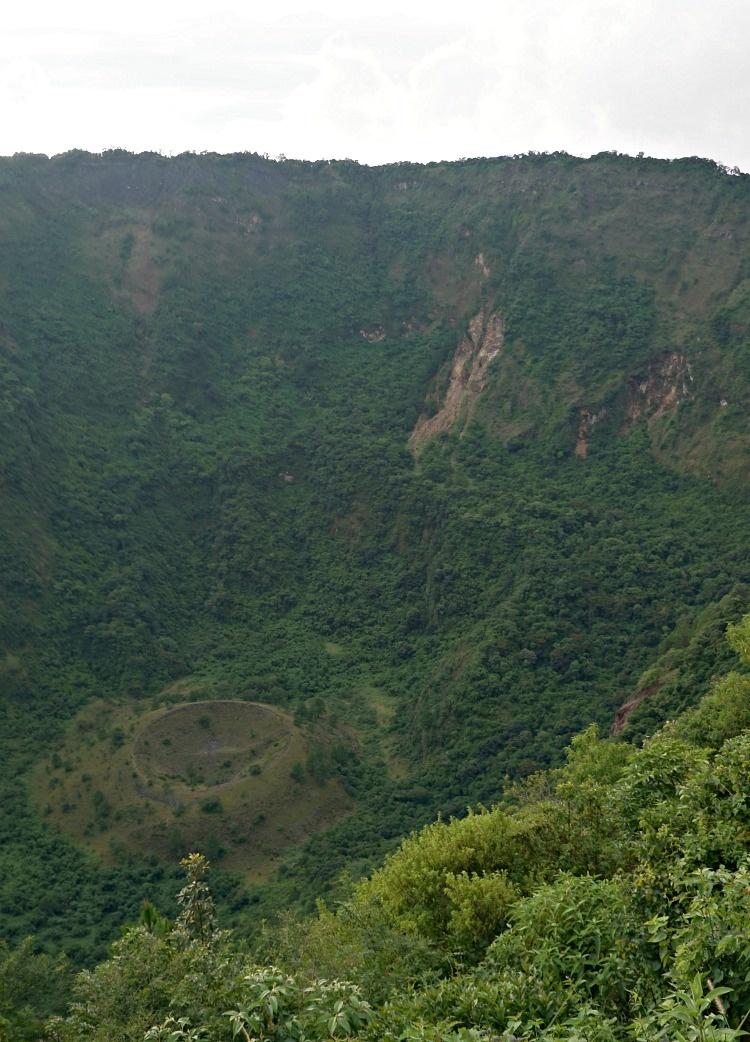 There are lovely nature trails and hiking paths that are steep yet very easy to navigate; I am not in top physical condition and even I had a very easy time making the hike. Once you reach the top of the trails, you'll find yourself looking down into the crater of the San Salvador volcano and the view is absolutely amazing!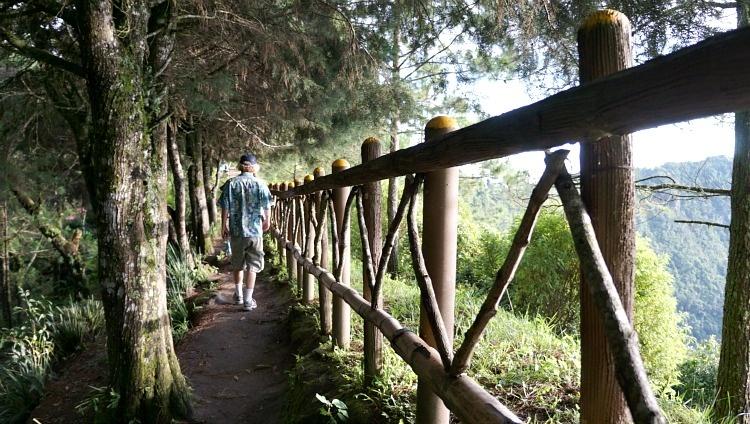 You can also hike down into the volcano itself, but be cautious - many get lost and have to be rescued because they can't make their way back up! There are also fields of volcanic rock left over from a hundred years ago - you can simply stop on the side of the road to see them!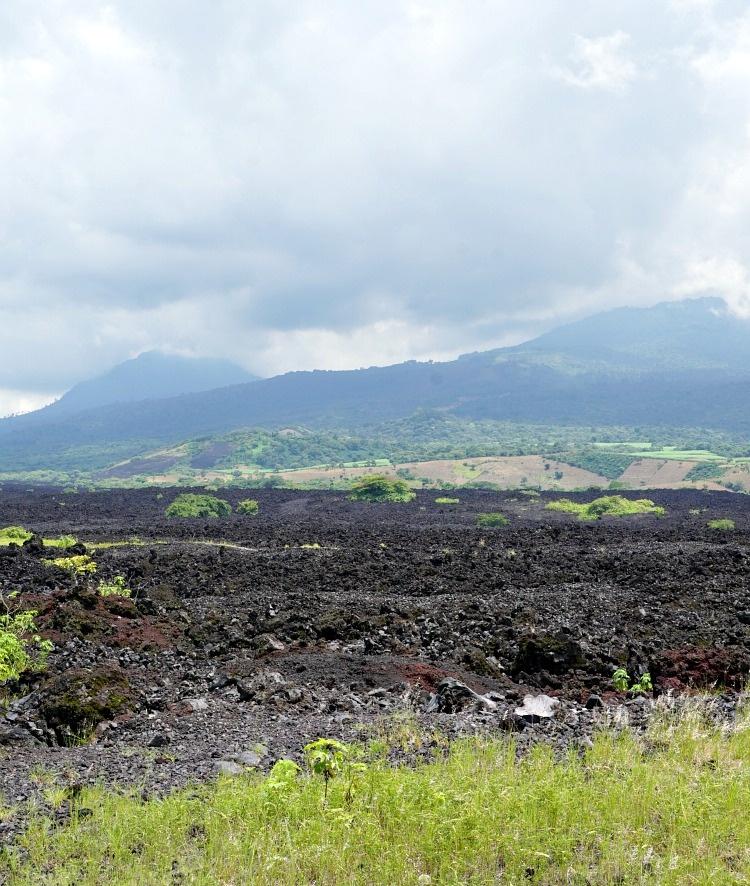 Go Fishing in Puerto Barillas El Salvador is known for its sports fishing, with many tournaments taking place throughout the year.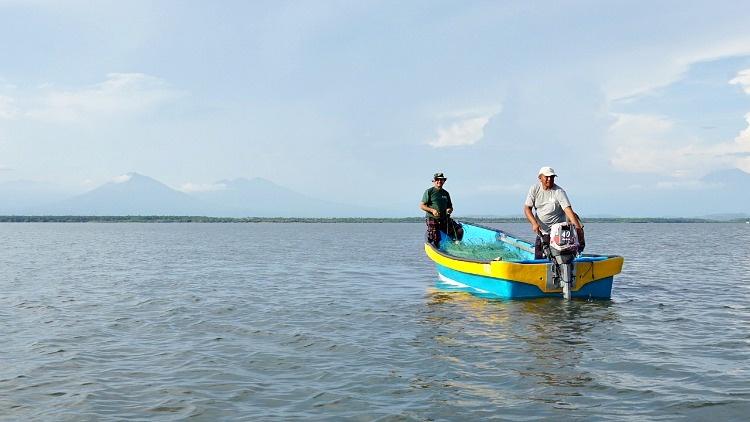 We visited the Puerto Barillas Lodge and Marina, which has their own marina and dock for fishermen - or any kind of boating enthusiasts! The surrounding fishing community known for snapper, which we had for lunch that day. It was one of the best lunches I've had in a long time - you really can't beat fresh fish served right on the water.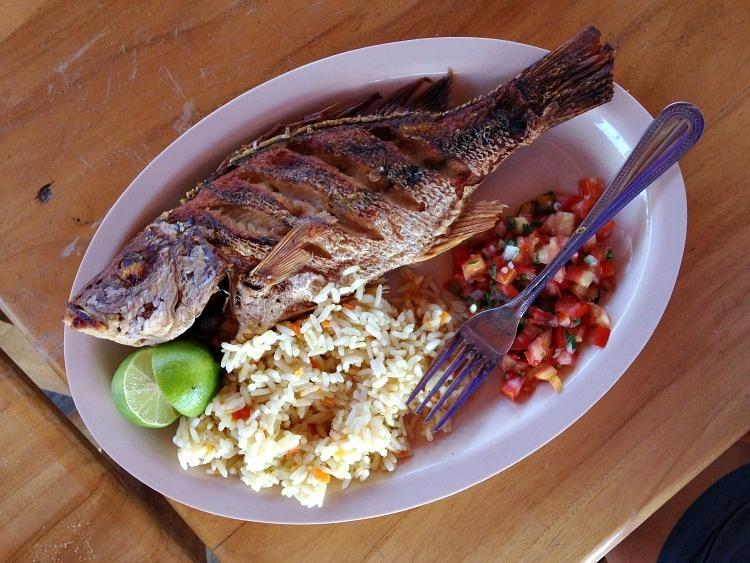 There are plenty of things to do in the Puerto Barillas area, including kayaking, which is one of my favorite vacation activities. We went on a two hour kayak tour through the mangroves and watched as the sun rose over the volcanoes...it wasn't the worst view I've ever seen!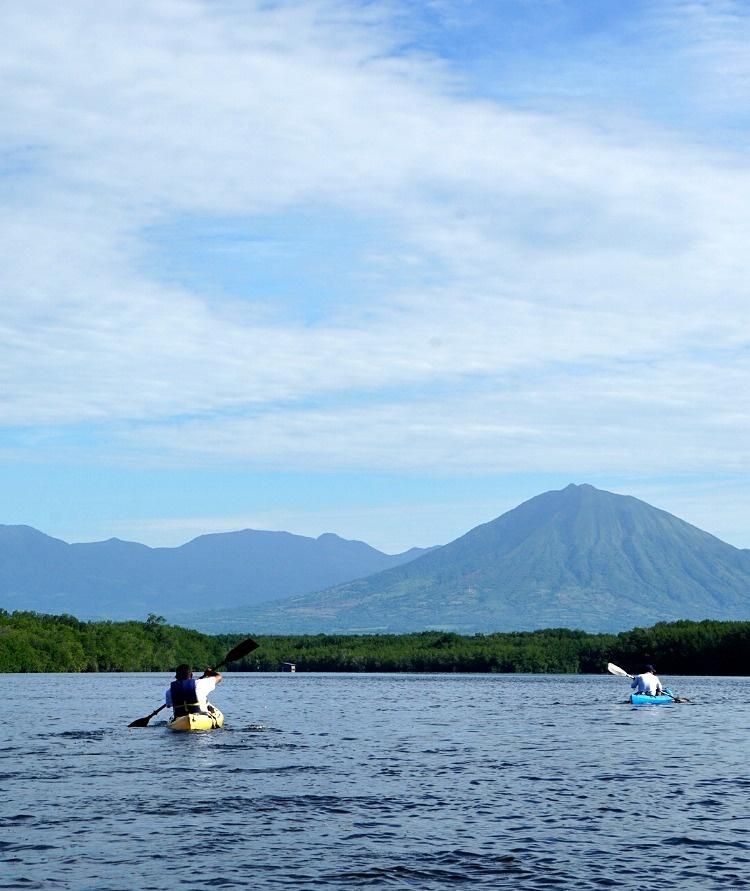 Puerto Barillas Lodge and Marina is also known for a very unusual activity: feeding monkeys! It is one of the only remaining places in El Salvador where you can find monkeys in the wild, and this "excursion" is only available through the lodge and marina. You'll be packed into vehicles and taken deep in to the rain forest, where a local named Miguel will call these monkeys - BY NAME! - to come visit.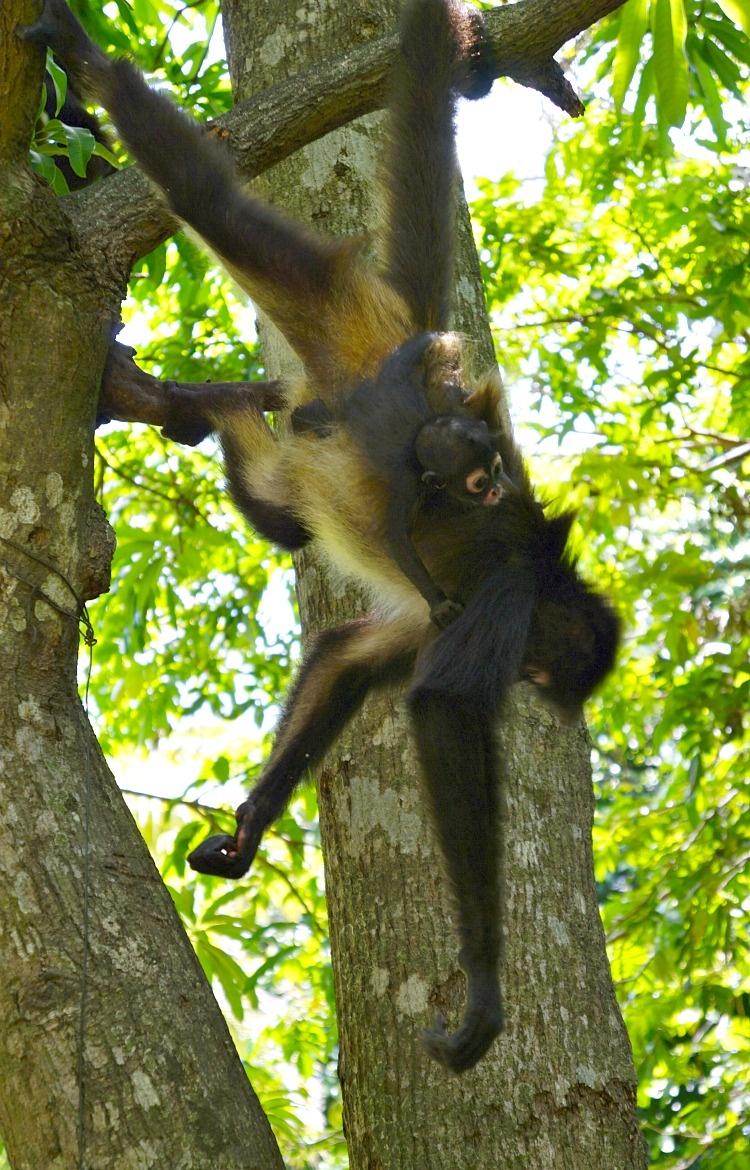 Just make sure to bring bananas, or they'll lose interest quickly! Eat Your Way Across the Country If you enjoy simple but fulfilling dishes like steak with rice and beans, plantains and tons of fresh seafood, El Salvador is the place for you. Meal after meal brought us plates piled high with seasoned rice, re-fried black beans and grilled steaks and chicken - as well as lobster and prawn. Meals are pretty inexpensive in El Salvador compared to American standards, with an "up-sell" to lobster and prawn at just about $3 - $5 in most places. All of that rice and beans becomes a little heavy after a while if you aren't used to it, but don't worry - you can always ask for extra veggies instead of rice in most restaurants. With all of the farm land spread throughout the Salvadorian countryside, veggies are never in short supply!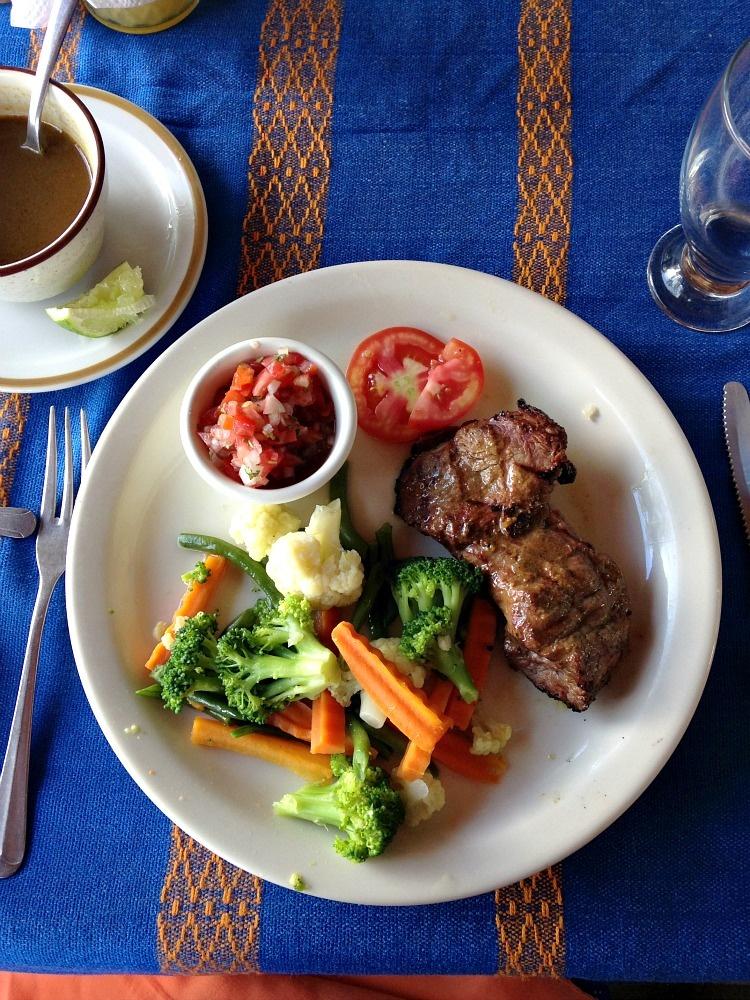 Breakfast in El Salvador consists of mainly the same staples as other meals, including re-fried beans and plantains, but with the addition of eggs. This is the "Breakfast Typico" - the typical Salvadorian breakfast.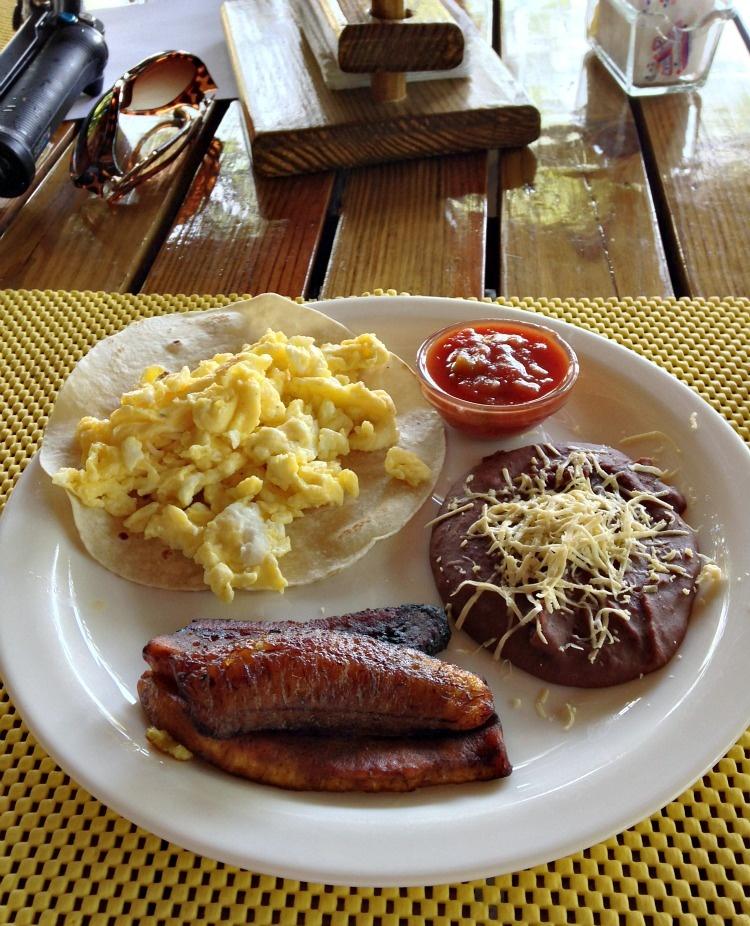 The country's most well known dish is Papusa, a cornmeal pocket stuffed with ingredients ranging from ground pork and cheese to flowering herbs. It's a handheld street-food style dish that you can find widely available across the country, everywhere from Papusarias to carts on the side of the road in small villages.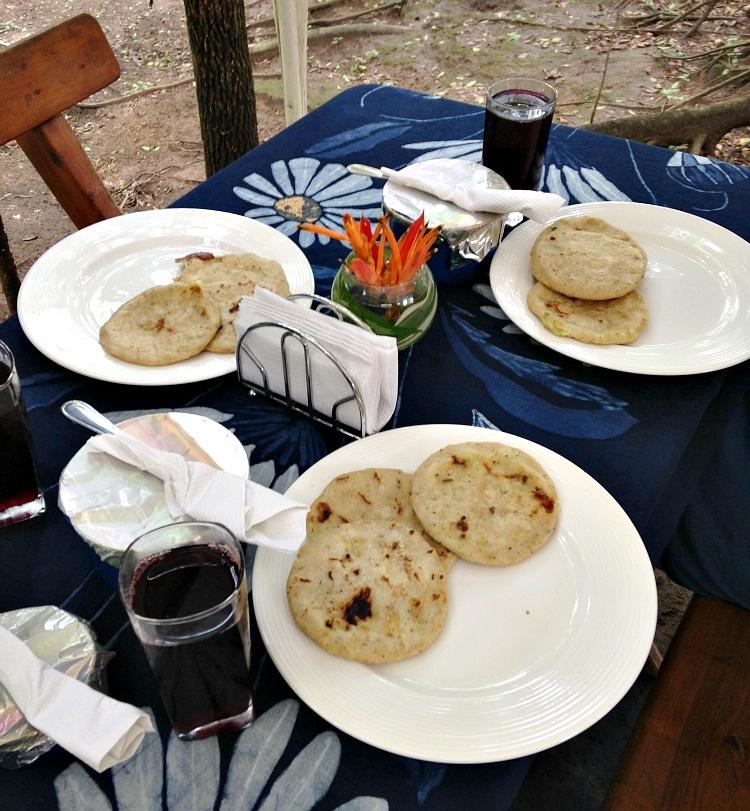 The food of El Salvador is simply seasoned, simply prepared and beyond delicious, and I found that it was always served with a smile. Oh, and dessert? You may notice a lot of "pie" on Salvadorian dessert menus...it's flan. It's ALWAYS flan. Which, if you're a fan of flan like I am, is a good thing!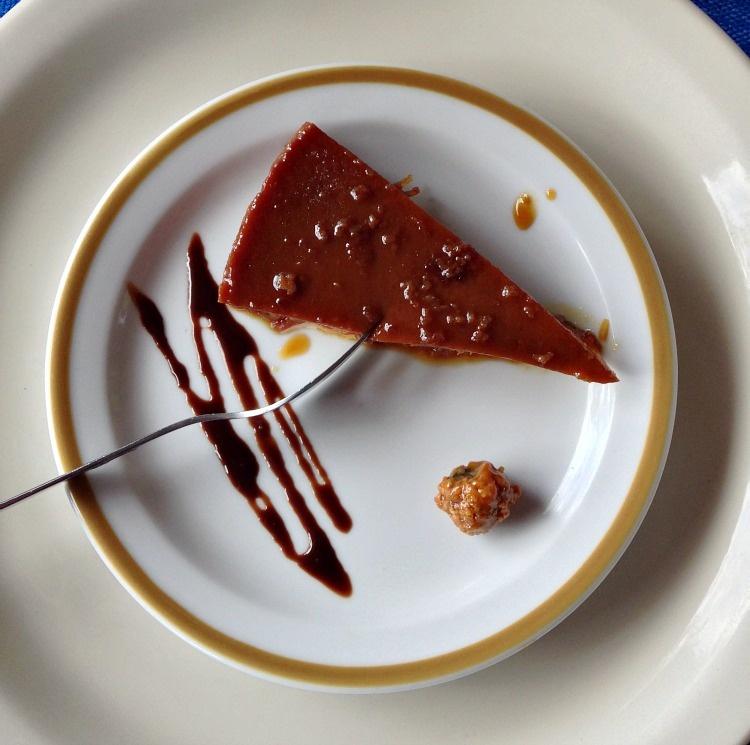 Take an Archaeological Tour of the Mayan Ruins Many don't realize that the Mayan civilization (and the Olmecs before them) reached down into El Salvador. The Ministry of Tourism has created easy to follow archaeological paths for tourists interested in this side of El Salvadorian culture. You can visit ruins that were unearthed by farmers years ago - a portion of a Mayan village complete with homes, a medicine man's dwelling, kitchens, etc - even the bones of a pet dog still tied to a front porch.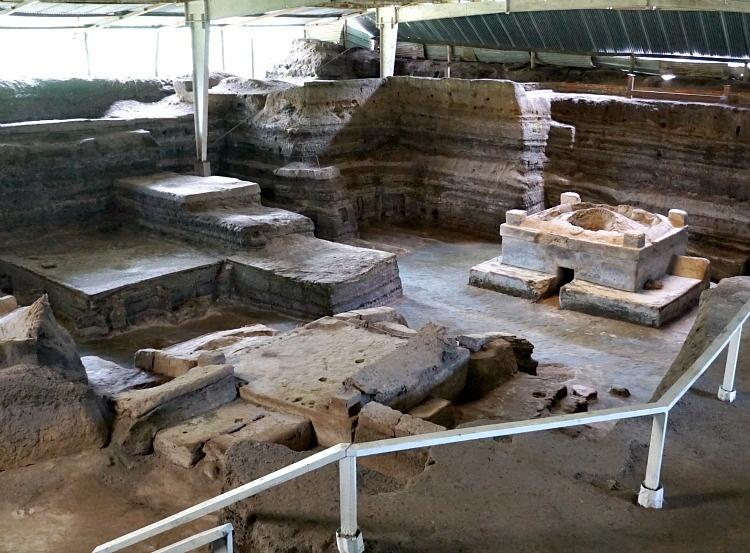 At another stop, you can see a Mayan pyramid up close and personal - as well as take a stroll through the accompanying museum to get a better understanding of what life was like for the Mayan people of El Salvador.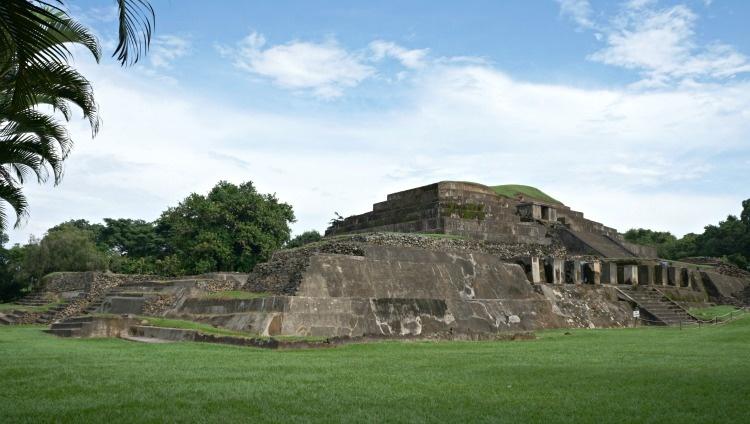 There are so many things to do in El Salvador - this is just the tip of the iceberg! You can find out more about tourism in this incredible country at ElSalvador.com.
---------------------------
Thanks Jennifer from The Rebel Chick for sharing this with us!