For those looking to explore the mysteries and rich cultural traditions of ancient - as well as modern Egypt, a river cruise is probably one of your best options. Guests will literally float down the same waterways as ancient Egyptians while stopping at bucket list sites on a daily basis while returning to the modern comfort and luxury of your riverboat each evening. With the launch of AmaDahlia there is now another fabulous option for folks looking to make this bucket list adventure a reality.
AmaWaterways, one of our favorite river cruise companies, known for having some of the best wine cruises in Europe is expanding into new areas and one of these is Egypt with Nile River cruises. While they are not the only company sailing the waters here, they are making a splash with the newest and most luxurious ship in the market.
AmaDahlia began sailing on September 6, with Secrets of Egypt & The Nile itinerary.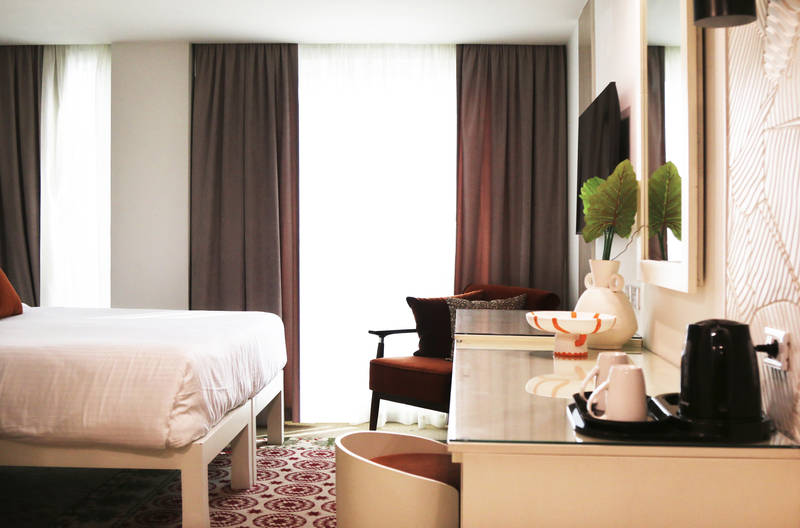 Featuring 36 staterooms including 16 magnificent suites between 370 and 430 sq. ft., the luxurious 72-passenger AmaDahlia offers an intimate atmosphere with an abundance of space for guests to relax and unwind after a day of awe-inspiring discovery.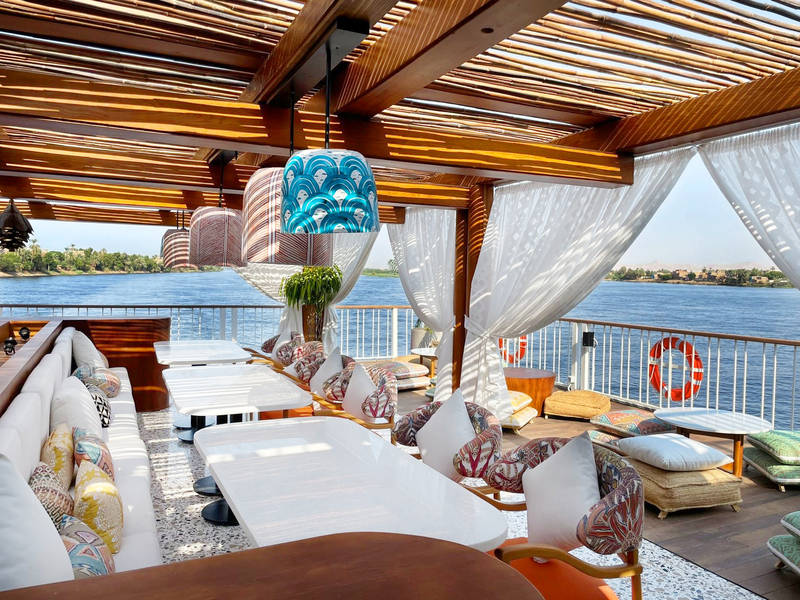 Designed to reflect the culture of the region, AmaDahlia welcomes guests aboard with vibrant colors and patterns, along with inviting public spaces to take in the stunning views of the Nile River. The ship boasts a wealth of amenities including a swimming pool and bar on the Sun Deck, as well as delectable locally sourced cuisine at the Main Restaurant and The Chef's Al Fresco Restaurant located on an open deck affording spectacular views.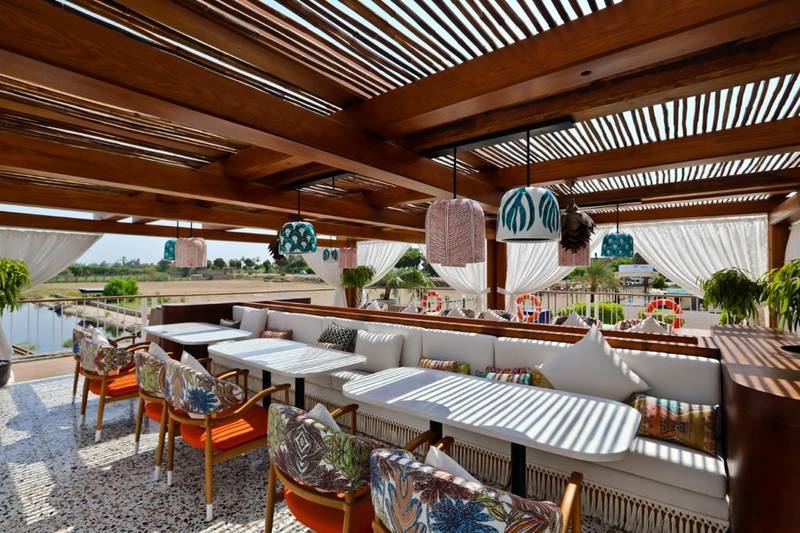 During their cruise, guests are pampered by the gracious Egyptian crew while discovering the marvels of ancient Egyptian history and breathtaking landscapes along the Nile River.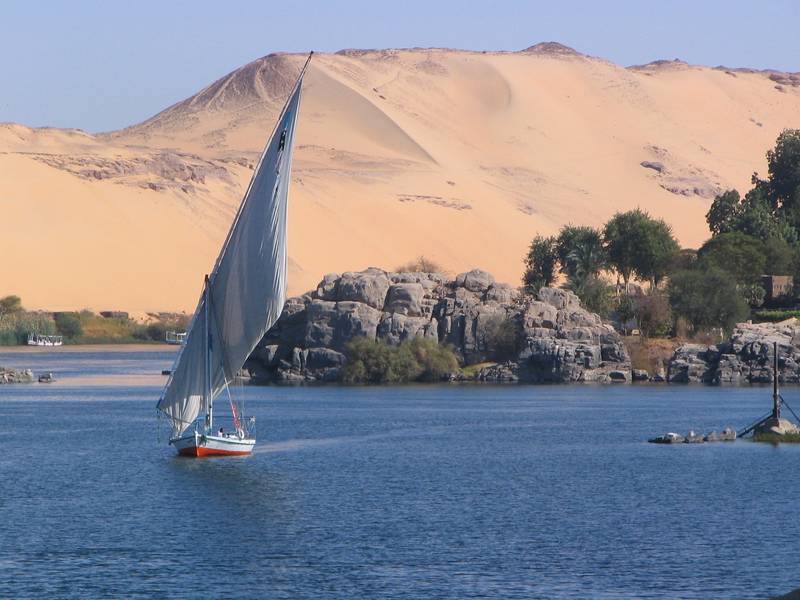 11-Night Secrets of Egypt & The Nile Cruise
AmaDahlia's immersive 11-night Secrets of Egypt & The Nile itinerary invites guests to explore ancient civilization with authentic, small group-guided shore excursions led by Egyptologists. The 7-night Nile river cruise operates seasonally from September through June each year, sailing round trip from Luxor to Aswan with intra-Egypt flights between Cairo and Luxor. Days are spent discovering remarkable landmarks like the Temple of Luxor and Valley of Kings and Queens and coming face-to-face with wonders like the Great Sphinx and the Pyramids of Giza.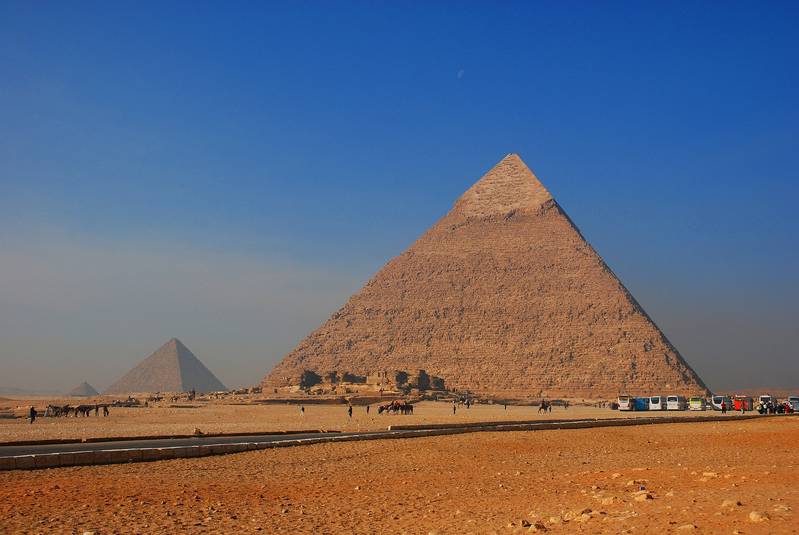 When arriving back onboard, guests are treated to local entertainment and informative sessions led by expertly trained Egyptologists, who provide insider knowledge about the many mysteries and secrets that have shaped Egypt.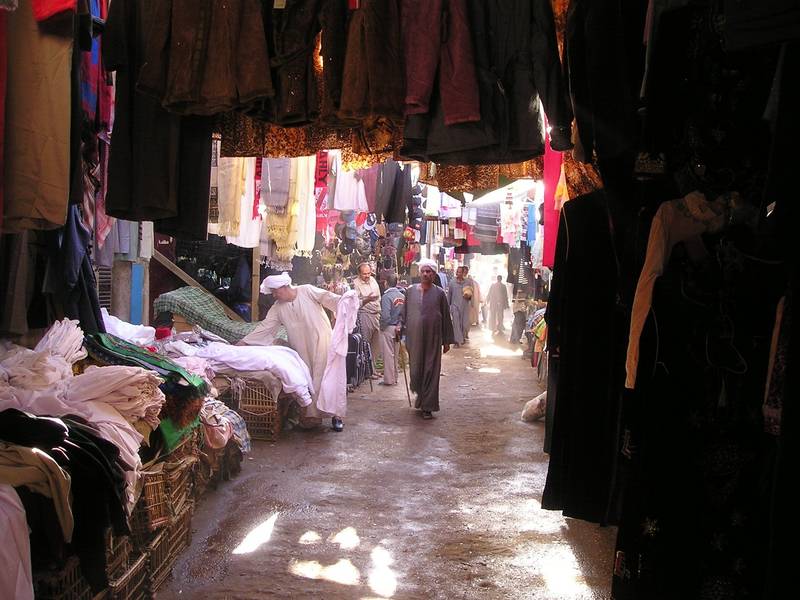 The 11-night cruise and land itinerary includes three nights in Cairo pre-cruise and one-night in Cairo post-cruise, where guests stay in the Four Seasons Hotel and enjoy an exclusive private tour and special farewell lunch at the Abdeen Presidential Palace. To complement this immersive cruise and land adventure, Secrets of Egypt & the Nile is offered with optional extensions including pre-program, three nights in Dubai or four nights in Jordan (Amman and Petra) and post-program, four nights in Israel (Jerusalem).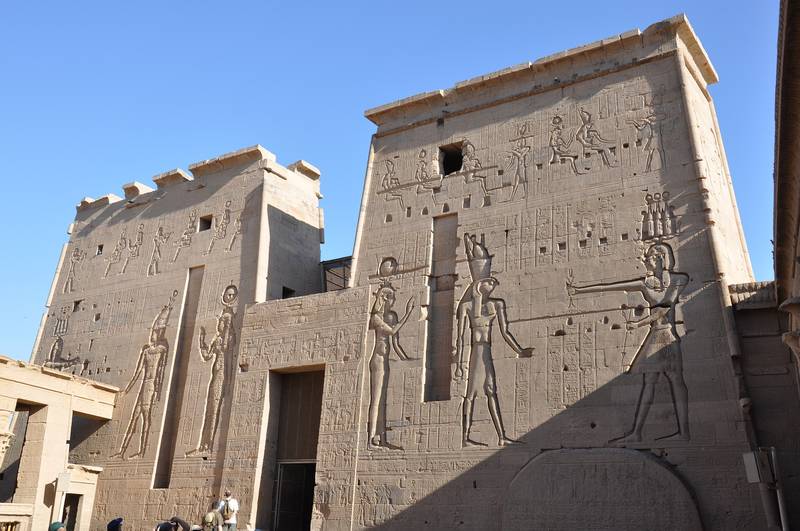 Currently, AmaWaterways welcomes guests who are fully vaccinated against COVID-19. For entry into Egypt, travelers must present a printed negative PCR test and complete and carry with them a Egyptian Health Declaration Form (please refer to AmaWaterways Travel Entry Requirements and check specific airline requirements).
To book an AmaWaterways voyage or explore other river cruise options, please contact our preferred Travel Advisor Partner, Heather at FlowVoyages.com, or call her directly: 630-779-9301.