Atlanta is easily one of the most interesting cities of the American South, at least for guys. The downtown area is home to more than 500,000 residents, and the larger Atlanta metro area boasts a diverse population of more than five million; this demographic pretty much guarantees that people will always find cool things to do and discover.

Professional Sports Teams
Whether you are visiting from somewhere else in the south or flying in from across the country, Atlanta's sports teams offer a great opportunity for excitement. Instead of going to another game at home, why not catch them playing the Braves, Trashers, Atlanta United FC, or the Falcons.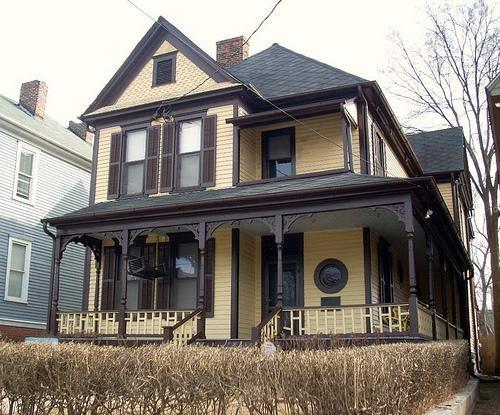 The Sweet Auburn Historic District
Atlanta is the birthplace of Martin Luther Kin Jr and a visit to his childhood home should be at the top of any list. The house where Martin Luther King Jr. was born is located on Auburn Avenue and it is part of the greater Sweet Auburn Historic District that includes the King Center for Nonviolent Social Change, the Mohandas Gandhi Promenade, and various other historic features that celebrate the Civil Rights Movement that shaped the American ethos.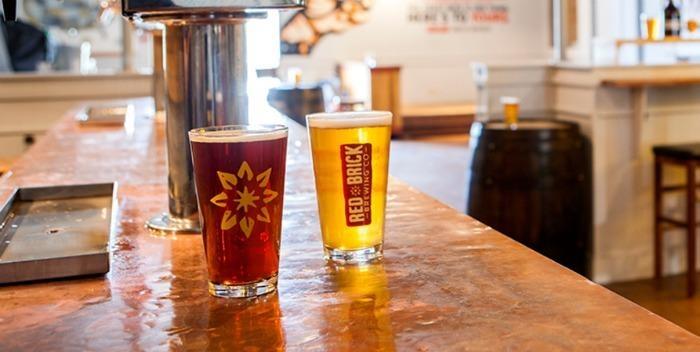 Atlanta Brewery Tours
The State of Georgia is known for having some pretty arcane laws on its books, including one that prevents breweries from selling their own beers. Instead of leaning on their legislature to amend this strange blue law, the good people of Georgia came up with a clever workaround: brewers can sell a branded mug or glass that they use to fill with tastings of their frosty products. What this means for Atlanta beer lovers is that they end up with a bunch of cool beer mugs and glasses to add to their collections. Recommended breweries include Red Brick Brewing on the Westside, Wild Heaven in Decatur and Sweetwater in Lindberg.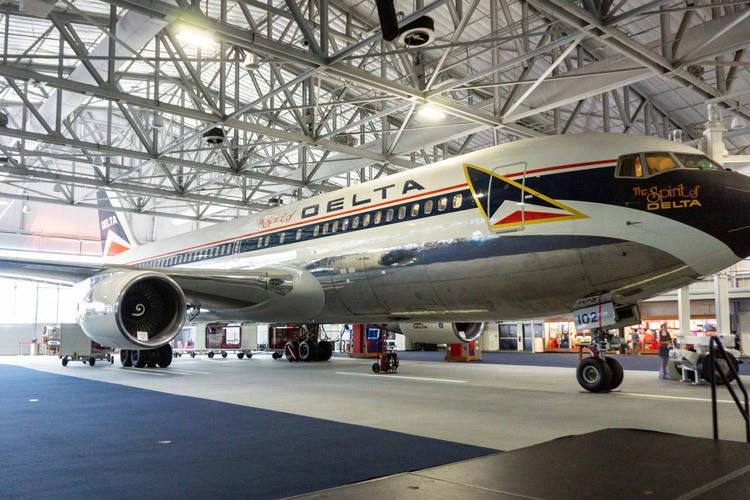 Delta Flight Museum
First opened in 1995, the Delta Flight Museum is dedicated to encouraging visitors to explore aviation history and celebrate the role that Delta has played in commercial aviation. The museum is located on the site of Delta's Atlanta Headquarters and includes a 68,000 square foot area that includes Delta's original 1940's-era aircraft hangers. Aircraft on display here include a 747 that is open for visitors to explore along with a DC-9 and a Boeing 757.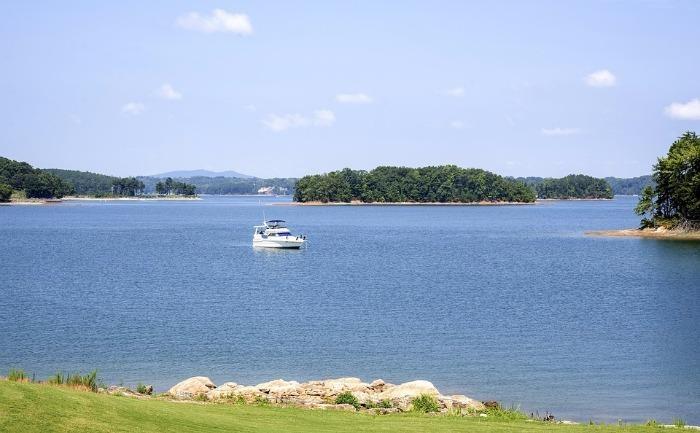 Fishing and Relaxing On Lake Lanier
Not everything on your Atlanta guys weekend has to be centered on the urban areas, so head out of the city for a few hours to go fishing, sailing, water skiing, or just rent a pontoon boat and chill out on Lake Lanier.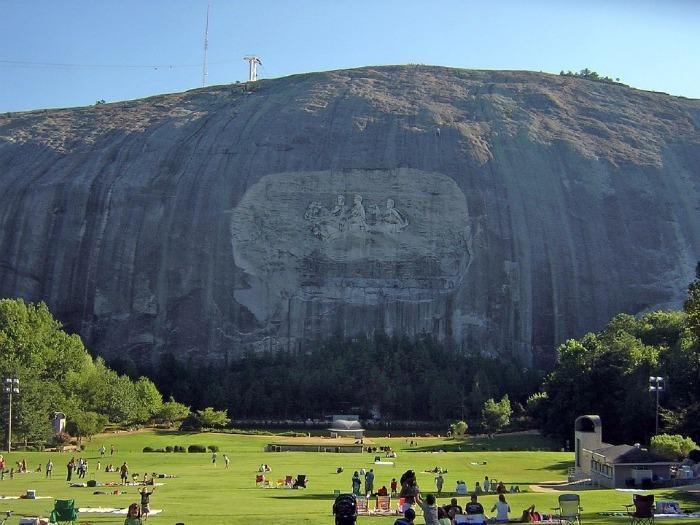 Stone Mountain
The attractive ATL skyline is all concrete, glass and steel, but this metro area was once called the "City in a Forest." A tour of Stone Mountain offers the best sightseeing opportunity to appreciate the contrast of urban architecture against nature. Although there is a nice sky ride to the top of Stone Mountain by means of an aerial tram, the manly way to get to the top is to take the hiking trail. Other cool activities at Stone Mountain include golf courses in the foothills, camping and fishing at a pristine lake.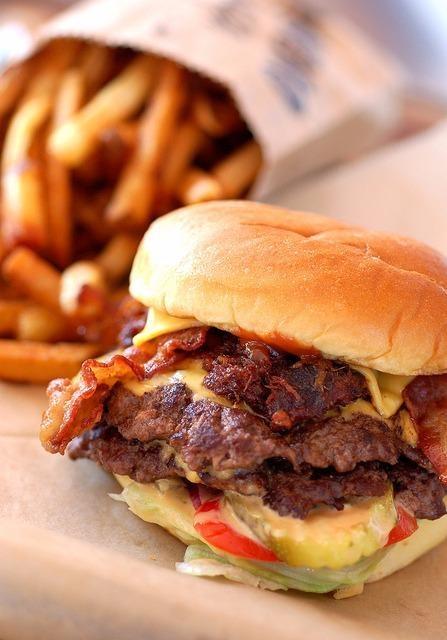 Great food and Nightlife
One of the trendiest neighborhoods in the U.S. is located near the heart of Atlanta. Buckhead is filled with art galleries, boutiques, bistros, cafes, sports bars. and pubs that boast the hippest ambiance in the South. Of all the interesting venues in Buckhead, one that should not be left out of any weekend visit is The Ivy, which is an architectural landmark that doubles as a bar that somehow manages to attract some of the best looking people in the city. In fact, Buckhead is home to one of the best spots for people watching in Atlanta: Le Bilboquet is a celebrated European-style restaurant that features a patio that offers a view of a busy commercial district where southern belles are known to flock.
Of course, if what you are looking for is just a great burger then you can't beat Goodie Burger!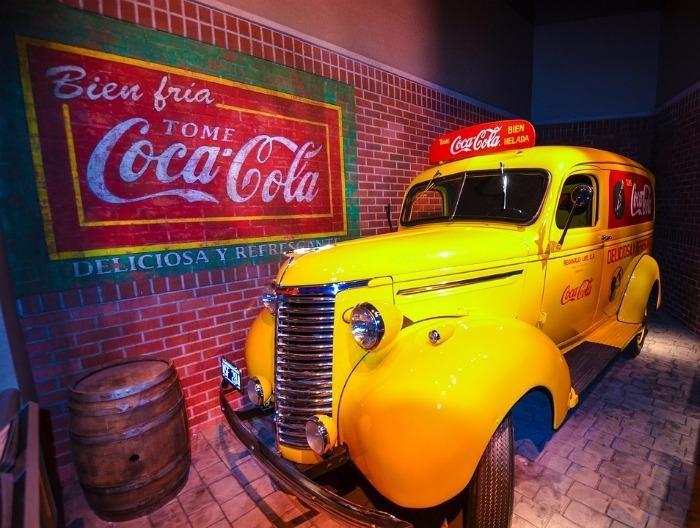 World of Coca-Cola Museum
Finally Atlanta is the home of Coca-Cola and this World of Coca-Cola museum should be on the list as a pilgrimage location for any guy's weekend. Not only does the museum house thousands of artifacts to help guests better understand the incredible history of this beverage but you can actually taste over 100 different varieties from five tasting stations covering Africa, Asia, Europe, Latin America, and North America. Each station offers an opportunity to explore the region's unique flavors and this is truly something you can't get anywhere else in the world!