Choosing a destination for your stag weekend is probably the most important decision to make when planning your stag do abroad. Get it right and prepare to be toasted all weekend long for your excellent foresight and planning skills – get it wrong and be ready to incur the wrath of your fellow stag do revelers.
Here, we'll take a look at three top European stag party destinations that should be under consideration for any self-respecting group.
The following stag weekend locations are presented in no particular order ...

Marbella, Spain
Marbella will be the home to the England football squad for a training camp just before Euro 2012 and whoever the manager might be will have his work cut out trying to keep the lads out of the various restaurants, bars and clubs that line this coastal nightlife hub. It's no surprise that many celebrities have holiday homes in this resort town – the sun shines almost every day of the year and there are miles and miles of golden sands.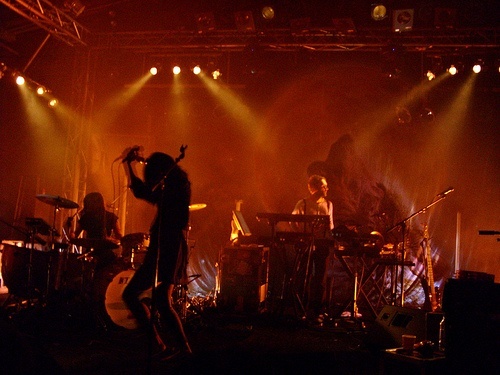 Berlin, Germany
Berlin Germany's capital city has moved on from its rather troubled history to become one of the coolest cities in Europe with an incredible array of sightseeing opportunities and its distinct personality making it a must-visit. The Berlin stag do is probably one for those who are after a mix of culture and personality from their destination. If you are into live music and the club-scene, Berlin keeps you well looked after too with the Mitte region of the city particularly well setup for stag weekends.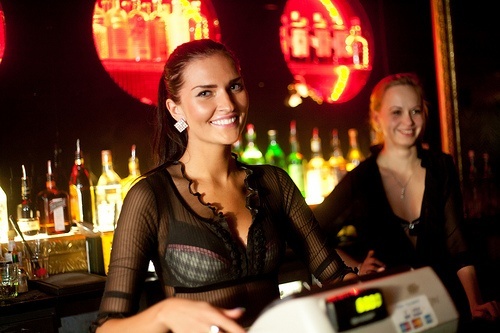 Tallinn, Estonia
Tallinn The Tallin stag do is only growing in popularity thanks to many local Estonian businesses cottoning on to the sheer number of groups heading to this striking city on their pre-wedding groom-to-be send-offs. Located on the Baltic coast, those looking for a tan from their break might want to look elsewhere but where Tallinn loses points for sunshine it more than makes up for it with some of the most adrenalin-soaked and hilarious activities that it's possible to do on your stag weekend.
So there you have it, three contenders for your stag do plans – choose wisely, friends – destiny is in your hands. Bio