When most folks think of a guys weekend in Tennessee the first city that comes to mind is probably Nashville, but there is another great city that is located along the Mississippi River just west of there that holds a wide range of awesome opportunities for your next guys weekend.
If you and your buddies are big Elvis Presley fans, or you just like the idea of an exciting and fun down-home atmosphere, then you have to plan a mancation to gorgeous Memphis, Tennessee.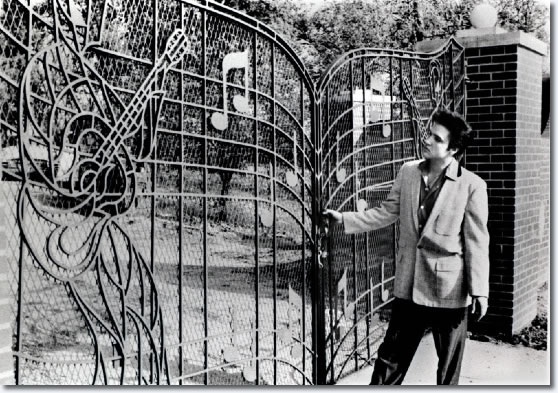 If anything can rival Elvis for the city's affection, it's barbecue. Memphis, and the stomachs of its residents, are bursting with ribs and gigantic pork sandwiches.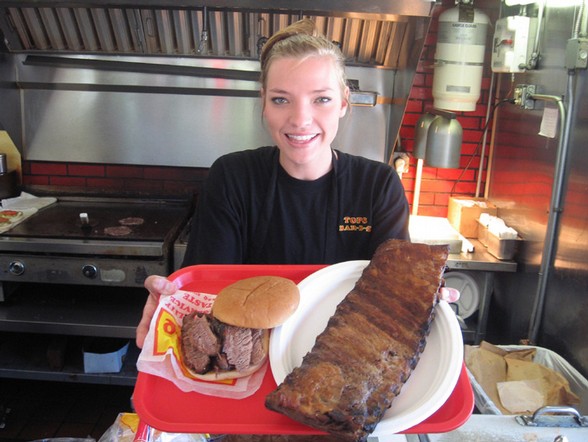 This pork, slow-roasted and either chopped or shredded, can make mouths water from many yards away. And just as Southern California adores its In-N-Out Burger hamburger chain, Memphis is in love with Tops Bar-B-Q. Since 1952, Tops has been slathering plates with beans, cole slaw and decadent piles of meat with a rich hickory taste. There are fourteen Tops locations, so wherever you stay in the city you shouldn't be too far from these havens of the pork shoulder. Your less adventurous pals might want to stick to hamburgers, also delicious at Tops.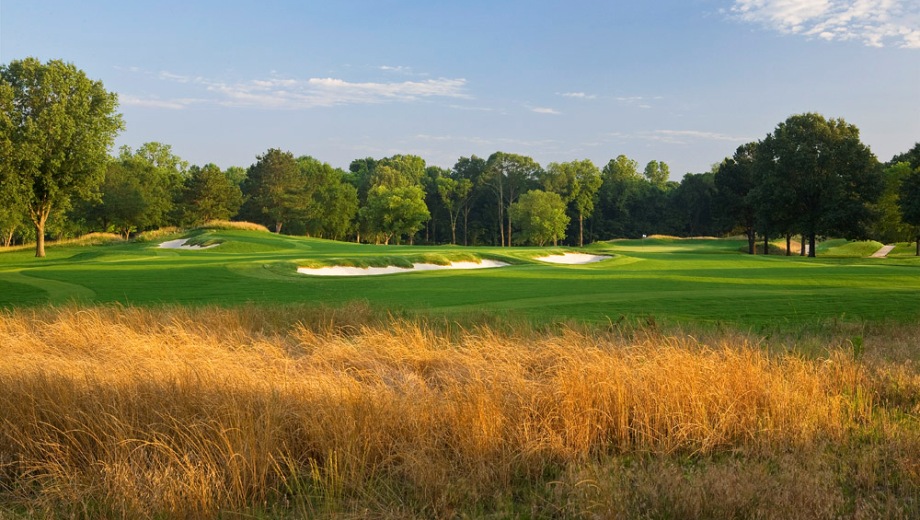 When you need to walk off some of that pork, there's the fabulous Mirimichi golf course. Once known as Big Creek, the place was renovated by none other than pop singer Justin Timberlake; the course was a childhood favorite of his. The atmosphere here is beautiful to take in, with its waterfalls, streams and lush greenery throughout. Of course, given how tough Mirimichi is, you might not be thinking much about your surroundings. Indeed, world-class golfers would feel right at home at Mirimichi. The course also offers an easier nine-hole game, which may reduce the swearing among your group. There's also a putting green and a driving range, both of them first-class. And if you or any of your friends are concerned about the environment, know that Mirimichi is among the most eco-friendly golf courses in the entire world.



Maybe golfing is a little stressful, and maybe you and your amigos will need some downtime after your round to relax, rejuvenate, have some laughs and get a little buzz going. There may be no place finer in all of Tennessee for doing any of those things than Havana Mix Cigar Emporium.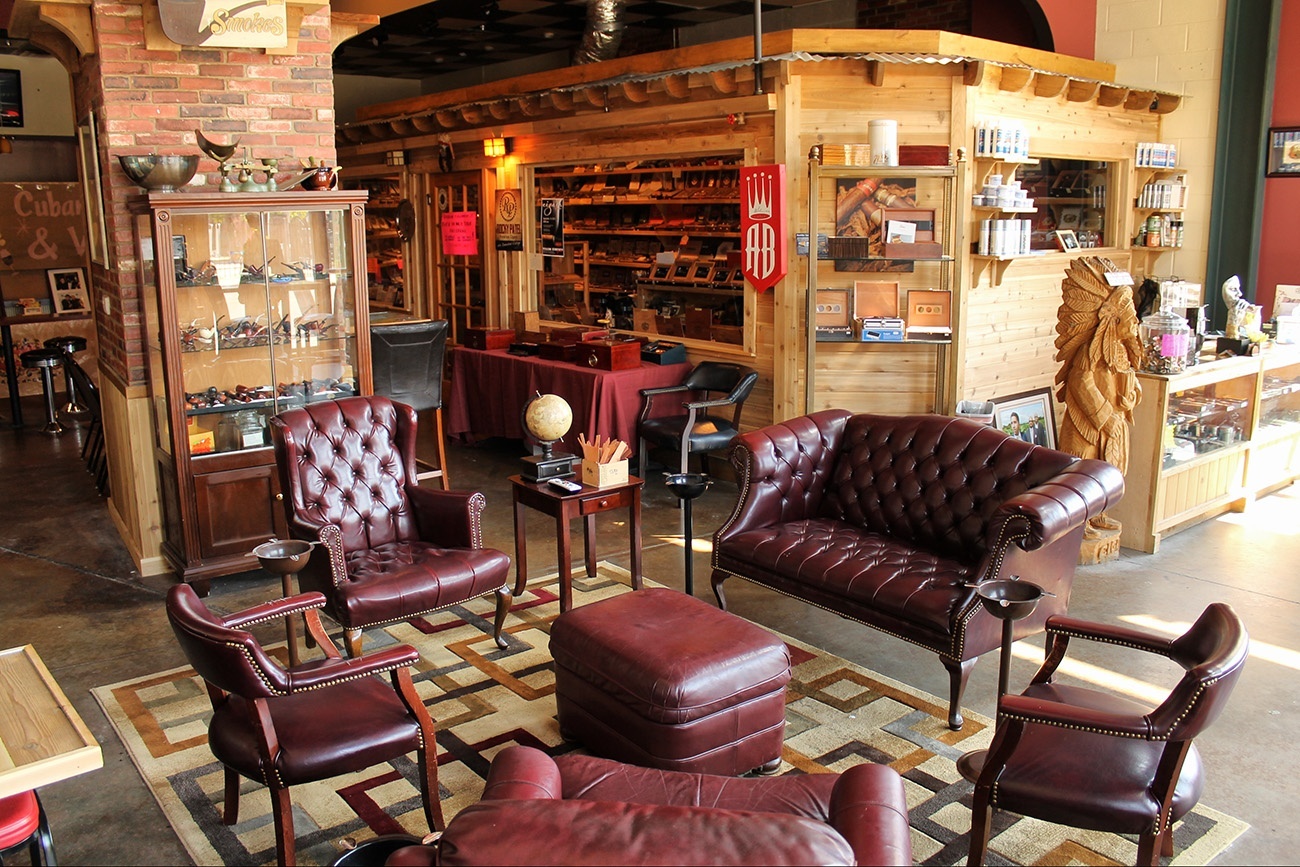 It's located downtown, beside Beale Street and across the way from the landmark Peabody Hotel. Havana Mix is a full, upscale lounge, one in which all house cigars are hand-rolled, with attention to detail and quality. A full 50,000 cigars are available, too. Here you'll also find a wine bar, a walk-in humidor, and Cuban food. The people who work at Havana Mix are friendly and personable, and what's more, they're cigar experts – every one of them. They'll even light your cigars for you. Maybe the best thing about Havana Mix, however, is just how much fun it is to hang out inside the place. The seats are leather, there are plenty of flatscreen TV's to entertain you, and the customers are diverse. Memphis residents and tourists, the old and the young, the wealthy and the otherwise – all of them come to Havana Mix to sit back, kick back, and share some stories and some laughs.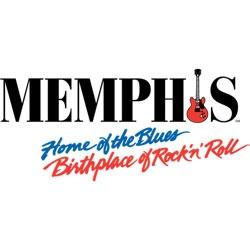 If you want to your Memphis mancation to end with a little action, you might try some mountain biking at Stanky Creek Bike Trail. The name may be a little odd, but this is an attractive and challenging trail with lots of twists, turns and switchbacks. Hills aren't too much of an issue here, and you'll be rewarded for your intense riding efforts with the dirt jump course that comes with the experience. All in all, this eight-mile loop may be the best biking trail that the Great Memphis area has to offer.