We're celebrating National Vacation Day today. It's been more than two years since the pandemic interrupted our normal plans for getting out of the house and exploring the world so I think it's about time to get back out there. To celebrate and help everyone think of some great vacation ideas we're joined by some of our blogger friends sharing their "dream vacation" ideas and travel advisor, Heather from Flow Voyages is even sponsoring a giveaway to help.
If you are thinking about planning a cruise vacation, river boat trip through Europe, all-inclusive Caribbean getaway, or something else entirely, she can help you put together the perfect trip at no extra charge to you. You can visit Flow Voyages online, or call her directly: 630-779-9301.
We'll be updating this article over the next few days with additional "Dream Vacations" contributed by some of our friends, but if you are ready to enter for a chance to win a $100 Amazon gift card just head on down and enter the giveaway now!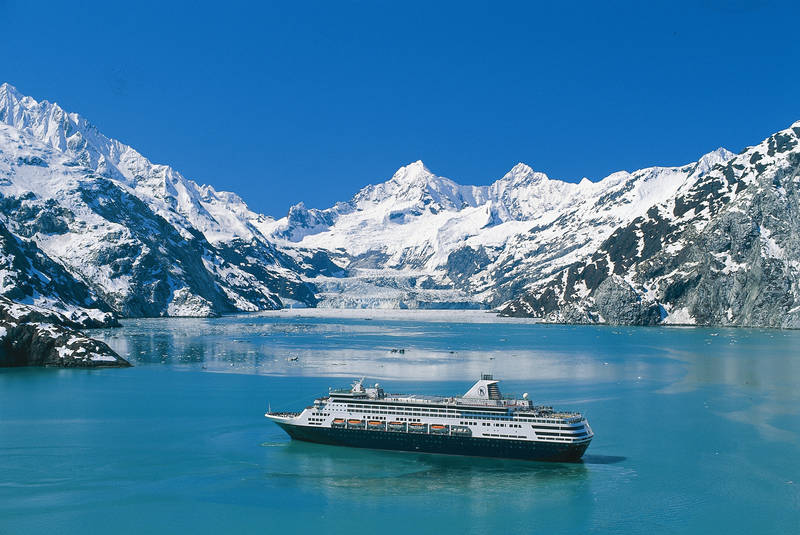 Alaska By Land And Sea Vacation
I had the chance to visit Alaska on a cruise a few years ago but it left me wanting more. My dream vacation would be to take a cruise with Holland America Line or Princess cruises and not just get the experience of watching whales, marine life, and glaciers from my balcony but be able to spend time fully exploring some of the inland areas as well. This can be done by taking a cruise and then a train to one of the lodges where guests can spend a few days hiking and exploring virgin forests, watching bears, and fully experiencing the wonders of America's 49th state.
Contributed by James from ManTripping.com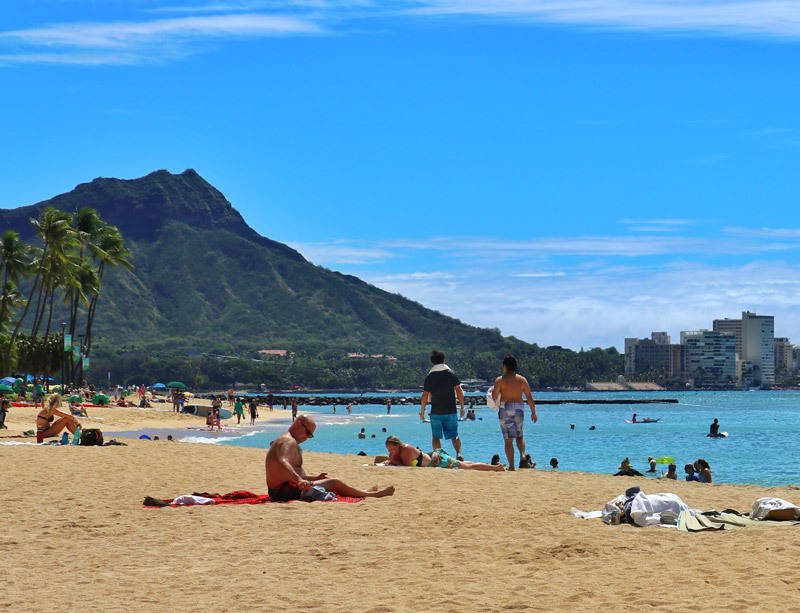 Island Hopping Adventure in Hawaii
Hawaii is on just about everyone's bucket list, and for good reason. This tropical paradise offers amazing weather, gorgeous scenery, some of the most spectacular beaches in the world, and exciting adventures like surfing, snorkeling, scuba diving, hiking and more. As you can see, there's really something for everyone here. Hawaii is made up of eight main islands, all of which offer something unique to visitors. My advice? Spend a few weeks there if you can, and bounce from island to island so that you can take it all in.
Contributed by Sujeet from GuysGab.com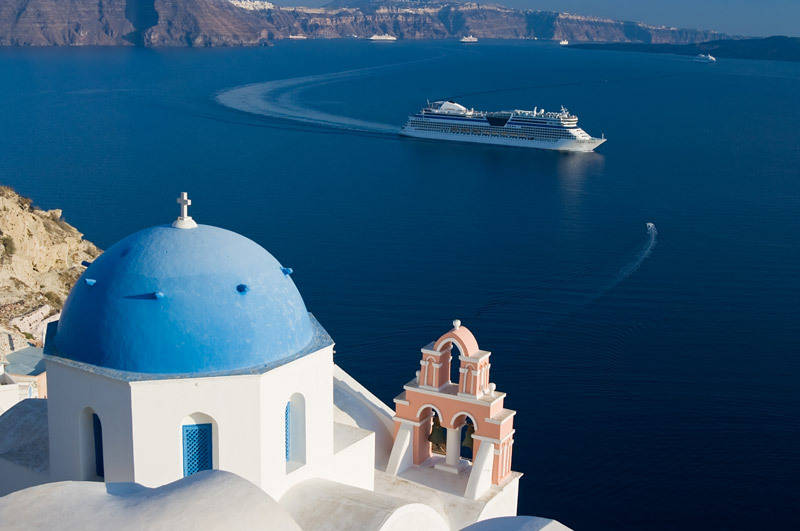 Mediterranean Cruise
There are so many places on our bucket list that we still want to do. When planning our dream vacation, there are a couple on the top of our list. An Alaskan & Hawaiian Cruise like some of the others mentioned are on that list , but Daniel and I have also always wanted to do a Mediterranean Cruise. We actually just talked to Heather from Floy Voyages this week about putting this on our watch list. (Heather is our travel agent). Santorini, Greece is full of ancient ruins and gorgeous views. Rome is full of rich history and of course a gondola ride is a must in Venice, Italy. A Mediterranean Cruise is the perfect way to see all of these beautiful cities and National Plan a Vacation Day.
Contributed by Daniel & Melissa from RoamingMyPlanet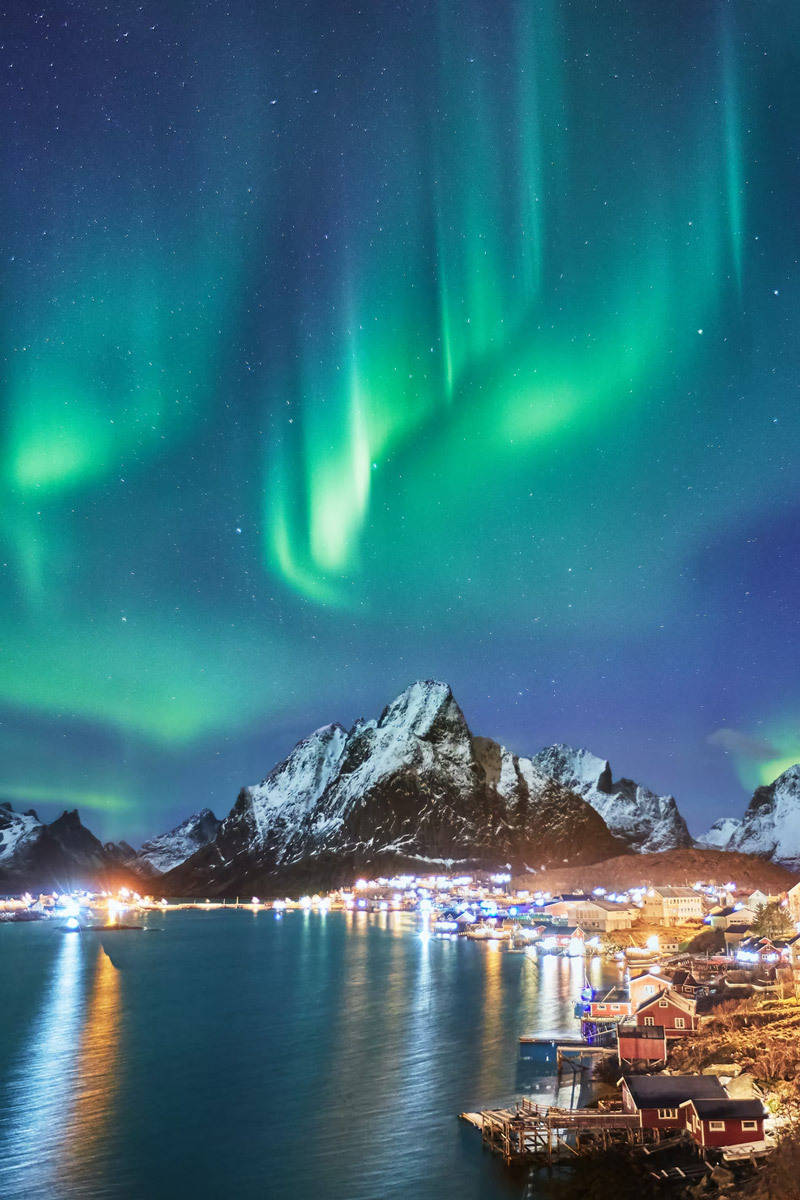 Northern Lights Cruise
I've dreamed of seeing the Northern Lights and I love cruises. There are a few different options for how to experience this ranging from Northern Europe cruises with Cunard, Hurtigruten, and Viking to Icelandic cruises with Celebrity, and late season Alaska cruises with cruise lines such as Holland America Line, Princess, Royal Caribbean, Norwegian Cruise Lines. While your luck to see the Aurora Borealis will be best the later in the season and the longer your cruise, I just can't wait to see this amazing natural wonder from the deck of a cruise ship where I can watch it reflect in the water all around us.
Contributed by Heather from FlowVoyages.com
Ready To Enter For A Chance To Win?
We're giving away a $100 Amazon gift card sponsored by Flow Voyages and she's also offering a $50 on board credit to anyone who books a cruise with her between now and May 1. To receive that bonus, you must have completed an official entry into the giveaway as outlined below.
National Plan A Vacation Day Giveaway