When the image of cowboys and the wild west comes to mind, more often than not you think of whiskey and beer. Likewise, when you think of exploring a wine region as popular as Paso Robles, California you might think of a fantastic spa resort. I'm absolutely in love with this new property that just opened here and hoping to visit there soon. It is a 19-room hotel decorated in Western motif built from buildings once used as stables and ranch houses for real California cowboys.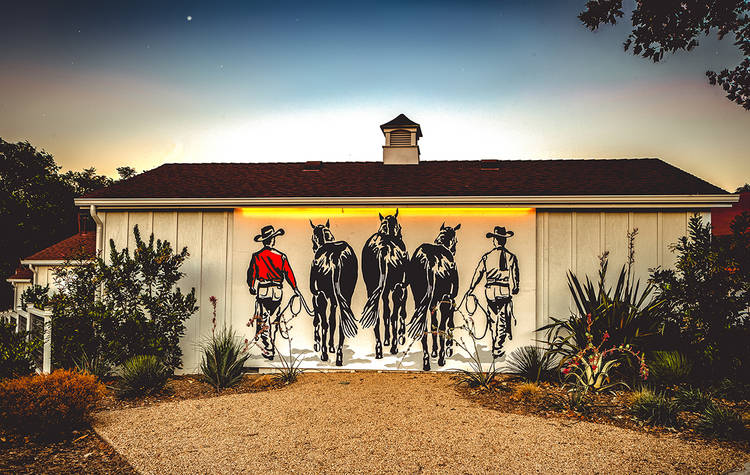 Paso Robles is on my list of California wine regions that I haven't yet had a chance to explore in person, even though one of my favorite wines come from there and one of the coolest wineries out there - Chronic Cellars - is based in Paso Robles. When the folks from Stables Inn contacted me about their opening, I immediately put it on my list as a perfect place for a guys wine weekend. After all, what's more manly than wild west cowboys, great driving roads, fantastic food, and some of the best wine in the world? Did I mention that Paso Robles even has a Distillery Trail too?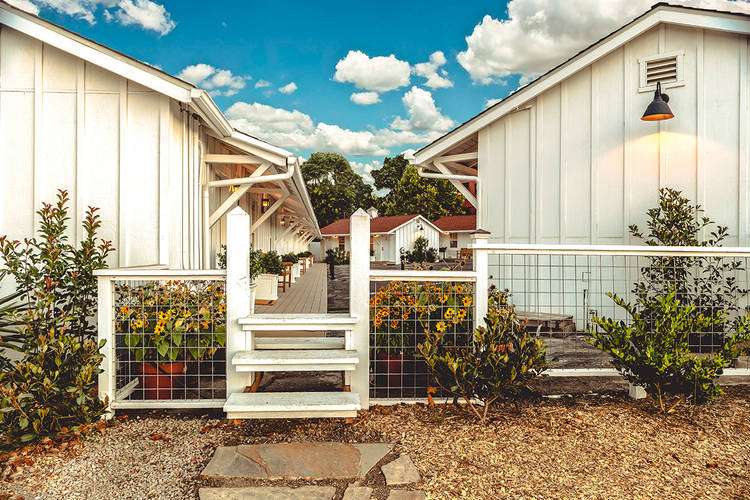 Stables Inn is the newest member of the Hotel Cheval LLC family, is now open and welcoming its first-ever guests. The 18-room plus one bunkhouse property was completely reimagined and renovated, top to bottom. Inspired by the timeless charm of horses, riders and traditional whitewashed stables, the result is a celebration of the outdoors, located just three short blocks from Paso Robles' historic downtown park. Featuring modern, stylish and unpretentious accommodations, with touches of Western chic, it is a place unlike any other in Paso Robles.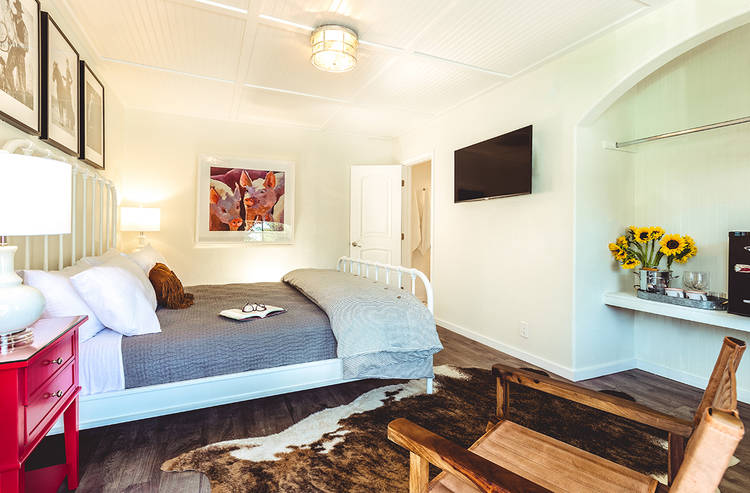 The Stables Inn offers two room types: California King Room or Double Room with plush, pillow-top mattresses, Egyptian cotton sheets and luxury bedding. Each guestroom is outfitted with a private en-suite bathroom with shower, 43" Flat Screen Smart TV, individual air conditioning and heating, mini fridge, original artwork and complimentary high-speed WIFI is available throughout the property.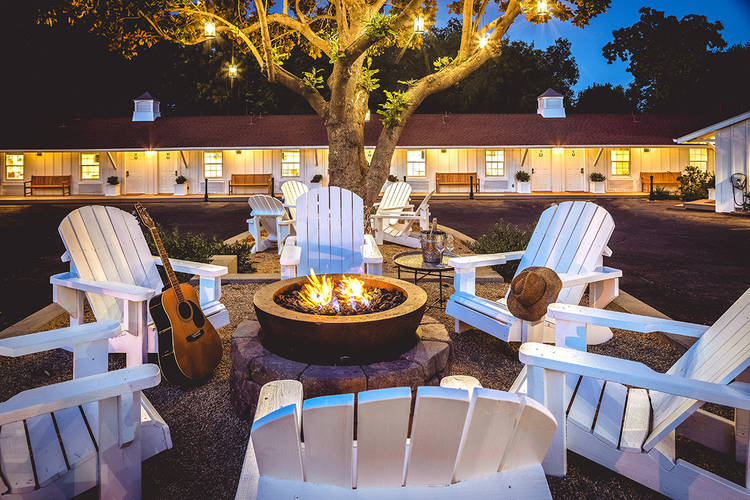 Guests can enjoy complimentary coffee and tea served in the Tack Room every morning, and a central outdoor communal fireplace located beneath a spectacular, ancient magnolia tree that beckons in the afternoon and evening. Stables Inn is also dog-friendly welcoming guests and their K-9 companions. For those of you who prefer electric horses instead of gas-powered muscle, they also have a Level 2 EV Charging Station on the property.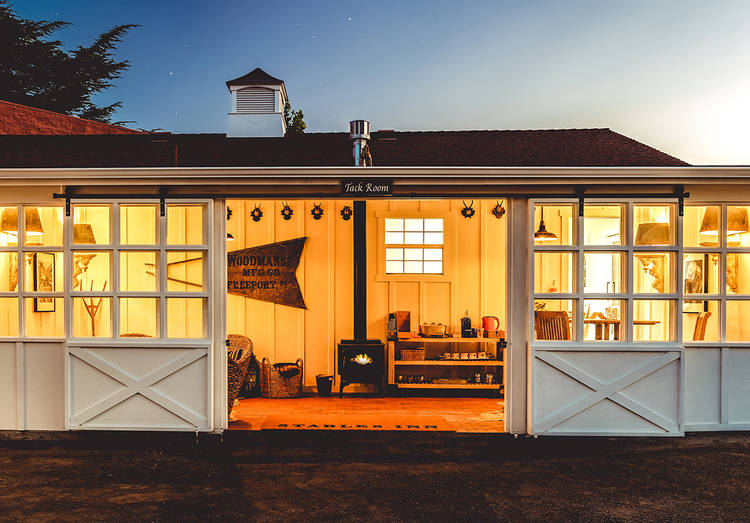 Stables Inn Paso Robles is located at 730 Spring Street in Paso Robles, California 93446. For more information, visit www.stablesinnpaso.com or call (805) 296-3636.